With the constantly changing political and social climate, it's hard to keep up with key events that take place. Each week we compile a highlight of notable events so that you can remain informed about current art, design, sustainability and marketing developments.
"Candid Challenges" - Instagram plans to capitalise on the success of BeReal
Instagram has confirmed testing of a new feature called "Candid Challenges" that would encourage users to take a simultaneous front and back camera photo within a random two minute window - almost identical to BeReal's concept. This information was made public by Alessandro Paluzzi, a mobile developer who has made a name for himself uncovering unpublished app features. Whilst Instagram confirmed testing internally of this new feature, it has not been tested outside of the company and no release date information has been stated yet.
Global downloads of BeReal have reached 22.8 million, and its success has boomed off of its candid and unfiltered approach to social media. It was first promoted as "anti-Instagram", and it hit off successfully with Gen Z and Millennial users who consist of 98% of all users. Instagram's ability to successfully recreate BeReal is uncertain due to BeReal being the complete antithesis of Instagram. Many users are also upset with the constant updates to Instagram, most notably the transition towards video-centred content and the adoption of many features from competing social media platforms.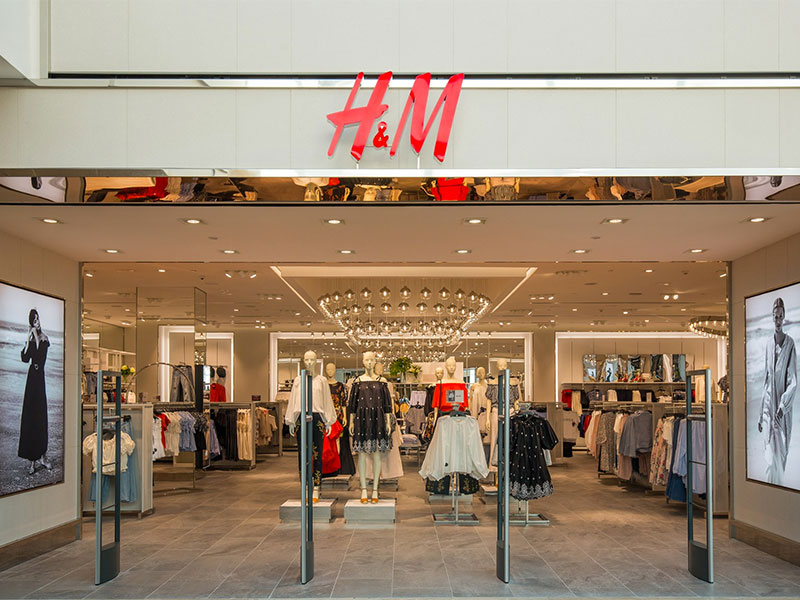 H&M facing greenwashing lawsuit
Swedish fast fashion brand H&M found themselves in a bind after marketing student Chelsea Commodore pressed a lawsuit that accused H&M of greenwashing and pricing non-sustainable clothing higher. The lawsuit shines a spotlight on fashion's exploitation of our collective climate guilt to charge higher for the same quality clothing items.
Fast fashion brands mislead consumers into purchasing what they believe is ethically manufactured clothes through vague statements such as 'closing the loop" or "conscious choice". The clothing item in question that put H&M in hot water was the brand's Conscious Collection pieces that were advertised as made using less water when it was actually revealed to be using more than normal.
H&M are not the only ones being investigated over their greenwashing claims; countless fast fashion brands including ASOS and Boohoo in the UK are being investigated over vague claims. There is an inherent issue with sustainability marketing in fashion and this lawsuit is one of many that reveal the extent of misleading advertising that many corporations commit.
Read more about H&M's greenwashing here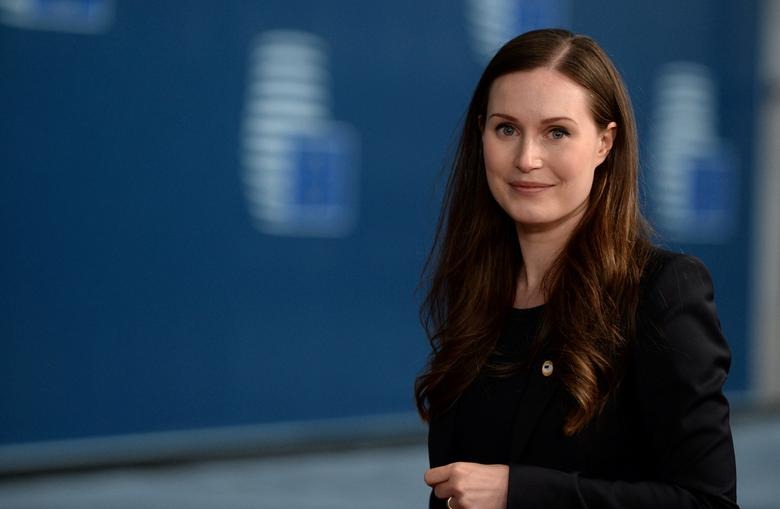 Breaking News: Woman likes to party - media companies reach for low hanging fruit in news coverage of Finland's PM
Videos and photos of Sanna Marin partying in her own private residence in Helsinki were leaked, giving rise to calls from other MPs that Marin take a drug test. Despite defending her actions during her personal and private time, she has taken a drug test for her own legal protection - which were revealed to be negative. The sensationalisation of the Finnish PM's private life as a news story is a fallacy of media corporations and reinforces the ridiculous standards that she faces for being a young woman in a position of power.
And it's not just Finland where women are undermined by the media - everyone in Australia was able to witness the scrutiny and mockery that Julia Gillard faced, from her looks and marriage status to her father's death. More recently, Hillary Clinton's treatment during her election campaign saw countless remarks about her looks and deemed her untrustworthy over an email scandal, when her political opponent lied regularly. Misogyny is alive and well in the political arena, fed by a misogynistic media class, who together discourage young women from entering the space due to the fear of ridicule and harassment.
Since being sworn in in 2019 as the world's youngest leader, Marin has capably led Finland through the Covid-19 pandemic and applied for NATO membership in response to the invasion of Ukraine, despite Moscow's saber-rattling. Marin has already proven herself to be a capable and professional leader, and what she does in her private time is none of the media nor public's business.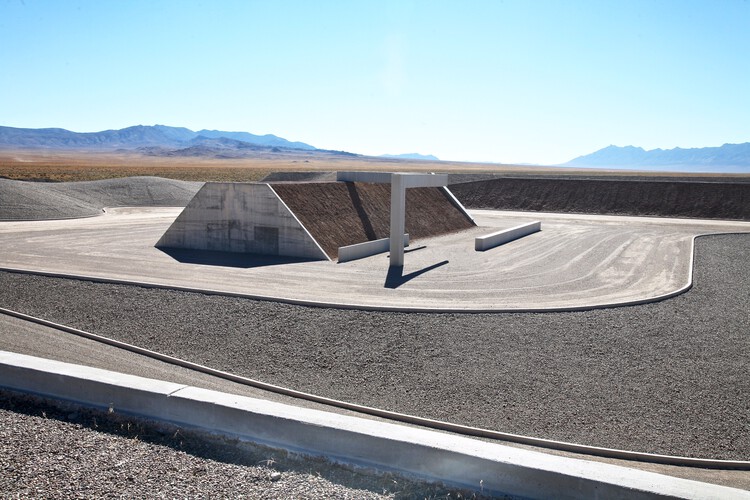 Michael Heizer's City sculpture, 50 years in the making.
After 50 years of painstaking work and dedication, Michael Heizer has finished his City sculpture deep in the Nevada desert. The sculpture consists of earthen mounds, concrete pyramids and geoglyphs reminiscent of an ancient city. Heizer first started the work back in 1970 using materials found at the site and collected in a minimally invasive manner in order to leave native plants and animals undisturbed.
Stretching more than a mile and a half long, it evokes a scale of ancient sites similar to a Native American mounds or Egyptian devotional complex. The work takes the form of a central hub or nucleus of a modern city despite its ancient ceremonial construction and includes a series of angled pyramidal forms set in a concrete depression.
City will be open to the public from September 2, with only a limited number of visitors allowed to view the work with mandatory pre registration.
Read more about the sculpture here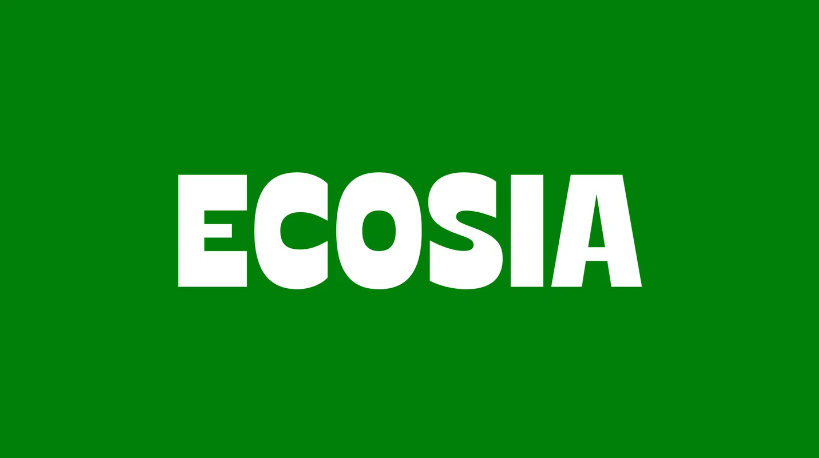 Ecosia's rebrand features soft icons of tree species and hard 60's music typography
Koto Studio has finished the rebrand for Ecosia, a search engine that invests the profits from user's web searches to plant trees and take climate action. The new branding features a catalogue of tree species and helps to visualise the ecological regeneration that the brand focuses on. The soft-form identity in the shape of sloping curved lines that create forest scenes have become central to the new brand identity. Koto Studio says that the idea behind the new branding brings together two ideas central to Ecosia - "Power the regeneration" and "Never Neutral".
The struggle to encapsulate the brand as being able to share serious messages yet still remain friendly led the brand to create a logo inspired by the 60s and 70s music scene. Koto says the style helps to encourage the feeling of taking "positive action and changing the world" and "helped lend the name more gravitas and personality".
See more of the rebrand here or use Ecosia here
Read our feature article on Ecosia here