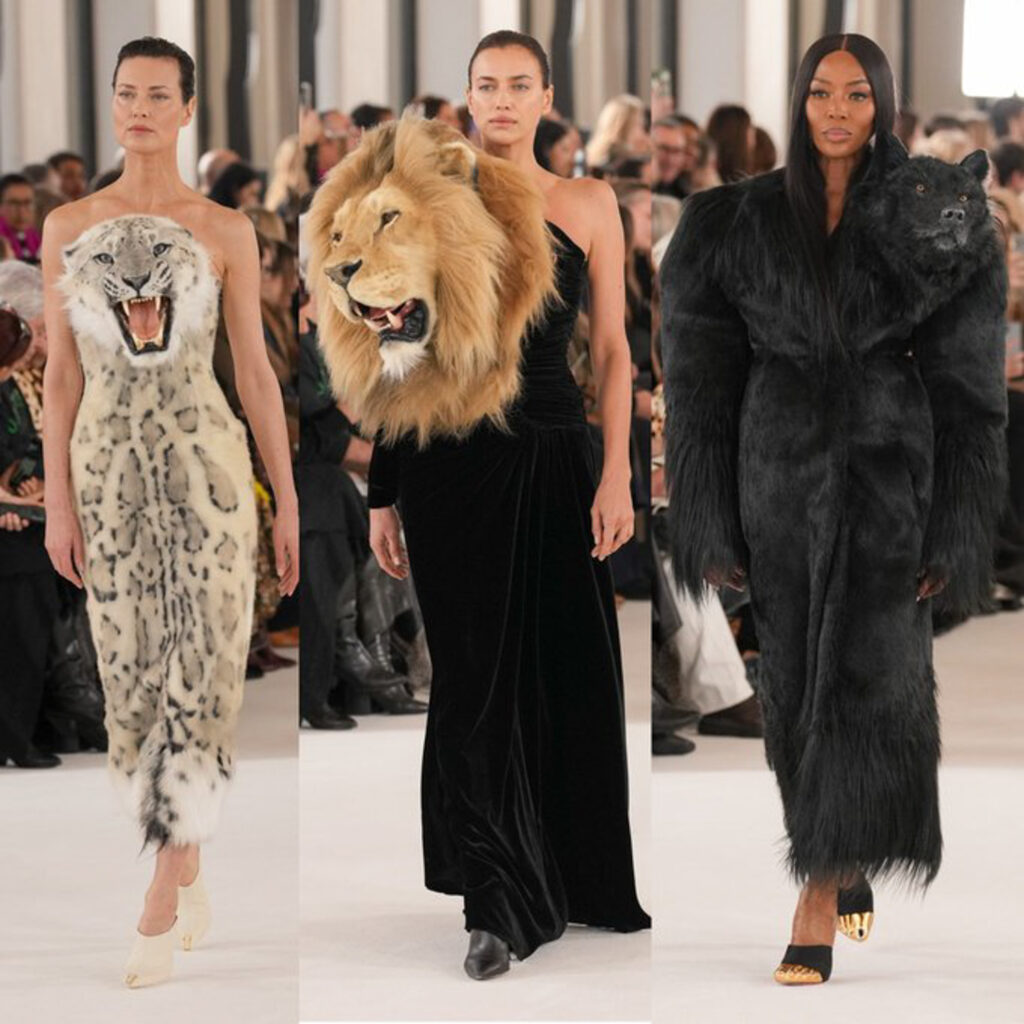 Schiaparelli kicked off Paris Couture Fashion Week with a contentious design that spurred the internet into a heated debate. Alongside their staple quilt designs, embellishments and exaggerated silhouettes, it was creative director Daniel Roseberry's decision to adorn models Shalom Harlow, Irina Shayk and Naomi Campbell in dresses with hyper realistic animal heads that embroiled the brand in controversy. Whilst some view the outfit as an ethical alternative to animal furs, many have been quick to accuse the brand of glorifying hunting. Whichever side you choose to side with, one thing is clear - Roseberry's intention to create a viral moment and spread brand awareness was wildly successful.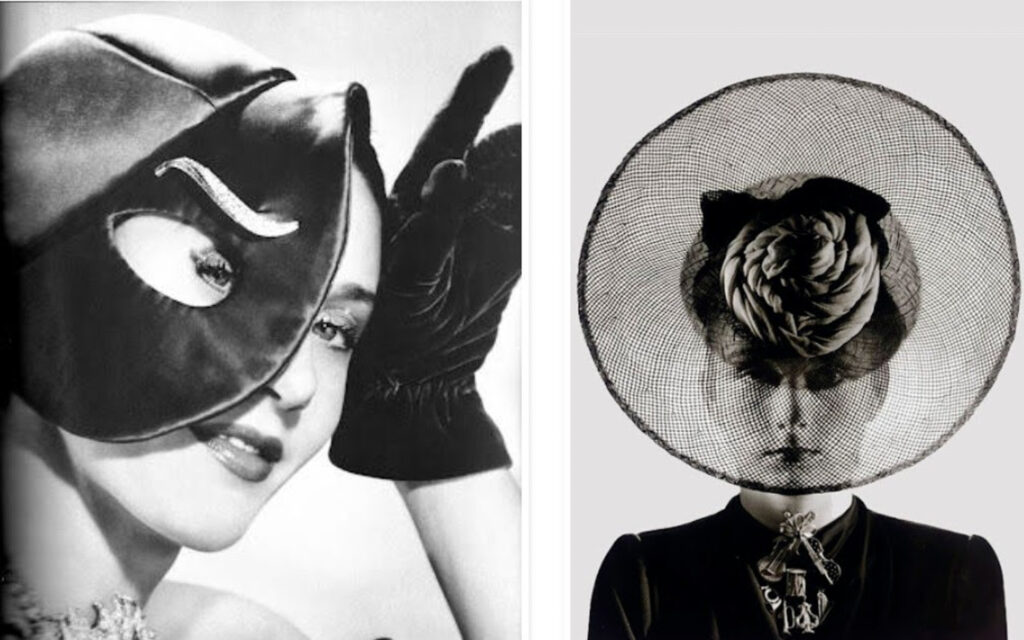 Schiaparelli house was founded in the 1930s, with Elsa Schiaparelli establishing the brand and notably paving the way for surrealist chic. In 1954 the brand closed, only to be revived almost half a century later in 2006. But it was only in 2019 that the brand truly picked up in popularity when Roseberry arrived, drawing inspiration from Elsa's style and applying it to the modern day era to create a new surrealism.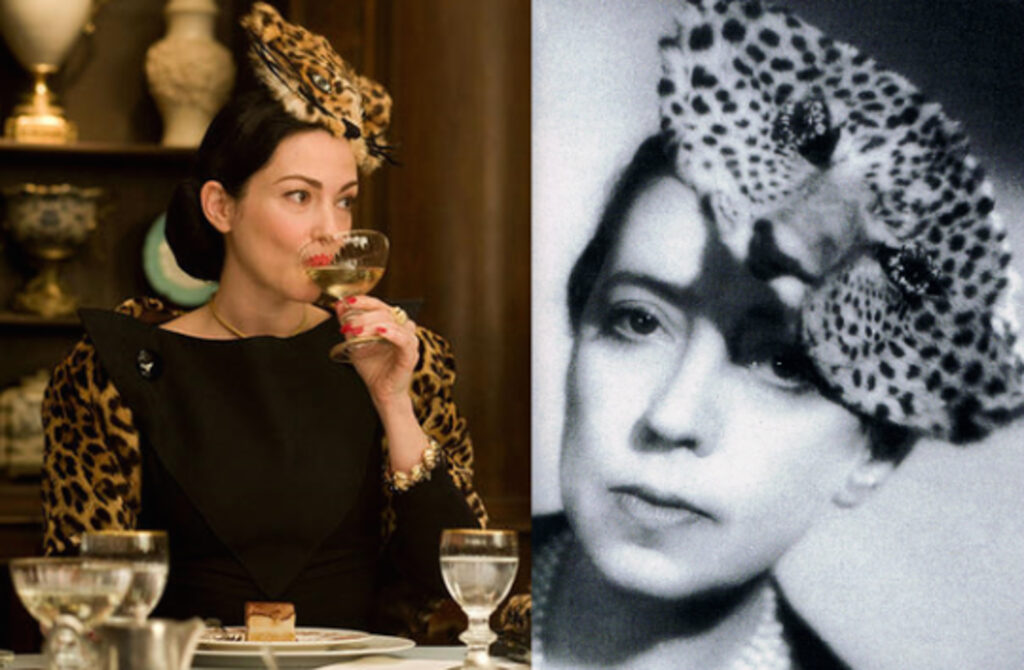 Roseberry drew inspiration for the dresses from the 14th century allegory Dante's Inferno - with each creature referencing lust, pride and avarice. It also makes reference to Elsa's use of real leopard and cheetah furs from the 1930's - with her most striking piece being the leopard face hat. Taking into consideration the history of the brand, Roseberry's desire to incorporate this part of the brand's history into the new collection makes sense. Doing so in an ethical manner, by creating lifelike animal heads with resin and faux fur, was a conscious choice that reflects the shifting perception of animal fur in fashion.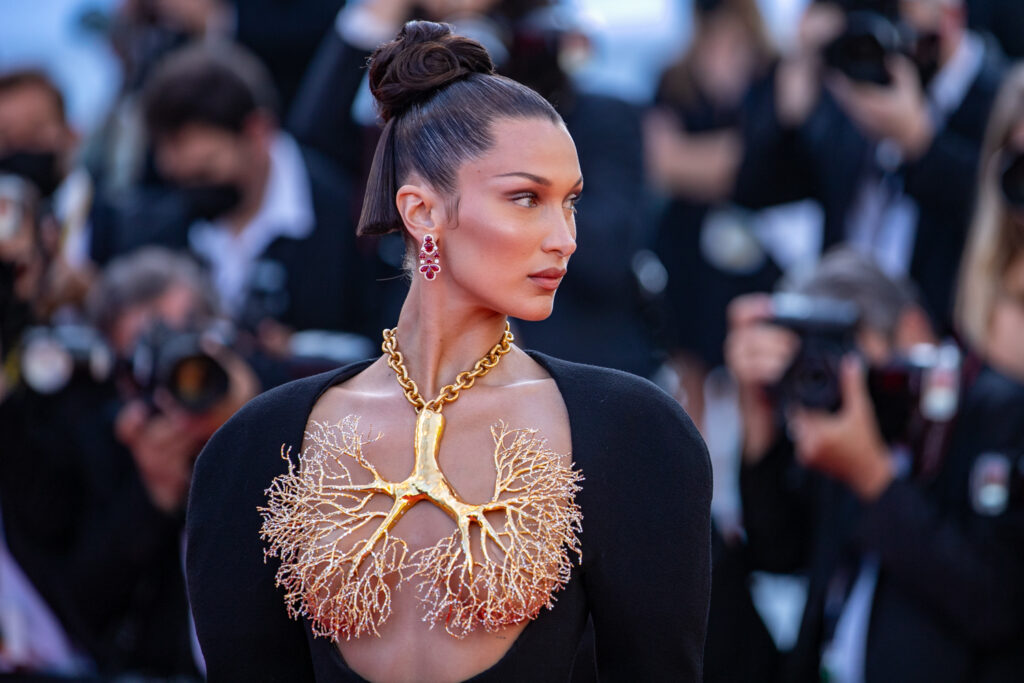 However, the more likely explanation for incorporating hyper realistic animal heads into the show was to stir up a viral moment. Haute couture design is not made to be wearable; it's made to generate discussion. With fashion shows being largely unspoken about in the general media, sparking online controversy or conversation is a commonplace marketing approach for fashion brands - and we've seen it recently with Coperni's spray-on dress. The choice to adorn Kylie Jenner with the lion head dress before the runway show was no mistake. This is not the first time Roseberry has worked with popular celebrities - from a bulletproof gown for Lady Gaga, moulded six-pack corset for Kim Kardashian and the golden lung necklace worn by Bella Hadid. Schiaparelli has successfully leveraged social media to build brand awareness for the new Schiaparelli.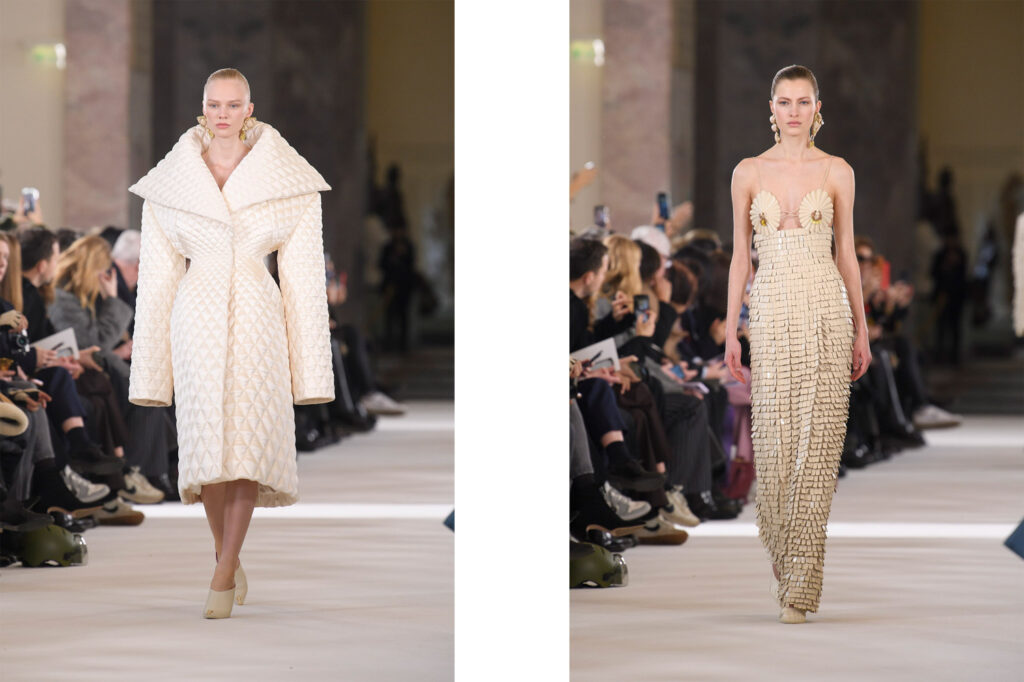 Short-term performance marketing is great for building awareness, and Schiaparelli has hacked the recipe for viral marketing. When paired together with long-term brand building activities, viral stunts like the hyper realistic dresses are a great way to build brand awareness.