TikTok is a relatively new platform for businesses, and many businesses are struggling with understanding the best way to approach the platform. In this series we look at five different industries and analyse the content strategy of several small business TikTok accounts.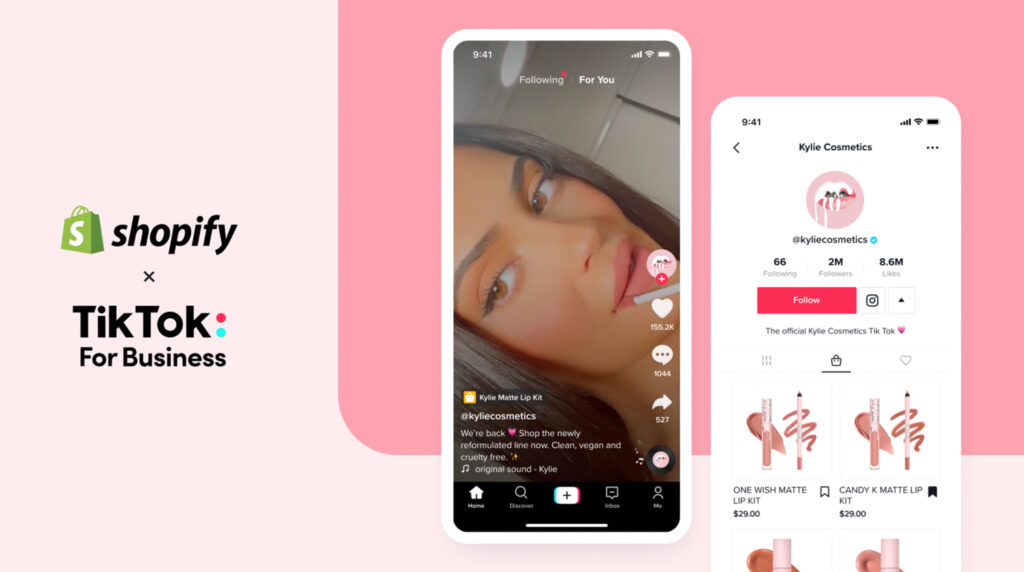 Countless eCommerce brands, including small businesses, have found massive success through being active on TikTok. Where relying on Instagram and investing in paid ads used to be the strategy for eCommerce, the TikTok boom has transformed the industry. Even using the platform organically can provide access to new markets and the platform's algorithm pushes content to relevant audiences. With that being said, it's important that businesses understand the styles of content that do well on the platform and how it can be applied to your own business.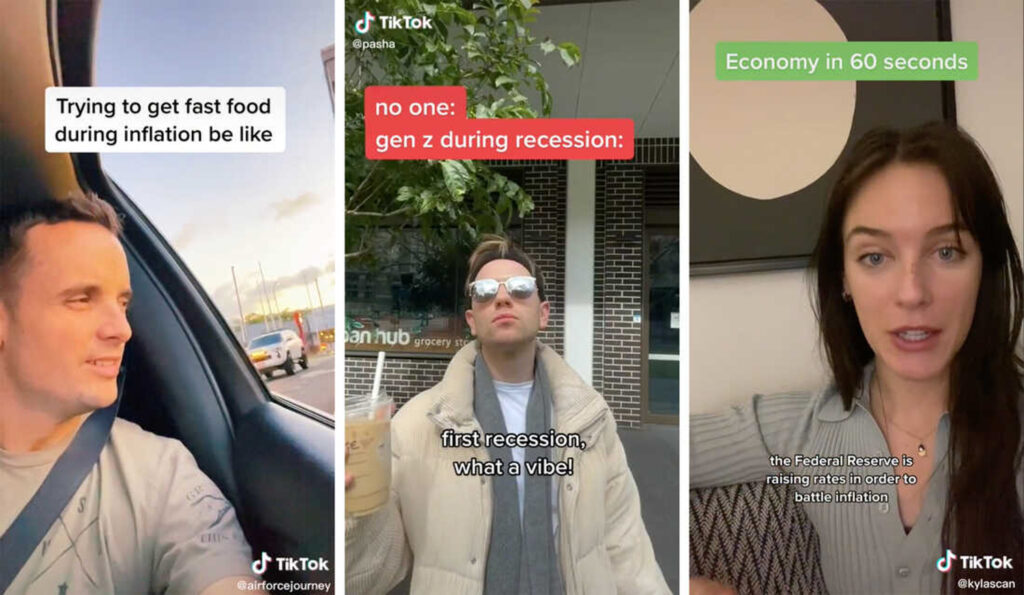 The key idea to be aware of with TikTok is that there is an expectation to be authentic - audiences are interested in seeing the real people behind brands and learning the story. Anything that can be recorded on a handheld phone is good enough as the aim of TikTok is to create a personal connection with your audience. Using professional shoots or polished ads as content will end up isolating yourself further from your audience. Taking advantage of viral sounds and being aware of trends creates an easy avenue to share products on small business TikTok and content that is relatable and funny. 
But gaining awareness on TikTok doesn't immediately translate into sales. Trying to convert viewers into customers is hard, especially with the platform's blatant hatred for advertising. Your small business TikTok strategy should be divided into three different segments: awareness, consideration and conversion. Awareness content makes up most of your content and is aimed at a broad audience (and could potentially go viral) but conversion into sales will be low. Consideration content should share expertise or information that encourages people to like or trust your brand. Conversion content are your calls to action - this should only comprise 10% of your content so as not to be sales-y, and are best used for store restocks, holiday sales or new product announcements. 
Shelby makes pottery from her studio in Ballarat. She became TikTok-popular for reviving the 70s craze of slip casting pottery. At first her pottery was relatable to an Australian audience, with her little pots resembling echidnas and koalas. But she was able to maintain her popularity through her wildly successful series where she experiments and tries a new mystery mould from Gumtree. Her videos either show her creating a new product from the mystery moulds, her process of creating or designing a new piece, and little snippets of her life such as renovating her art studio. She is cheery and likeable, and the content she creates appeals both to potters interested in slip cast pottery as well as potential customers fascinated by the process. Visually, the arrangement of dried flowers and the location of a wooden shed creates a cottagecore aesthetic. Having been established during lockdown, her content gave viewers a break from the boredom and feeling of being trapped inside. Visual appearance on TikTok is extremely important; the algorithm rewards better looking content and it is more likely to land on the For You page.
Abbey at Ohana & Co sells hair accessories and motivational water bottles both online and at local markets in Melbourne. Whilst the account is for her business, she shares a lot about herself including her emotional struggles and mental health journey. She has documented her journey of starting a small business from the beginning and makes her audience feel like they're on the journey with her. Her content includes a mixture of 'pack an order with me', market stall set-ups and day-in-the-life's, giving her audience a holistic insight into her life as a business owner. By being personable and friendly she humanises her small business TikTok brand, and that's what differentiates her generic products from the same ones sold at Kmart. 
Goldelucks Doughnuts was established in 2018 by Phillip Kuoch, who took over for his parents following his father's sickness. He started posting to TikTok, and soon went viral for their cheeky genitalia donuts. The style of his content, in line with their viral donuts, was cheeky and amusing. Then the following year they went viral for their surprise explosion gift boxes. Maintaining that success is the hard part and they are doing that successfully. They engage their audience through a mixture of follow-along doughnut decorating videos, public street interviews and replying to comments. Their follow-along content follows the popular style of telling a controversial 'Am I The Asshole?' story over an unrelated cake video to compel viewers to watch until the end. Goldelucks' page highlights the importance of being responsive to what audiences engage with on TikTok and innovating new products that lead to engagement.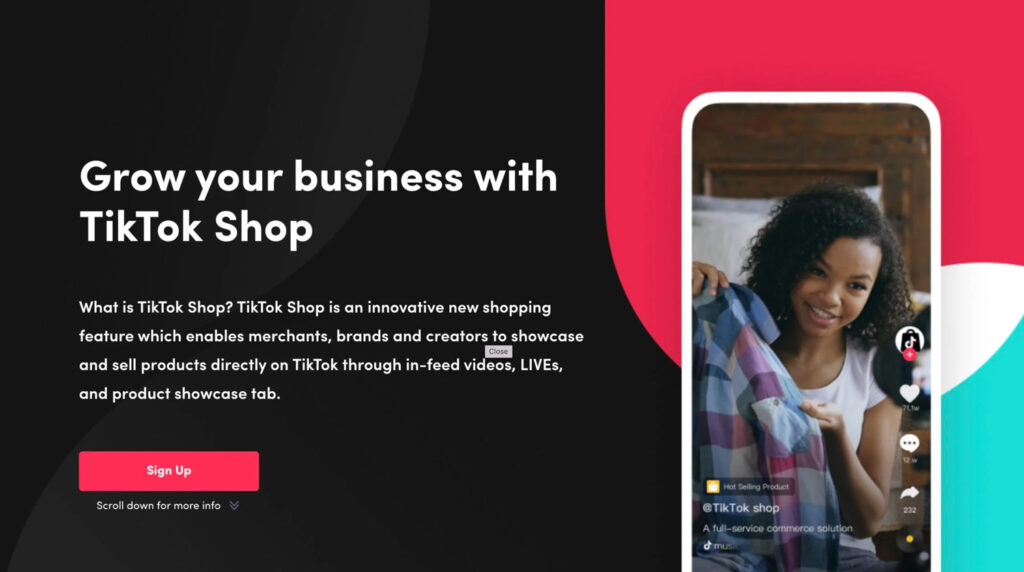 TikTok is actively optimising the platform for businesses, with TikTok already having a Shopify integration that makes running TikTok ads much easier. Testing of the TikTok Shop feature is ongoing in the USA but has already been rolled out in the UK and a handful of Asian countries, including Singapore, Thailand, Vietnam, Malaysia, and the Philippines. This shows that they are actively making strides to closing the distance between brand discovery and product purchase. It may not be available yet in Australia, but that gives eCommerce businesses the opportunity to develop a content strategy and establish their TikTok accounts to be ready for the rollout of the shop features.