TikTok is a relatively new platform for businesses, and many businesses are struggling with understanding the best way to approach the platform. In this series we look at five different industries and analyse the content strategy of several businesses that are doing well on TikTok.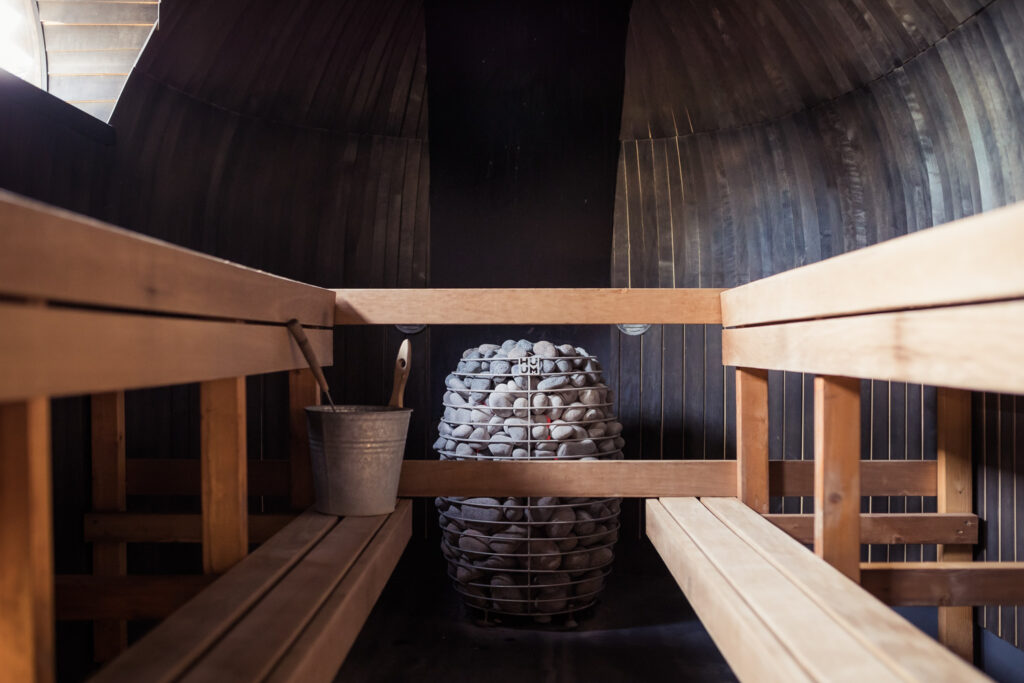 Health and beauty services are generally marketed through a focus on the end product or experience of the service. Instagram, as a highly visual yet photo-based platform, didn't make sharing expertise easy except through infographics or extended captions that were easy to miss. Before-and-after shots were an easy way to share some services like nails and lashes, however wellness services like an infrared sauna or cryotherapy are hard to portray in this way. Businesses relied on promoting their expertise through educational content and experiential marketing. But now TikTok's short-form video focus and sophisticated algorithm has the upper hand. Sharing expertise through a video format is much more engaging than through infographics and long form captions. Educational content reinforces to a target audience that you have expertise in your field, while also instilling trust in your brand.
Koko Lashes Boutique is a small Melbourne-based lash business that is thriving on TikTok. Their content showcases clients with different lash styles, which is inherently satisfying to watch for people interested in beauty content. Her content is educational for her audience as she frequently answers common questions, provides tips and advice that showcase her expertise and encourages audiences to 'follow along' as she does a client's lashes. Her informative content is spliced with day-in-the-life style content that gives us an experiential insight into the space she works in. What makes this page successful is her willingness to give away information to her TikTok audience of "what to tell your lash tech". Despite this audience most likely taking this knowledge to go elsewhere, it draws more viewers to their page which in turn will lead to more customers booking an initial service.
Style Nails is another small Melbourne-based nail business. Her TikTok strategy is rather simple, yet it works incredibly well. She showcases her nail designs that she's created on previous clients, and having a steady customer base she is able to continuously showcase new designs on TikTok. Every single video showcases nails, and there is no trend-based TikToks however they take advantage of using trending sounds as backing noise. As well as constantly posting new designs that are visually appealing, they are responsive to trends and upcoming events. During the Squid Game hype they created a design with the sugar candy symbols, during Halloween they created Halloween-themed press-ons. A TikTok strategy doesn't need to be complex to be successful.
Freedom Float Centre is a holistic health business that provides float therapy, a new wellness experience that has become popular in recent years. As a wellness service designed to destress and reduce anxieties, their TikTok echoes that same vibe through content showcasing the floatation tanks accompanied by an immersive voiceover that is calming and soothing. Watching their TikToks is almost an experience itself. They're extremely responsive to customer questions and actively respond to and questions or concerns, such as the recurrent claustrophobia anxieties. Their content continuously cycles through the same ideas - benefits, what is sensory deprivation and why it works.
Downward Duck and Co is a pilates and yoga studio in Melbourne. Whilst their offering is stock standard, what makes their TikTok highly viewed is their reliance on dogs. Even on TikTok, cute puppies get views. So if all else fails, incorporate dogs (or a similar sharable concept).
As mentioned in our breakdown of successful hospitality brands, TikTok is slowly becoming more preferred over Instagram to search for local businesses. With the introduction of a 'Nearby' feature looming in the near future, now would be a great time for health and beauty businesses to establish a TikTok presence and connect with local audiences.