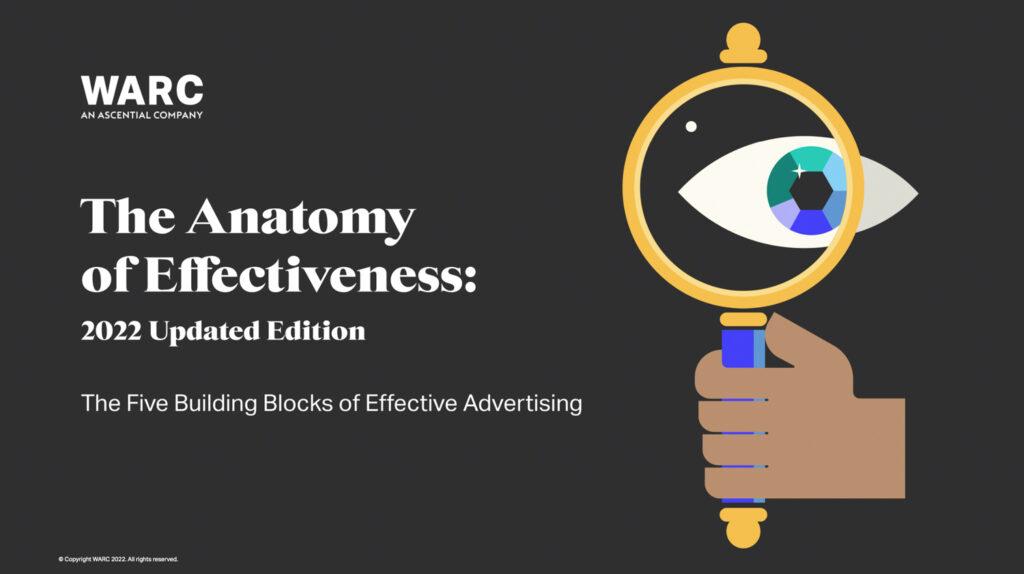 Following up after their highly successful Anatomy of Effectiveness report in 2019, WARC's 2022 update of the report adds in new changes to take into consideration. Building off the original five key building blocks of advertising effectiveness, the report adds in new information on what has changed over the last three years. It's hard to define what creates an effective advertising campaign, however the Anatomy of Effectiveness breaks it down into 'creative commitment' or the conditions that are conducive to an effective campaign, and the message itself. From a pandemic that saw budgetary shifts towards performance marketing to the rise of retail media platforms that have reshaped the media landscape, the report seeks to answer the many questions that have risen over the last few years.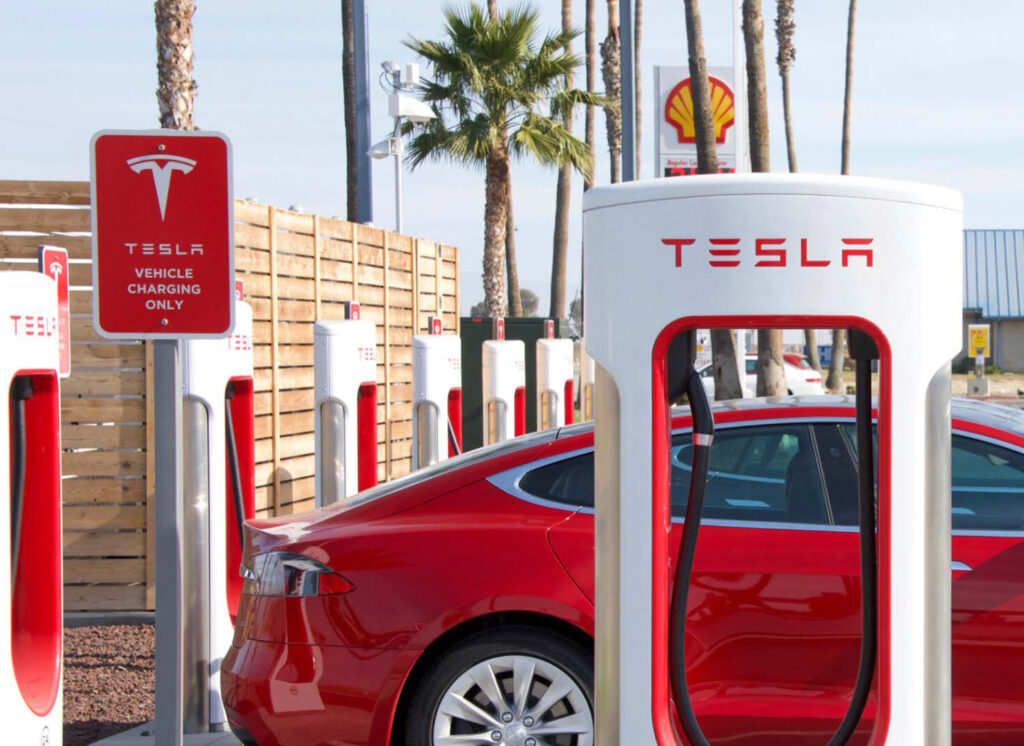 Invest for growth
When considering advertising effectiveness, a lot of emphasis is placed on the campaign itself, such as creativity or media choice, but not enough thought is given to the 'structural conditions' that help a campaign to succeed - such as budget size. Too often during times of uncertainty, it is the marketing spend that is always cut first. However spending is a leverage that has large impacts on businesses - for brands that increased or maintained marketing spending throughout the pandemic, they saw growth in sales and return on investment (ROI). Recommendations for investing in growth included prioritising penetration marketing over immediately striving for customer loyalty, setting realistic objectives relative to business size and investing in an excess share of voice, which should be larger than the company's share of market and relative to competitors' share of voice. But now some are looking beyond share of voice through earned and owned media, highlighting the importance of brand visibility outside of traditional market presence. Another development is the rise of 'share of search', with a brand's share of branded searches within its category proving to be an indicator for market share.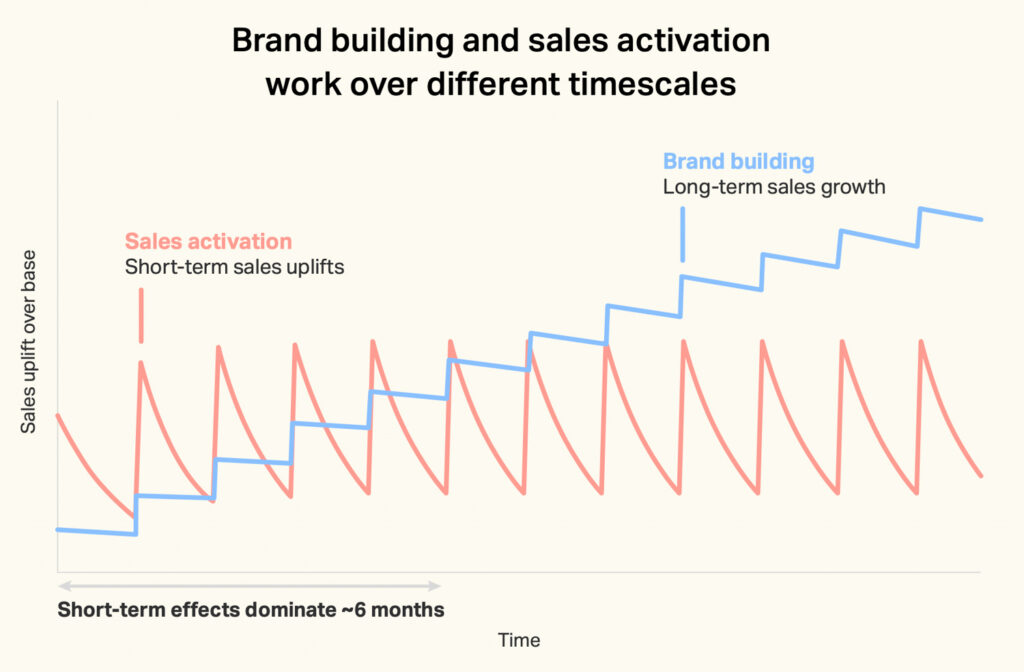 Balance your spend
The concept of two different styles of marketing was first introduced in the work by Les Binet and Peter Field on the IPA Databank in the UK. The model comprises a short-term approach known as performance marketing, good for delivering immediate impact, as well as a long-term brand building approach that slowly develops but delivers more consistent impact over time. Most marketing and advertising take advantage of both, however it is tempting to rely on performance marketing due to the short-term success it delivers. The cons of performance marketing is that the effects decay quickly, whilst brand building requires sustained effort over the long term with no immediate results. A joint 60-40 (brand building-performance marketing) approach can be achieved through understanding the value of different media and how people interact with them. The new changes to this building block suggest that advertisers consider both approaches as linked together instead of completely apart, for example considering if a click-through rate in search increases as a TV budget grows.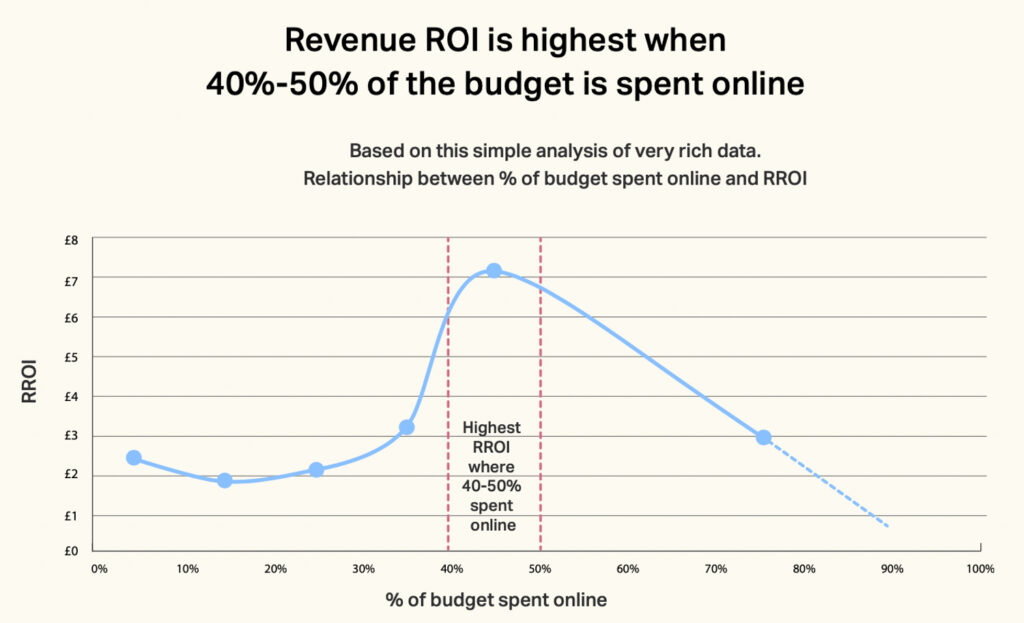 Plan for reach
Campaign reach is utilised as a tool to measure how many times digital ads are viewed throughout a campaign. However as the media landscape, particularly social media, fragments further and further, it becomes harder to reach a campaign's audience. Now marketers are forced to reconsider long-established assumptions regarding reach and frequency management, as brands find success focusing on consumer attention. The report notes that not all media receive equal attention, although when an integrated campaign is utilised it can encourage the 'multiplier effect', where marketing spend is split across channels and the different touchpoints reinforce and multiply the impact of the campaign. Attention measurement is reshaping media advertising effectiveness by painting a more accurate picture of campaign performance, and advertisers that plan for attention over viewability will find greater return on investment.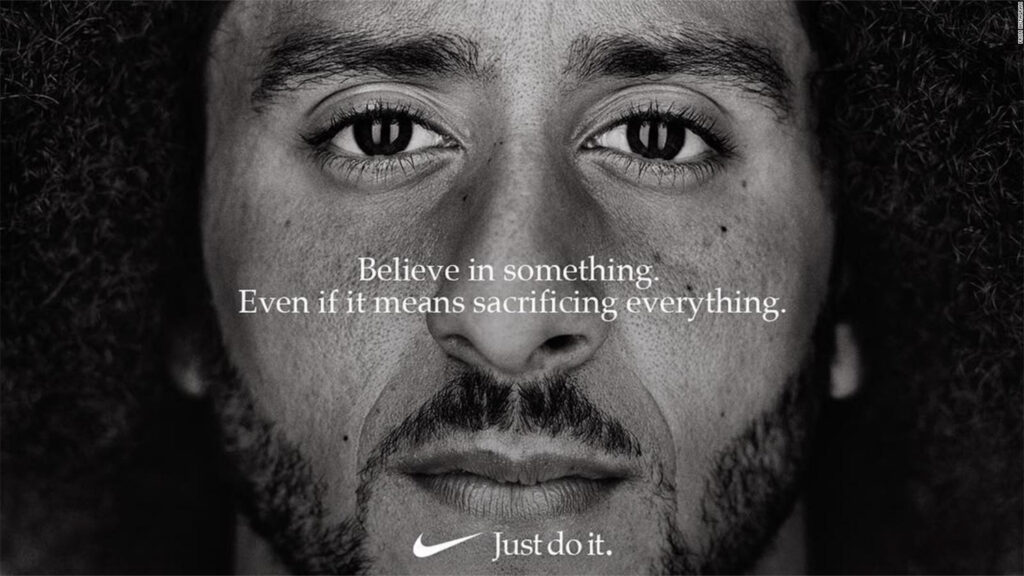 Be creative
Once the correct budgetary and analytical framework has been set, the only factor left is creativity. Yet despite short-term campaigns being only one third as efficient as long-term campaigns, the growth of digital commerce and retail media throughout the pandemic contributed to more budgets being allocated to performance marketing. The shift away from highly creative long-term brand building campaigns undermines the link between creativity and effectiveness. Creativity has decreased in comparison to the last few years despite the fact that emotional campaigns drive long-term effectiveness.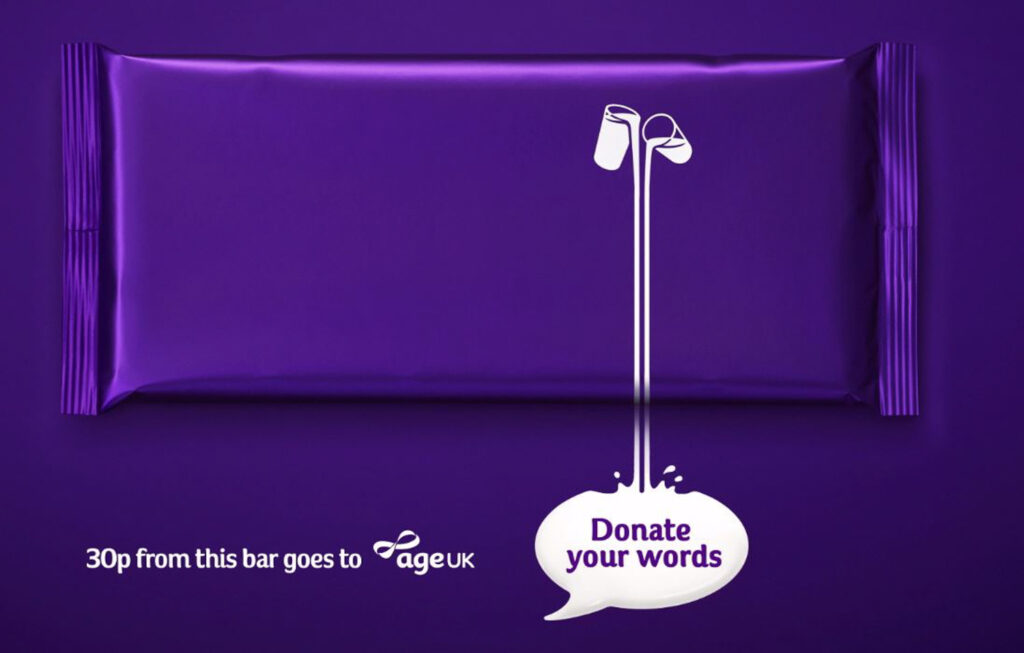 Plan for recognition
The key purpose of advertising is for a brand to communicate a message and be recognised. Salience is recognised as the key factor in driving brand choice, both through advertising and also the brand identity such as logos, colours, sounds etc. But it's hard to stand out from a cluttered media landscape, so relying on holistic and sensory triggers such as distinctive sounds can help to recognise a brand without even seeing it. Some changes noted is that brands need to be able to drive recognition in multiple environments, have distinct brand assets that can be played within advertising campaigns and rely on distinctive assets for a net zero media plan.
The report provides a framework for creating an effective advertising campaign, however it is important to note that every element requires trade-offs and tough decisions on where to invest money. For those interested in reading the full report, it can be found here: https://www.warc.com/anatomy-of-effectiveness