Instagram used to be a household staple for social media marketers when establishing a brand strategy, but with the rise of competing social media platforms and TikTok's formula for creating hyper-engaging video content stealing many users from the platform, the previously photo-based app has rapidly shifted. At its peak, Instagram was a booming platform where people could share square-shaped aesthetic photos depicting lavish lifestyles and picturesque brunches. There was an understanding amongst brands that focusing on Instagram alone was a sufficient social media strategy - but no longer is that the case. A shadow of its previous self, Instagram's rapid transformation into a clone of TikTok has left many businesses stumped - how should they approach the new Instagram?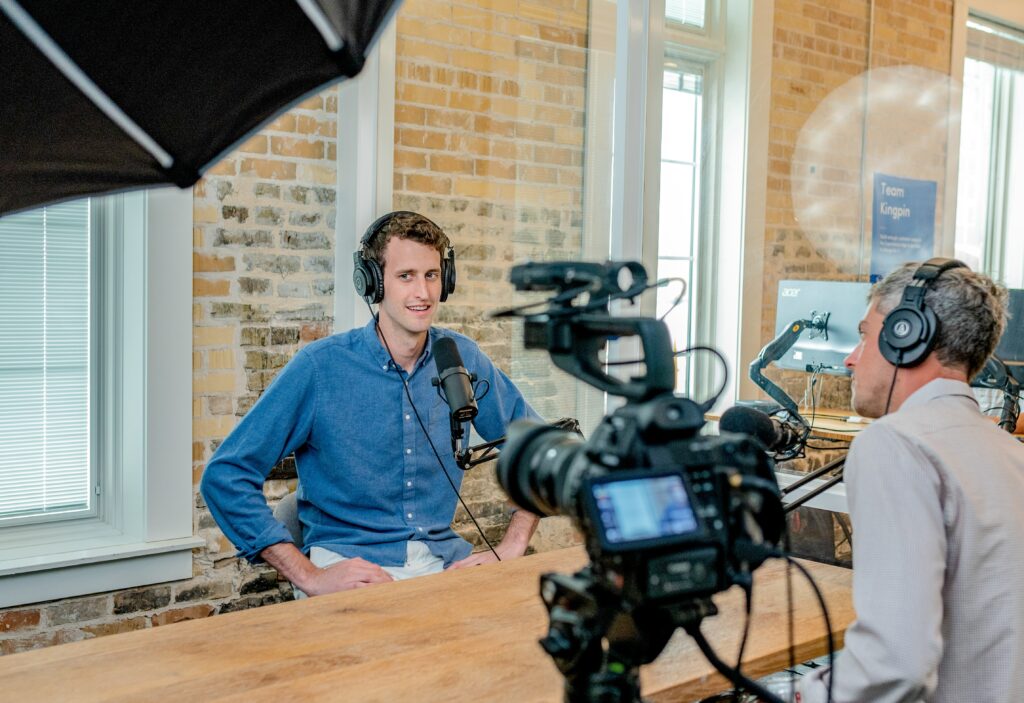 With Instagram currently testing out a 9:16 format that primarily supports video-sharing, many businesses have moved to create TikTok-like content. However contrary to what Instagram would want you to believe, it is not TikTok. Instagram's platform has its own advantages over TikTok that make it great for brands. In recent years they've released a plethora of tools for brands, such as advanced analytics, shoppable Instagram posts, options to drive traffic from Instagram Stories, and integrated Instagram Reel posts. These tools optimise a brand's ability to establish their brand identity and project it to a potential audience. As mentioned in our multichannel marketing article, the audiences across different social media platforms vary, and thus the content posted needs to be curated for these different audiences. Instagram's visual platform makes it perfect for showcasing your business or products, and the integrated Shopify feature creates a seamless purchase journey for potential consumers.
The introduction of new video features makes it tempting to simply copy TikTok's format of posting funny or meme-able video content to your business Instagram. However, TikTok's informal approach clashes with Instagram's curated, picture-perfect aesthetic. The new video features gives businesses the perfect opportunity to communicate their branding in a new format. One example of a brand that does this well is Popflex - a thoughtful activewear brand by fitness influencer Cassie Ho that positions itself as pioneers in solving activewear problems. Popflex utilises Instagram reels to share their expertise in designing activewear to combat common problems such as high-support sports bras, cameltoe shorts and squat-proof leggings. Through the choice of informative tutorials and behind-the-scenes product design videos, they're able to communicate their brand as attentive to the needs of their audiences and proactive in designing innovative sportswear. Choosing appropriate video formats to pair with your Instagram strategy is the key to creating a successful business Instagram.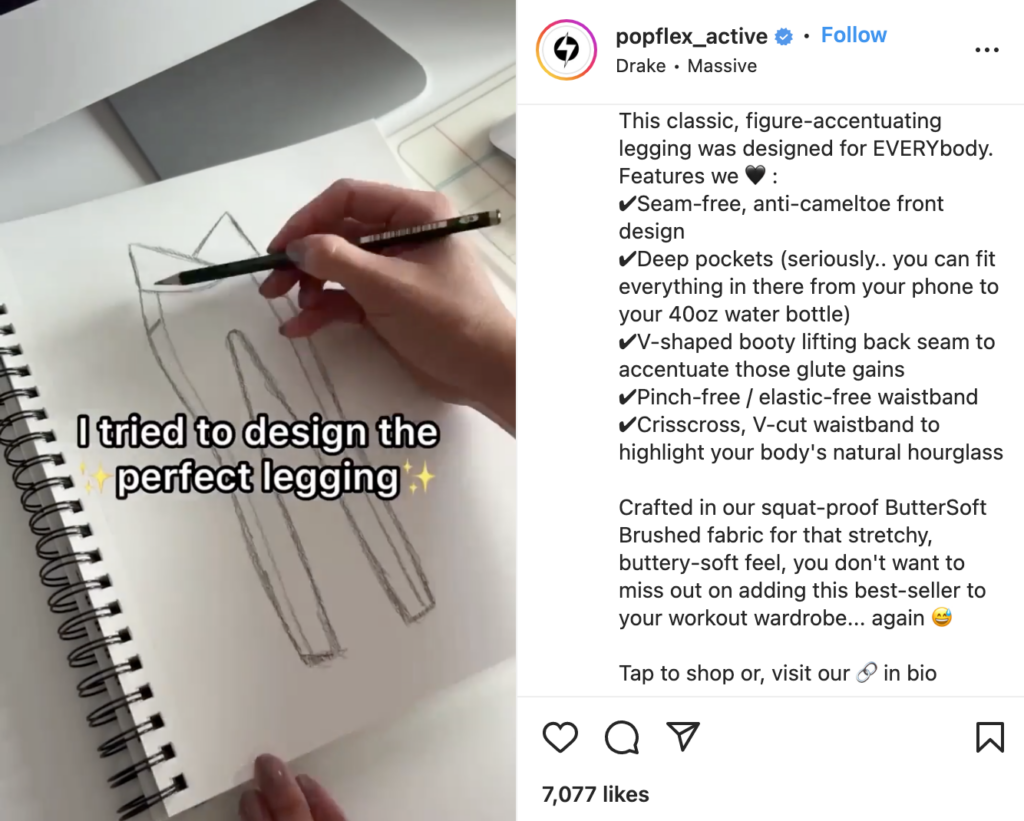 The hyper-engaging nature of TikTok and viral algorithms makes it easier to gain traction and followers in comparison to Instagram. However TikTok offers limited direct to sale opportunities, making it important to transfer potential customers over to your Instagram for a greater opportunity to convert them into customers. This can be done through creating a seamless TikTok strategy, and cross-promoting your Instagram through corresponding posts and call-to-actions. For example, a food brand can post a video of a meal being made on TikTok, then link to their Instagram for the recipe listed under an image of the same food. TikTok also offers the opportunity to link Instagram through the bio, and many users will explore creators and brands' Instagram profiles to gain insight into the 'official' facade of a brand that TikTok can't offer. Thus, establishing Instagram as the 'home' of your brand and diversifying the content used on alternate social media platforms ensures a seamless multichannel marketing approach.
Adapting to the updates across different social media platforms can be daunting, but with the correct strategy businesses can successfully establish their brand identity and convert followers from alternate platforms. Whilst many believe Instagram is slowly phasing out, there is definitely still a user base that relies on Instagram for the many features TikTok and other platforms have yet to offer.