In the 2023 post-pandemic world, the Metaverse is a dead past, AI has started taking over, Tiktok is a news source and misinformation is mainstream. In the age of chaos and confusion, Gen-Z are embracing the early Internet and old times when everything still looked young, new and vivid. So there's no surprise to see the success of Heaven by Marc Jacobs, the polysexual sub-brand that fits in with the Y2K aesthetic and many 90s subcultures. Heaven marks an important 'branding renewal' phenomenon in fashion which can be observed in recent years, starting from Gucci and Balenciaga, to Bottega Veneta, Diesel and the most recent, Helmut Lang.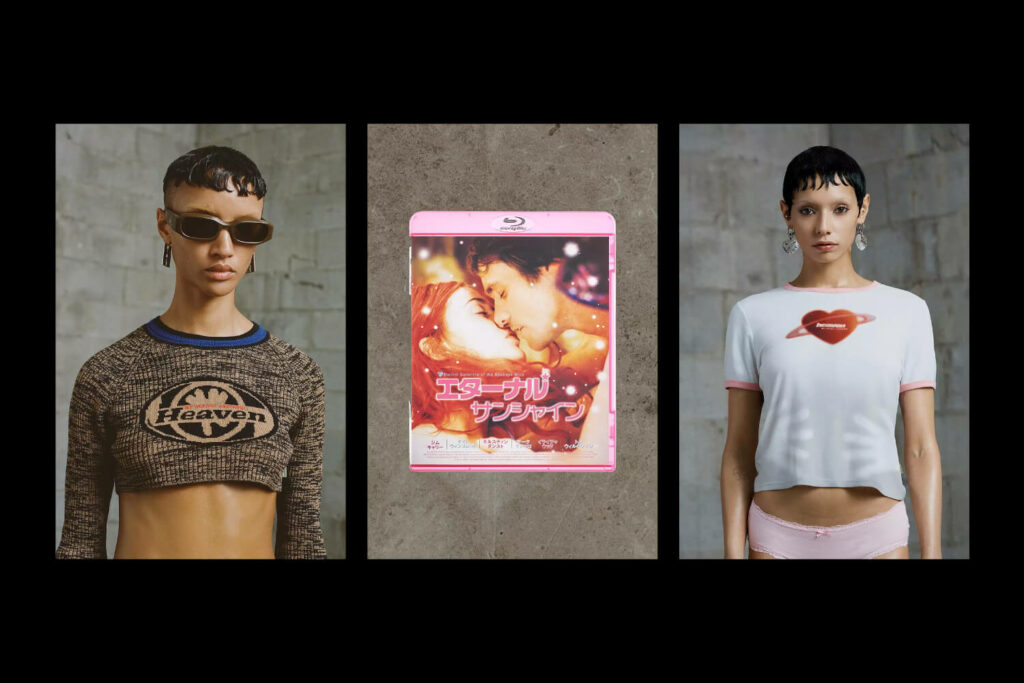 Marc Jacobs gained notoriety in the fashion world in the 90s. The star designer from Parsons started his career under his own label, Marc Jacobs, in 1986, quickly gaining public recognition after that. In 1997, he was appointed Louis Vuitton's Creative Director, working in the fashion house for 16 years, and notably introducing the very first ready-to-wear clothing line for the luxury brand. In Jacobs' post Louis Vuitton era, the designer gradually faded out as he left the house in 2013, and shut down his own secondary brand Marc by Marc Jacobs in 2015.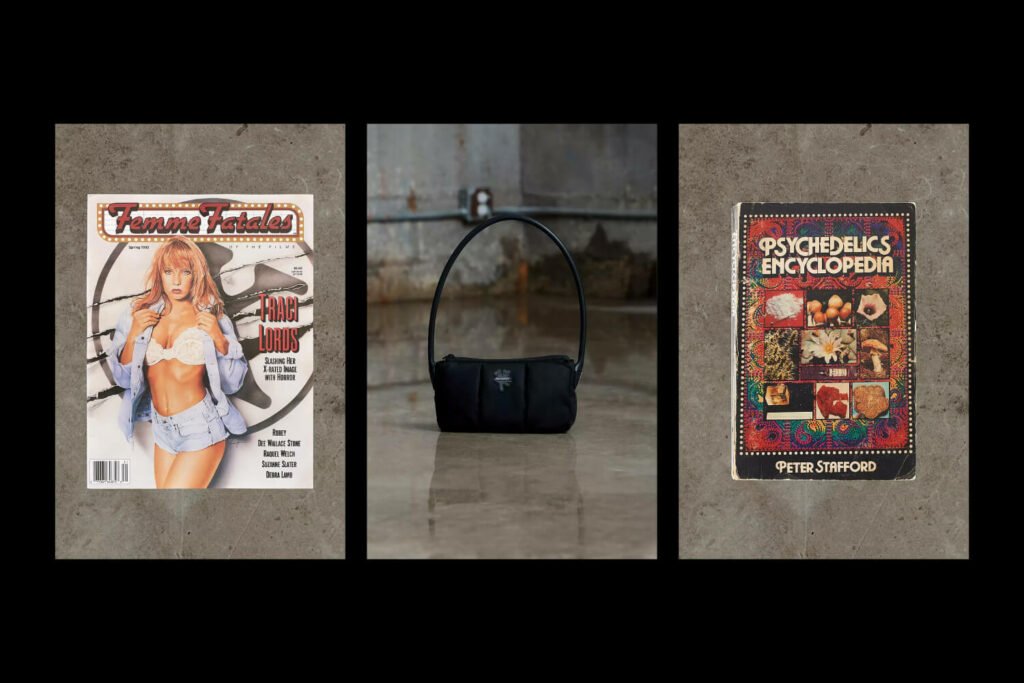 But the story goes on. In 2020, the launch of Heaven by Marc Jacobs bombed social media, making 2020 the first profitable year for Marc Jacobs after many stagnant years. The popularity of Heaven can be attributed to understanding the Gen-Z audience, attracting young teens and high schoolers with branding that features nostalgic 90s underground subculture: screen printed baby tees, pleated miniskirts, vintage magazines and butterfly wings. Australian-born creative director Ava Nirui also plays a vital role in delivering the highly uniformed brand image, as she brings in unique creativity and fearless self expression.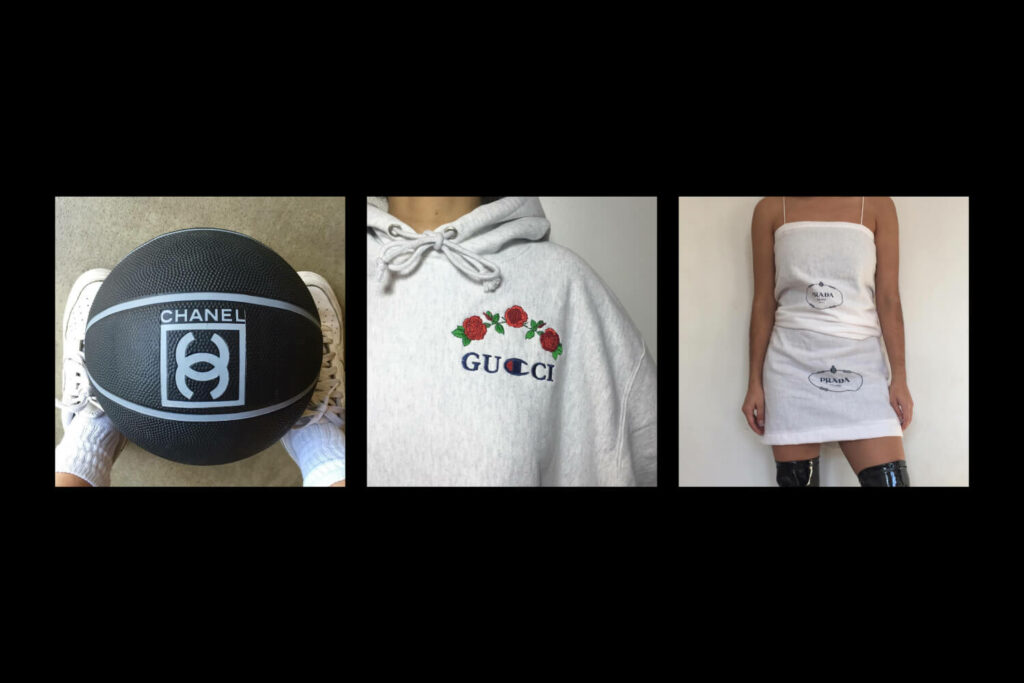 New York based designer Ava Nirui was a popular influencer on social media before her career in Marc Jacobs started. She posted a basketball with Chanel logo, Champion hoodies with GUCCI branding, and dresses made from PRADA dust bags. The deconstruction of luxury brands with everyday objects brought her the title of 'fashion bootlegger'. Marc Jacobs quickly saw her potential and swiftly offered her a position in Marc Jacobs. The hoodie that embroidered with a playful twist to the designer's name, 'MARK JACOBES', was later released and marked her first success as a fashion designer. After a few stand-alone collaboration projects with Marc Jacobs, she was appointed Heaven's creative director in 2020.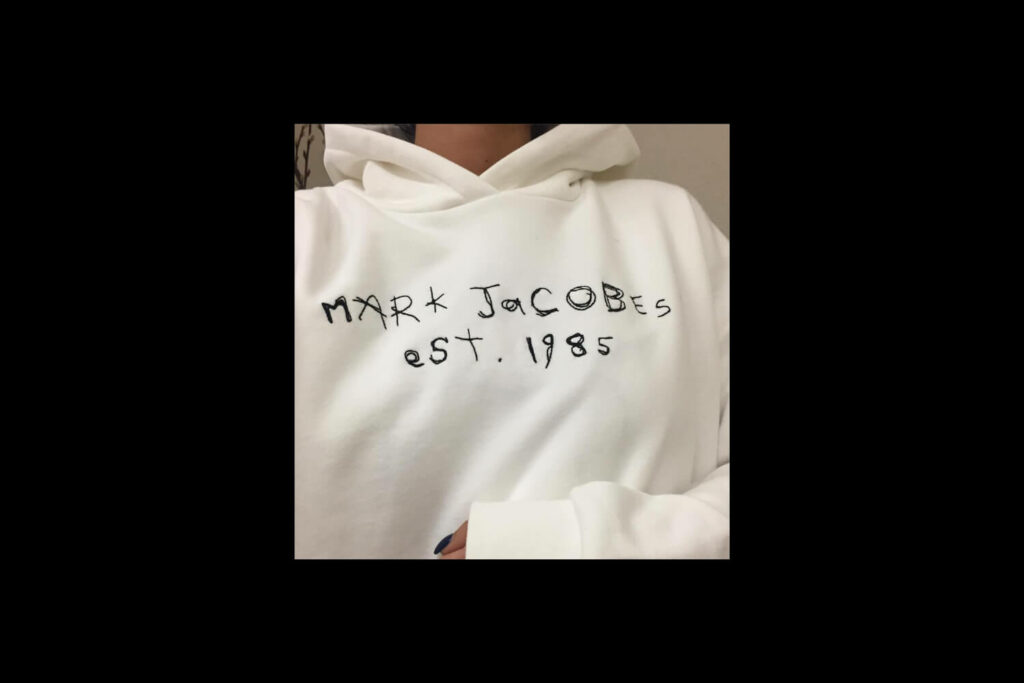 Similar to Heaven by Marc Jacobs, we've seen the same story forming for other luxury fashion houses in recent years. Starting with GUCCI's huge revival by Alessandro Michele, to Daniel Lee reshaping Bottega Veneta; Balenciaga turned from Haute Couture to street fashion and back to Haute Couture; Diesel refreshed with Y/Project Creative Director Glenn Martens and Helmut Lang has created excitement about their latest Creative Director appointment Peter Do. Fashion brands have realised that Gen-Z is the core and future of the whole industry and such 'renewal' is necessary to keep up with their new market.