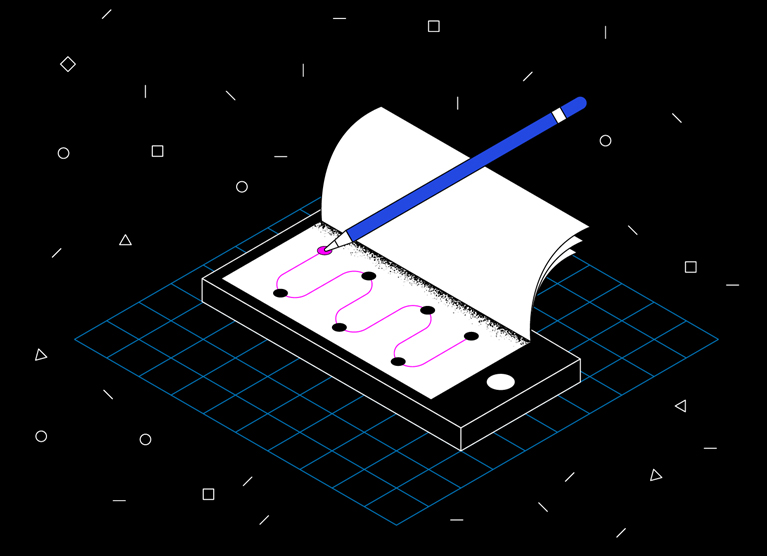 A report by McKinsey, titled Redesigning the Design Department, assessed data from three million designers and design leaders from over 100,000 design departments, in conjunction with their organisations' financial performance. The report found that when designers were actively engaged with different functions of the business outside of design itself, and were involved in the decision making process, the business performed better. This was because not only were designers being more assertive, but they were changing their perception of simply being a subservient service to a value-adding tool.
When designers are treated as execution-only tools, the outcome is restricted by parameters instated by other people. A whole world of understanding, creativity and thinking is being sidelined because the designers aren't being used in the strategic part of the process. Design at its core is about communicating an idea to someone, and to put it bluntly, designers are better at this than others. It is, after all, our job. If answers are dictated to the designer or design team who is critiquing those decisions and asking why? For what purpose? Is this the best way? It's not about ego and prejudice - this is simply a designer's area of expertise.
As designers we add value to discussions throughout the development and planning phase of projects before they ever get to the execution stages. From the hierarchy of information to the user experience - there are a number of considered elements in the design process that require a certain level of knowledge and experience to get right. I think the most important thing that we add to any discussion is an understanding of the end result. Design systems are no longer static, strict tools to be used, they are dynamic and adjustable. Understanding the extent to which a brand identity can be stretched and distorted while remaining on brand is crucial to any process in a contemporary and digital industry. We understand how to correctly communicate with a target audience on the digital platforms or traditional media that works best, and how to make brands adapt to an evolving media landscape. And a better design outcome will allow the best chance for a better business outcome.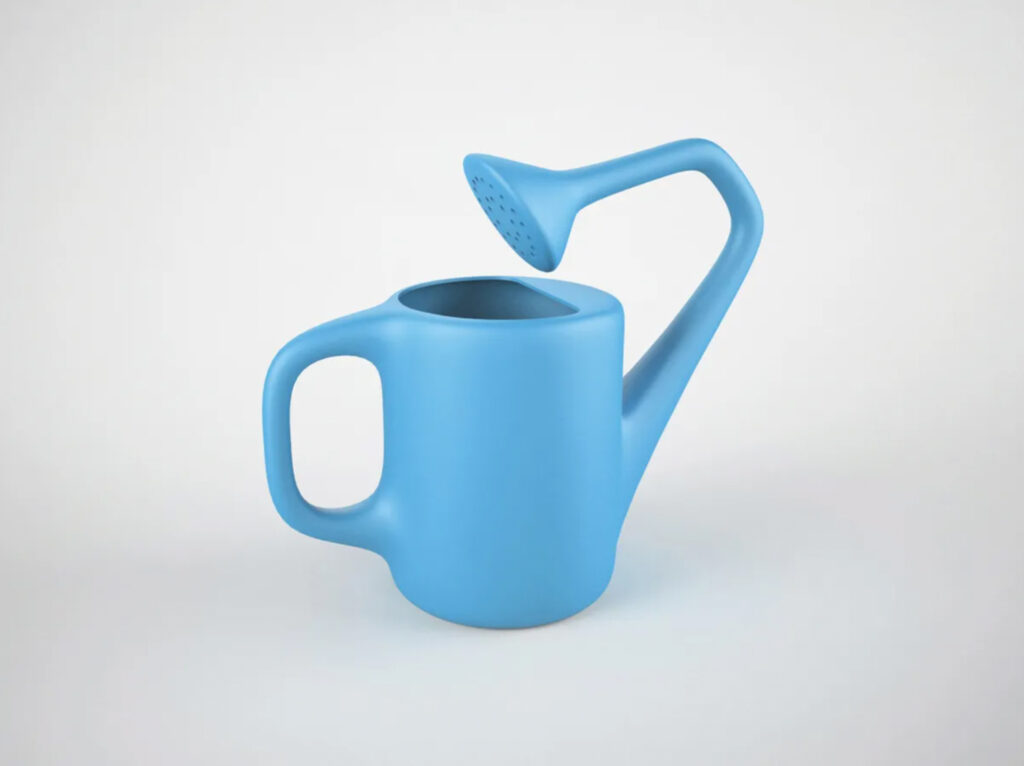 Design is about creating solutions to problems; Identifying and understanding a business and the problem we are trying to solve, then exploring every avenue to find a solution - almost like a puzzle. Although design can be subjective, there are correct answers in design. When people identify their own problems, create their own solution and delegate their answers to a designer to execute, they miss out on the value and expertise designers can provide. Who is their target audience, what message are we trying to get across, what values does the business hold, what value is provided with their product/service - the solutions that designers find are always heavily informed by this set framework. There are ways to communicate to audiences that are authentic to a brand, there are right ways to structure information, there are new avenues to be explored that can help to expand a brand. Designers need to be valued as creative problem-solvers.
Graphic design is sometimes seen as something that could be easily done by someone who's not a graphic designer, and that couldn't be further from the truth. We are surrounded by bad design, and new platforms that give non-designers a false sense of design capability or the ability to acquire 'design' for next to nothing only add to the problem. Designers need to work with people rather than for them, and being a valued part of the decision-making process always results in better design and business outcomes.
The full report by McKinsey can be read here: https://www.mckinsey.com/business-functions/mckinsey-design/our-insights/redesigning-the-design-department
Words by Chris Dansie, Design Director at Hortenzia.