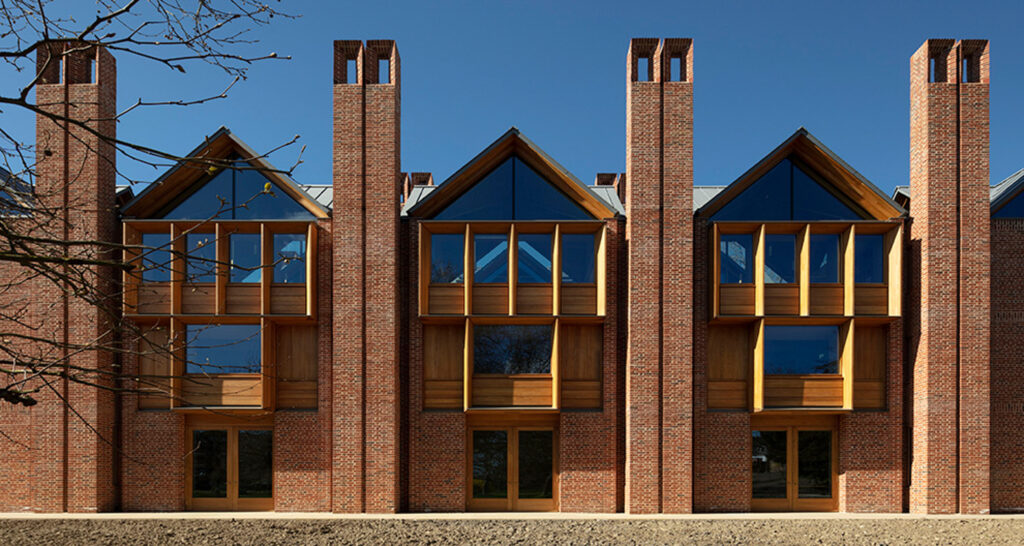 As sustainability becomes more and more important to consumers, another form of 'marketing' becomes prevalent - greenwashing. Construction processes are always going to negatively impact the planet, however new housing is needed to account for population growth. There are some genuinely sustainable architecture practices that are actively working towards delivering sustainable outcomes through designing more efficient buildings, conservation and repurposing materials. But what's become clear from a large number of sustainability and architectural practices over the last few decades is that sustainable and green design only stands to make building and construction 'less bad' to minimise the harm of construction, and the standard for what classifies as 'sustainable design' is low. And it is for this exact reason that the RIBA Stirling Prize fell under fire by the Architects Climate Action Network (ACAN) for shortlisting two projects that exaggerated their sustainability credentials.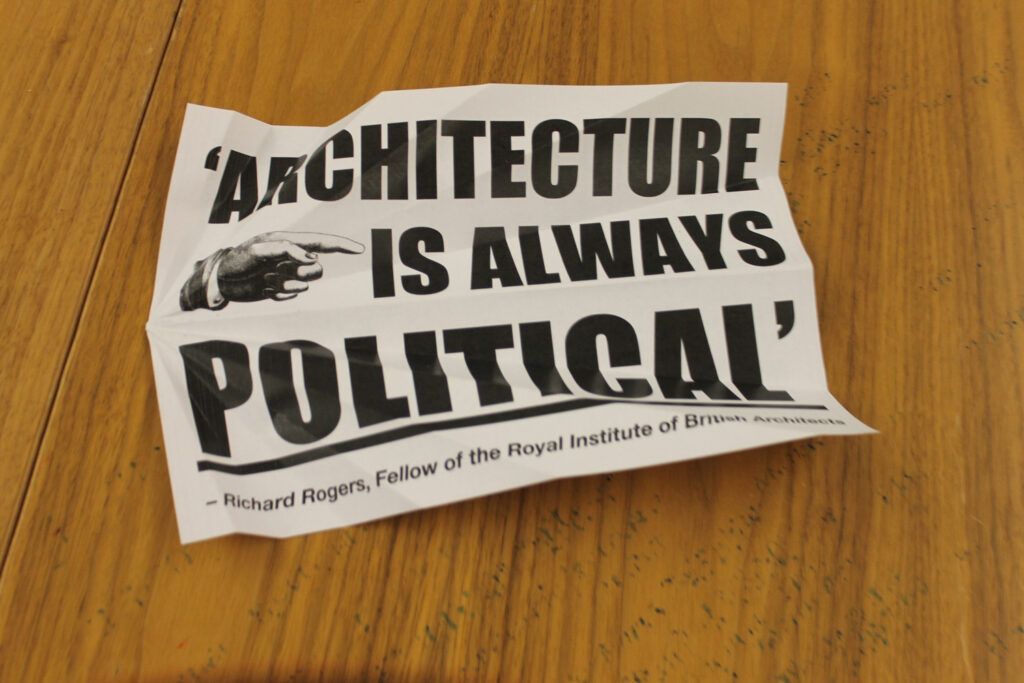 The RIBA Stirling Prize is awarded to RIBA Chartered Architects and International Fellows for buildings in the UK that have contributed to the evolution of architecture. There are a range of criteria that buildings are judged against, including "design vision; innovation and originality; capacity to stimulate, engage and delight occupants and visitors; accessibility and sustainability; how fit the building is for its purpose and the level of client satisfaction". And it is because of the sustainability criteria that the ACAN has criticised the Stirling Prize for promoting architecture that pollutes the planet.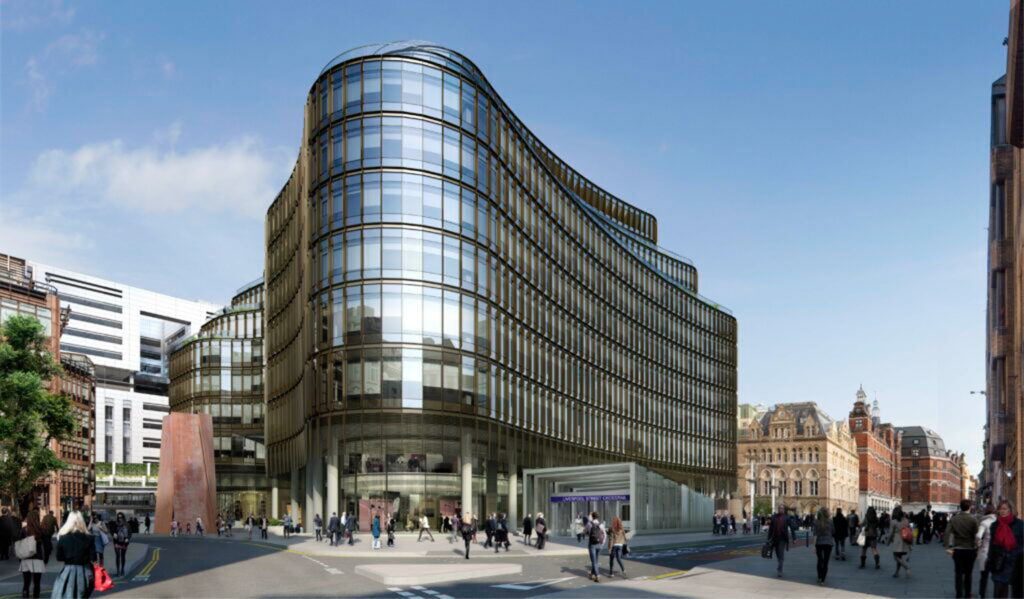 The shortlisted buildings in question included 100 Liverpool Street by Hopkins Architects and Orchard Gardens by Panter Hudspith Architects for this year's award. 100 Liverpool Street was built on an existing 1980s office by Arup Associates. Hopkins Architects stripped down the site to its structure and incorporated the remainder into its new glazed office block design. The ACAN commented that not demolishing the pink office block would have conserved the need for new materials and emissions from construction. Carbon offsets in Tibet and Mexico were used for the remainder of the emissions. The claim to net zero whilst only reusing a portion of the original building and relying on offsets "is an exercise in greenwashing". Meanwhile the Orchard Gardens housing scheme saw the forcible displacement of council tenants living in social housing for the creation of high-end homes, with the ACAN describing it as "an act of social cleaning".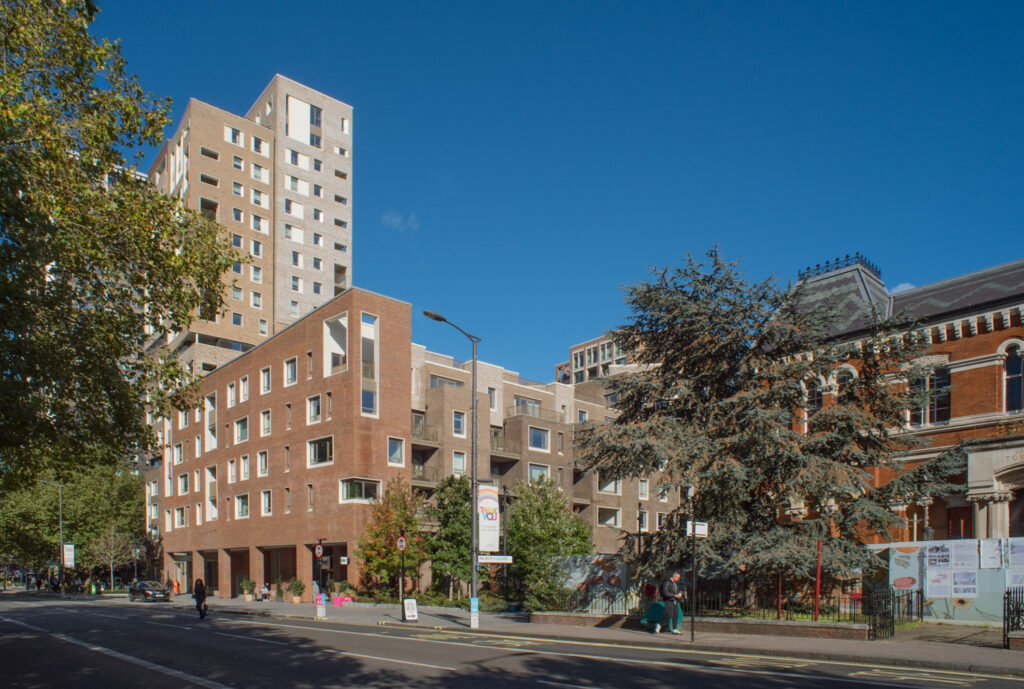 In order for a building to be sustainable, it can't just have green plants on the outside that look visually appealing - it needs to adhere to the three pillars of sustainability - economic, social and environmental. Most sustainable architecture as it is now only focuses on reducing harm to the environment. In more recent years there has been a shift to regenerative architecture that prioritises buildings that actively regenerate the environment and surroundings. Regenerative architecture incorporates more than just the physical building but also the place, site, energy, fauna and flora to holistically create an integrated system that produces more than it consumes.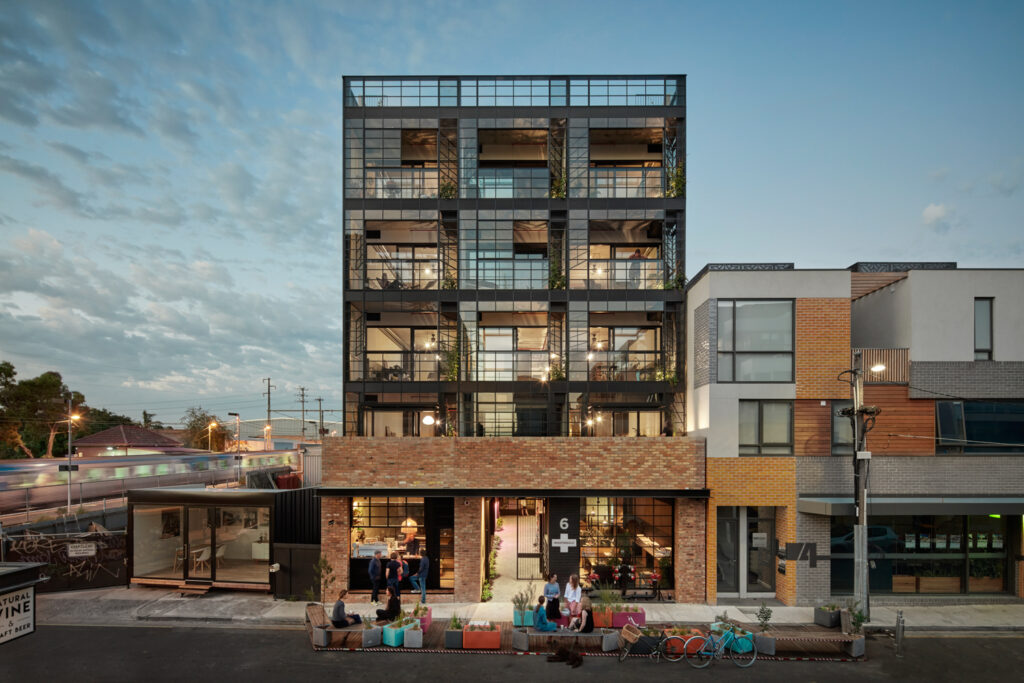 Breathe Architecture is an architecture firm based in Melbourne that "design built environments from a holistic, sustainable perspective". They approach construction through an ethical and considered manner, taking into consideration factors such as liveability, material life-cycle, carbon footprint and building performance. Their Nightingale projects are a multi residential building that run on zero gas and are instead powered by solar and green power. Nightingale 1 was the first multi residential building to be connected under an embedded network that is 100% fossil fuel free and altogether carbon neutral in operation. The entire building is designed so that all residents receive 100% green power and only pay for it at wholesale rates. Breathe Architecture proves that truly sustainable architecture is possible, informed by all three pillars of sustainability, not only benefitting the planet but also the residents.
The emphasis on sustainability cannot be only about marketing, there needs to be a genuine desire to create better spaces that improve the world. As the demand for sustainability grows amongst consumers and countries set net zero goals, sustainability should be a priority for industries that play a large role in creating emissions. Consumers are smart, they are aware and they can spot a fake quite easily - greenwashing is not only a failure of ethics, but is a failure of a brand.