Inclusive design benefits the estimated 1.3 billion people around the world that live with disabilities. But the impact of inclusive design is wider than that - research by the Centre For Inclusive Design shows that products designed for people with disabilities reach four times the number of people originally intended. When people with disabilities are accounted for earlier in the design process, it unlocks opportunities that many people take for granted, such as being able to use a computer, which in turn can lead to education and employment. 2022 inspired a new wave of product innovation that prioritised accessibility. Whilst the growing focus on inclusive design has benefited many people, it's easy to see where motivation lies for these brands: the largely untapped market of working adults living with disabilities, totalling approximately $21 billion in discretionary income (American Institute of Research, 2018).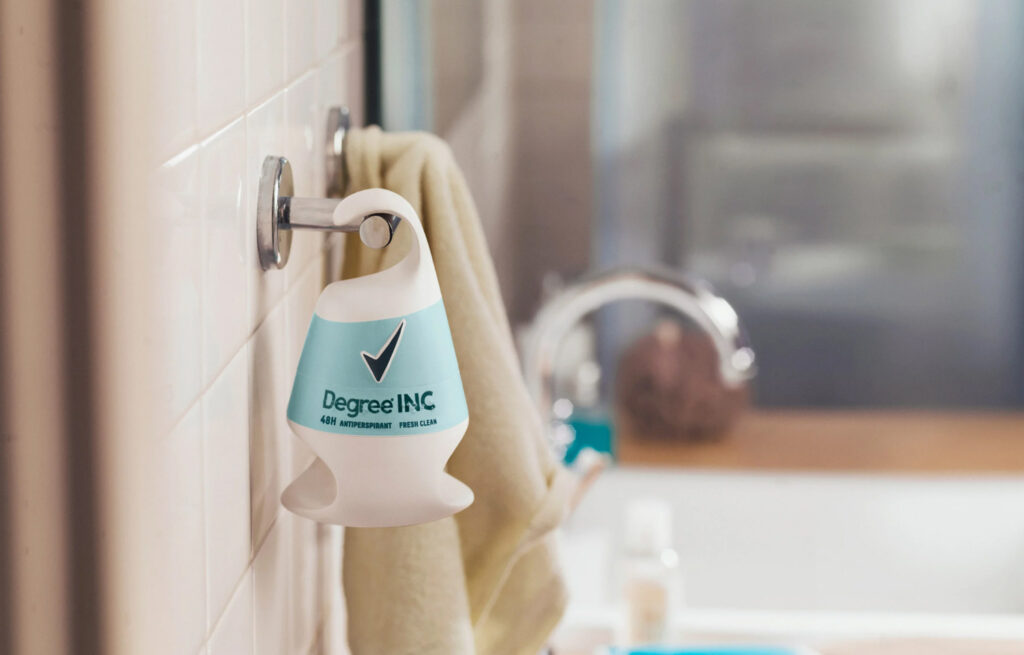 One of the industries that saw great strides towards accessibility and inclusion was the beauty industry. For the estimated 1 billion people with a disability, shopping for beauty products was and still is a struggle. Mass-produced and largely used twist-cap products make it almost impossible for people with fine motor issues to apply beauty products, whilst the fine print makes it hard to identify products for vision-impaired people. Unilever-owned Degree created a deodorant with accessibility in mind; a hook that made one-handed use possible, magnetic click cap for people with limited dexterity, Braille instructions and a unique grip design for easier use. The deodorant is the first of its kind to take into consideration a variety of needs and incorporate it into the design.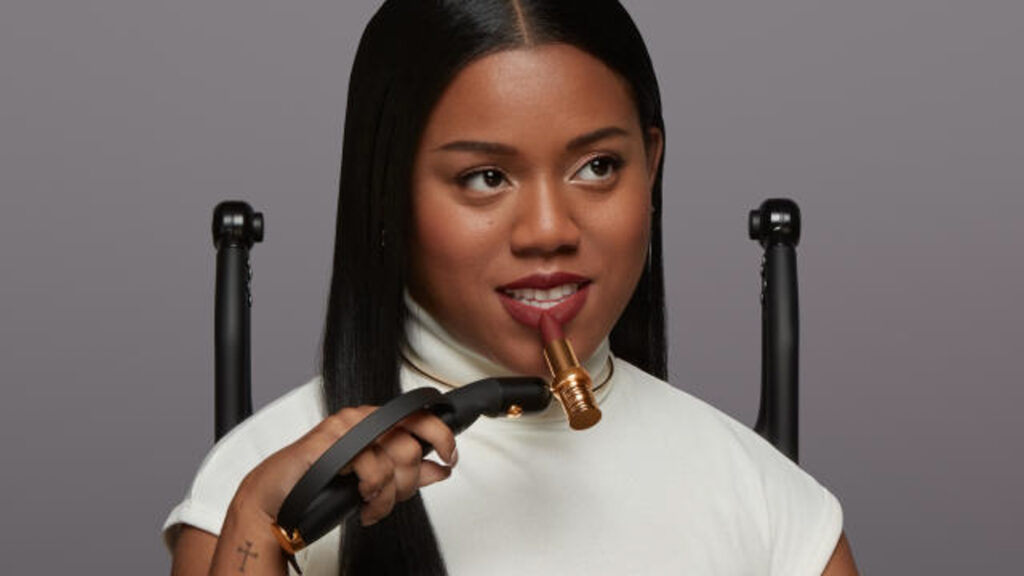 But creating an entire new product packaging is expensive and unrealistic for many brands. L'Oreal has chosen to tackle the issue through the creation of an assistive device. The Hapta device is modelled off of the Liftware spoon - a spoon that uses algorithms to assess where a hand is unstable and make adjustments to correct it. Similarly, the Hapta device corrects any instability detected from the user, making the application of lipstick possible. The device is revolutionary in that it creates a whole range of products that were originally out of reach now accessible for individuals with fine motor issues.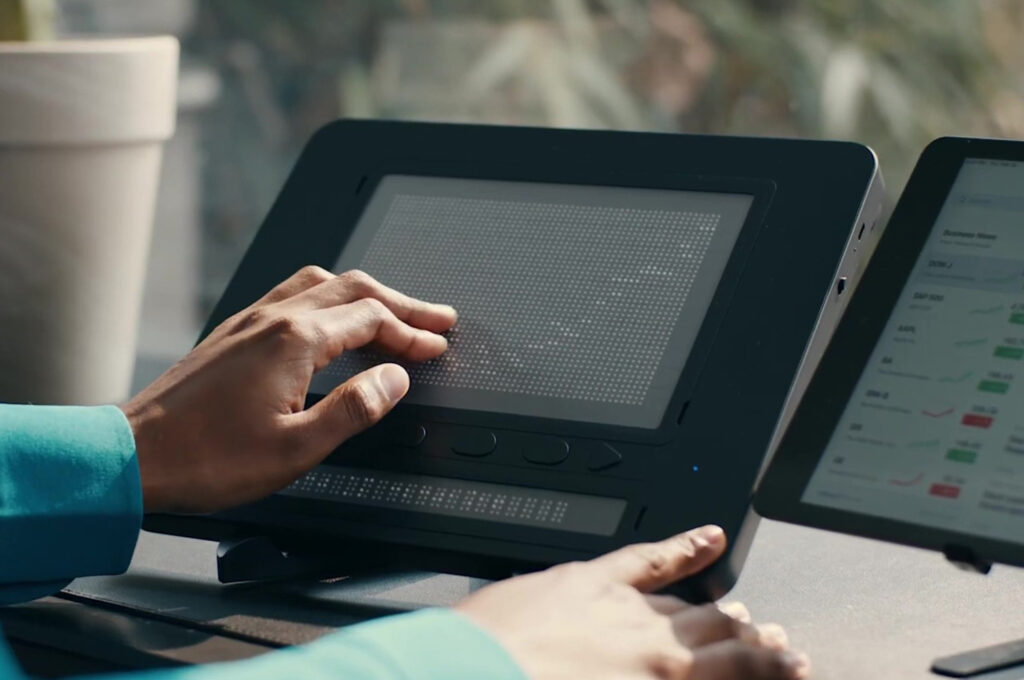 The rise in minimalist digital technology, such as smartphones, has left many people falling through the cracks. Touch screen devices like Apple TV remotes, whilst visually appealing, lack physical and sensory cues that would aid people with vision impairments. People with vision impairments often have to rely on devices that convert text to audio in order to participate in technology. But even though screen readers make it accessible for people with vision impairments to use a computer, there is one form of media that is still inaccessible: pictures. People with vision-impairment often have to rely on descriptions of pictures, maps and graphs, which lead to large misunderstandings and affect their ability to learn and work independently. Recognising this, Dot Inc. created the Dot Pad - a tablet that translates pictures into braille so that people can feel the images similar to text.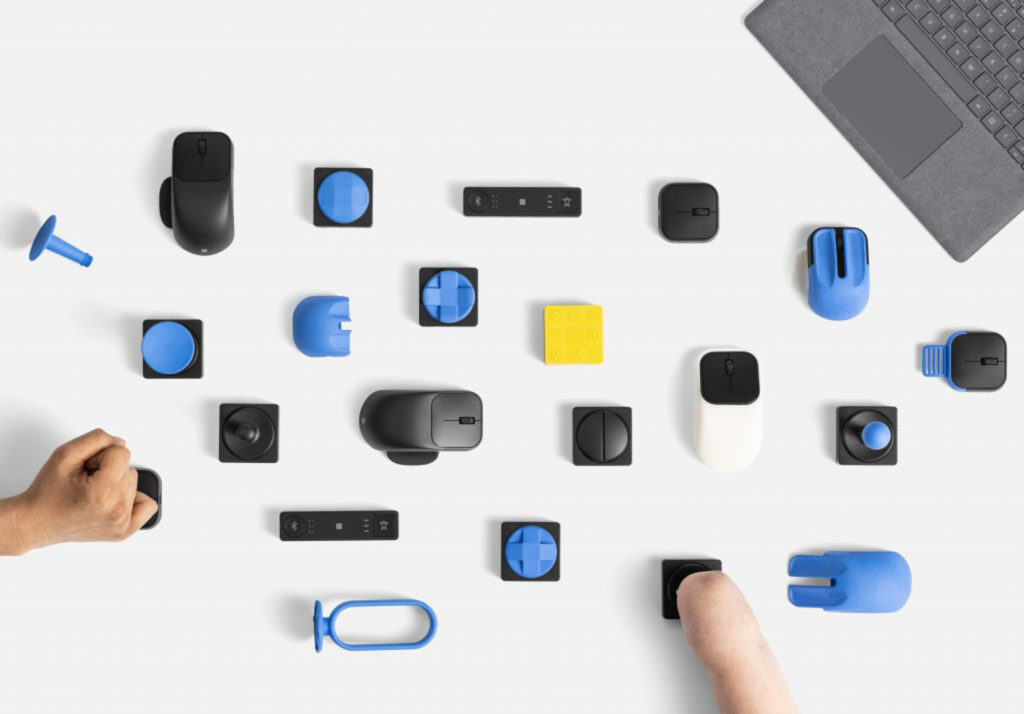 Touch screens also present an access barrier for people with motor disabilities. Microsoft has recognised the barriers that many people face with current technology when using a PC, and have created the Microsoft Adaptive Accessories - a series of devices including a mouse, keyboard inputs and shortcuts that allow users to customise a traditional mouse and keyboard setup. It makes digital learning easier for people with tremors or who have amputated limbs. Being able to use technology unassisted is important in empowering people to participate in society. The Adaptive Accessories highlight a new way of thinking when it comes to approaching technology - that technology should be responsive to our needs, instead of people adjusting to the requirements of technology. In a similar vein, Sony has also teased a new accessible controller accessory for its PS5. The accessory completely rethinks the traditional controller shape into a donut shape, and the keys can be fully customisable with software mapping. In an increasingly digital age, companies should think about how technology can best be used by people, not how people can best use technology.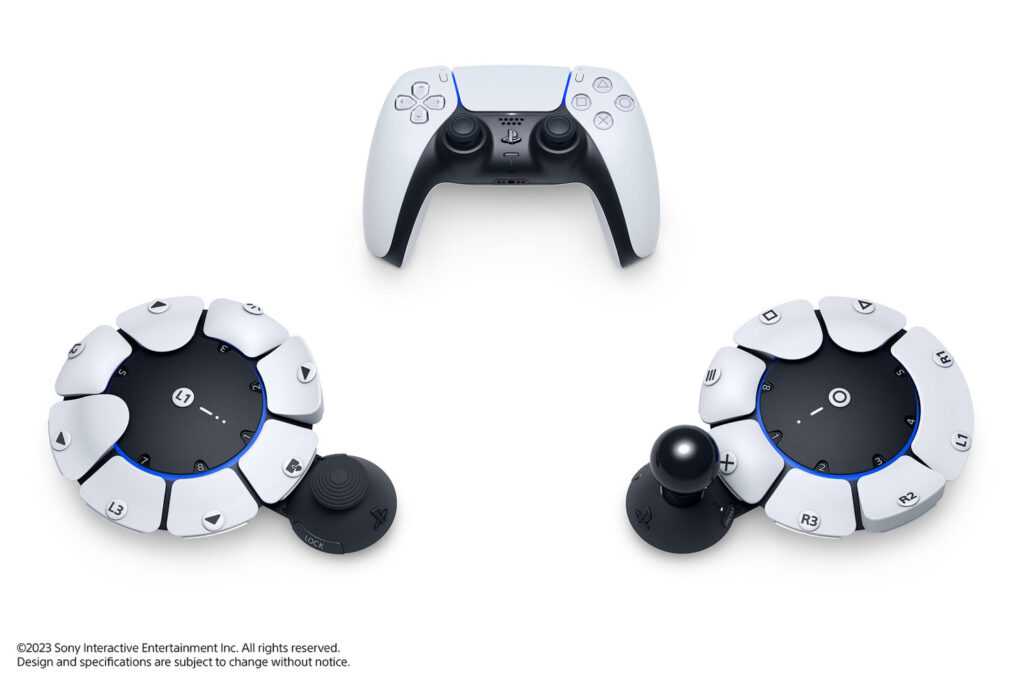 Accessibility design is usually not considered in the design process. Without having that lived experience, designers will not know how to respond to the needs of people with disabilities. It's important to include people with disabilities into discussions and testing of new products to ensure that the products are truly adapted to their needs. Whilst it may seem costly to target such a small demographic of people, there are billions of people with various accessibility needs that have just as much right as able-bodied people to be considered and included in the product design process.