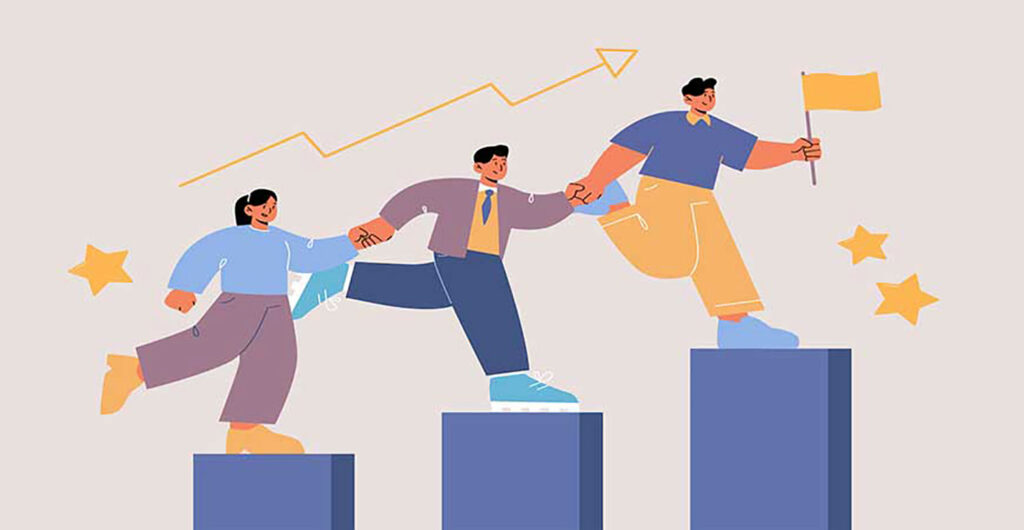 Marketing is critical to the success of any business; it's the mechanism that exposes and connects potential customers to a business. When done well, business marketing drives growth and sales and is well worth the investment of time and money. But when it's not done so well, business marketing can quickly drain resources and leave you feeling helpless. The best way to approach marketing is to ensure you have a solid foundation to work with, and capitalise on areas that are most relevant to your business; just because something works for another business, doesn't mean it will work for you. You need to get down to the bottom of the who, what, why of business, and then work your way up.
We've put together our top tips to help you kick off your marketing AND succeed.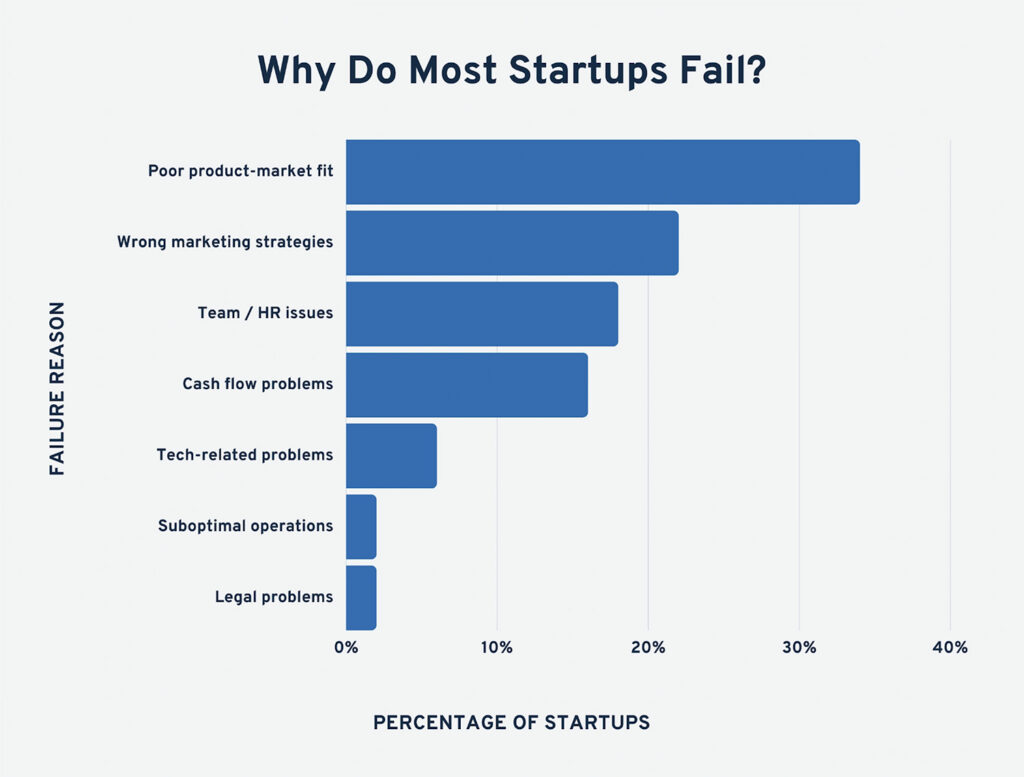 Start with a strategy
The best way to approach business marketing is to have a solid strategy that underpins everything you do. From the current market to your audience to your USP; you need to understand your business on a deep level before even dipping your toe into any marketing activities.
The possibilities are endless, so having a tailored plan in place to guide you through your marketing efforts will make for streamlined, bang-for-your-buck outcomes.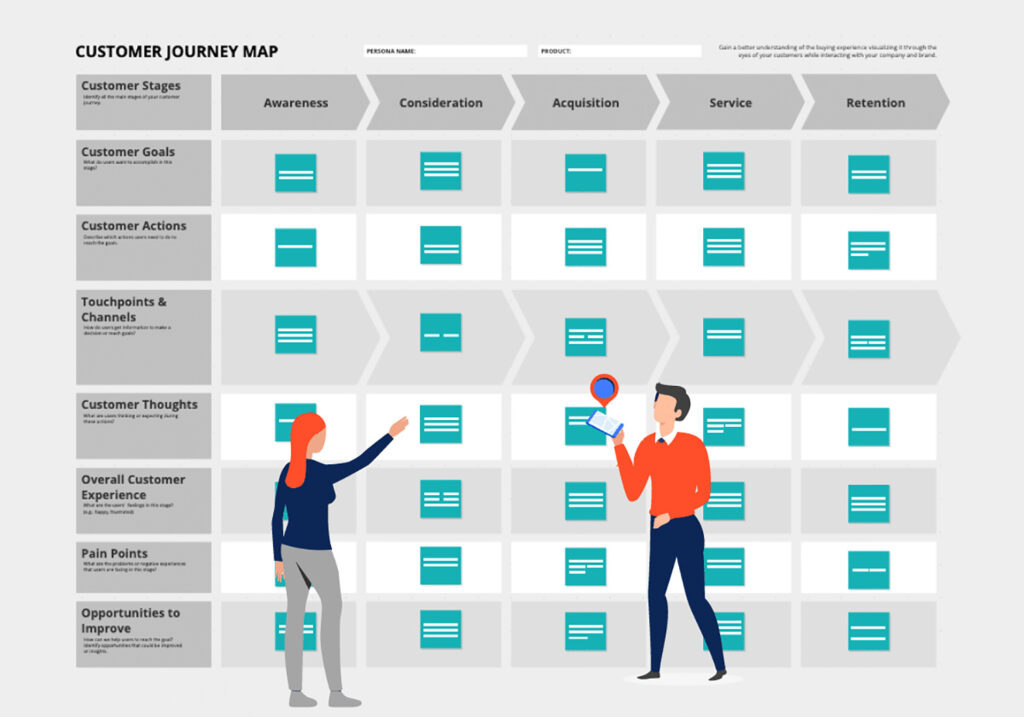 Understand the current market and your positioning in it
As a business you need to be aware of the current marketplace offerings, from direct competitors to opportunities where customers feel dissatisfied. Market research is the basis of a marketing plan, and will allow you to gain insight into customer behaviour, buying patterns, and market trends. This is the step where you work through a selection of planning tools like a SWOT analysis, Competitive Landscape and Customer Journey mapping to clearly identify your place in the market as well as new opportunities.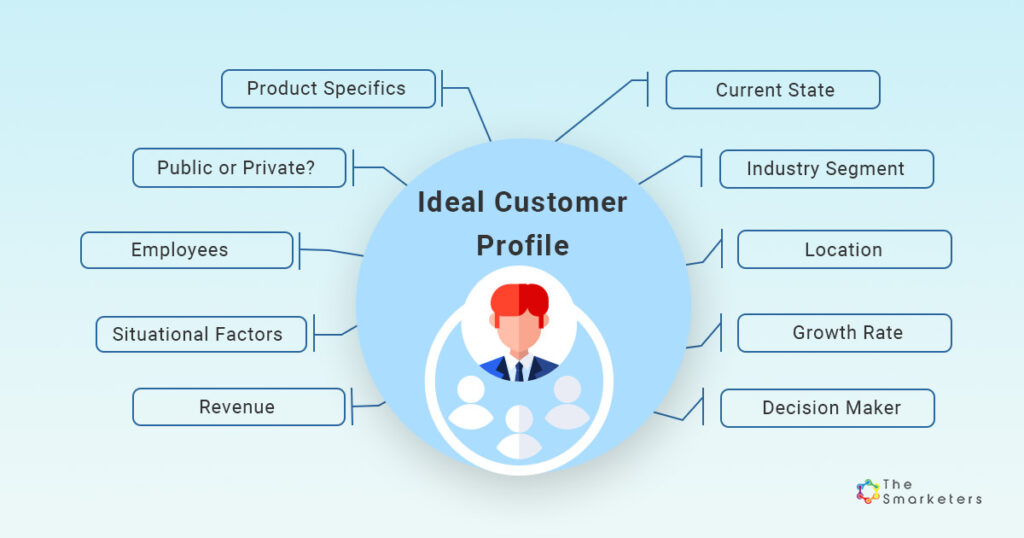 Know your audience
Attempting to appeal to everyone is costly and ineffective - after all, not everyone has use for a baby stroller. The best way to effectively allocate business marketing budget is to understand your target audience by conducting research. You should be able to create profiles of your target audience - who are they, where do they shop, where do they live, what do they like? When segmenting your target audience, take into account the following aspects: geography, demographics, behaviour and lifestyle/values. Your audience is arguably the most important aspect of any marketing activities - they are the ones who will be buying your product or service.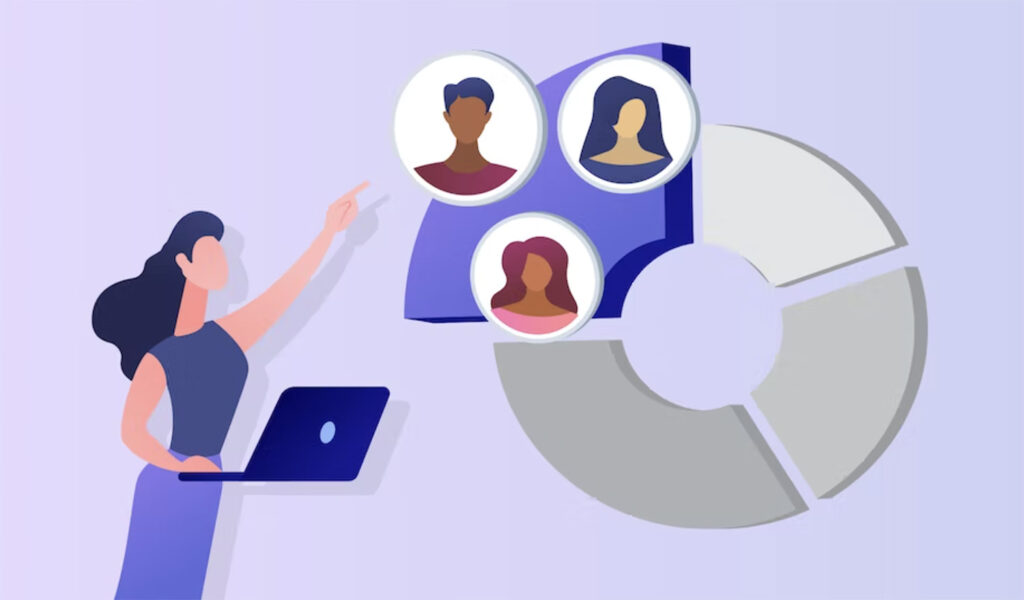 Have clear goals and objectives
Establishing goals and objectives allows your business to track its progress, assess performance and understand areas that need improvement. These goals should be both short-term and long-term, be realistic, and it should be easy to measure whether or not they are being achieved. If you're not meeting your goals, then it might be time to change it up.
Pro tip: Long-term marketing is your brand building marketing - think content marketing like blog posts and organic social management. You won't see the fruits of your labour quickly, but it will set you up for future success. Short-term marketing is your sugar hit - think pay-per-click advertising and sales promotions. You will gain new leads and make sales for an immediate pay off, but it won't add much value to your brand in the long-term - and it'll cost you.
The best strategy is to implement both of these in your marketing, this way you get quick wins in terms of sales, and you also establish awareness and trust for your brand to be able to gain business in the future.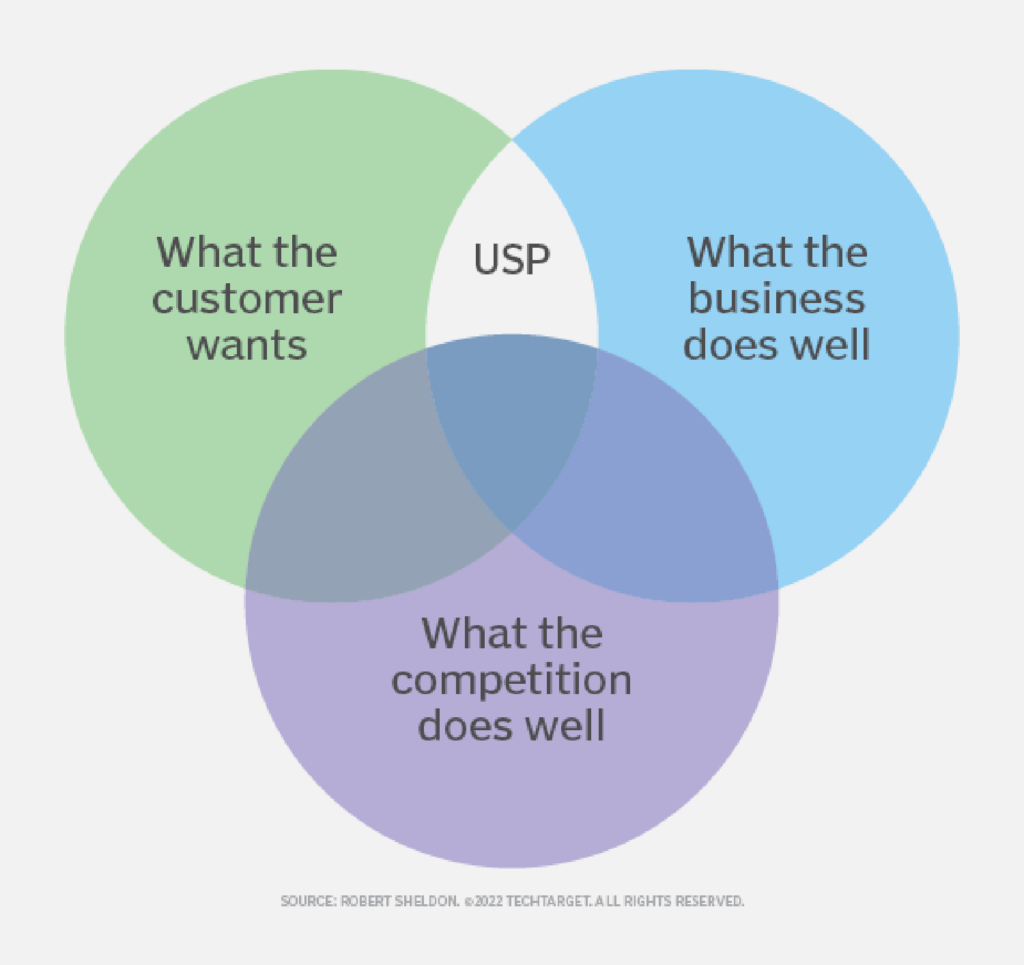 Clearly define a Unique Selling Point (USP)
A USP is what sets you apart from the competitors - the entire reason why customers recognise your business and choose it over another business. It's important to identify and convey this point of differentiation to potential customers through your marketing. A good USP immediately answers the first question a new customer will ask when they encounter your brand - why should they choose you?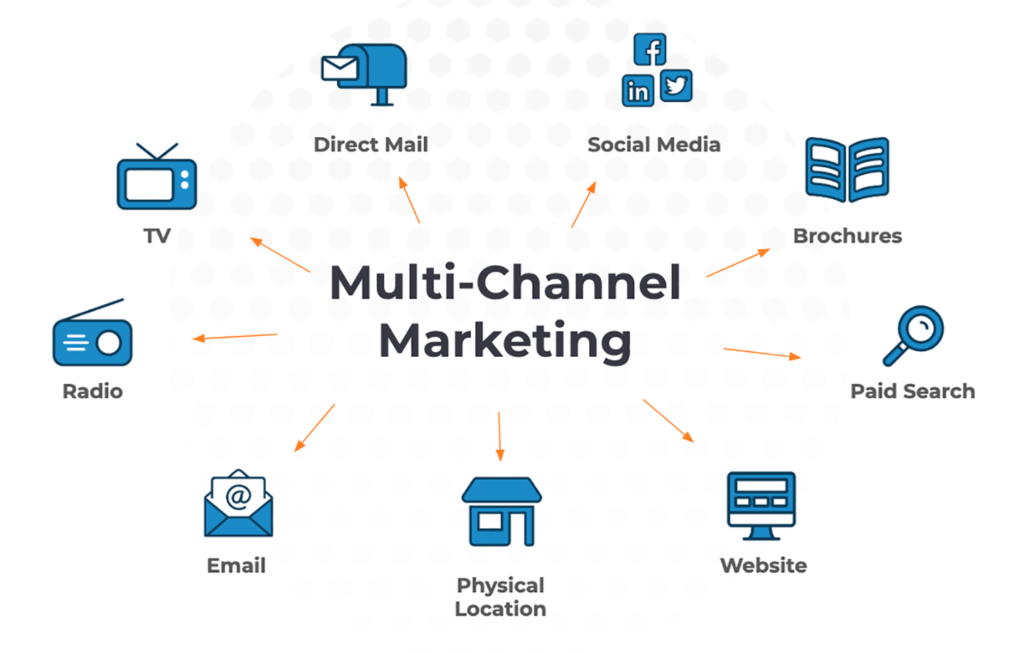 Utilise a multichannel social strategy
As the media landscape becomes increasingly more segmented and unstable with constant changes to current social media as well as new platforms taking up space, it's important for brands to be active across multiple touchpoints. A typical customer journey could follow a customer viewing a product in-store, then referring online to reviews and checking out the social media presence to assess the legitimacy of a product. Alternatively, a customer could see a product on TikTok, before googling the brand, heading to the website, reading a blog post then signing up to the mailing list, and receiving retargeting ads on instagram. Being active and present across multiple touchpoints, and having a smooth and cohesive experience across them, is important in the consideration stage of a customer's journey as it affirms legitimacy and confidence in customers. It also allows the business to collect more data from the customer across multiple touchpoints in the marketing funnel, giving the business a leg up when it comes to targeting the right people in the right places at the right time in their customer journey.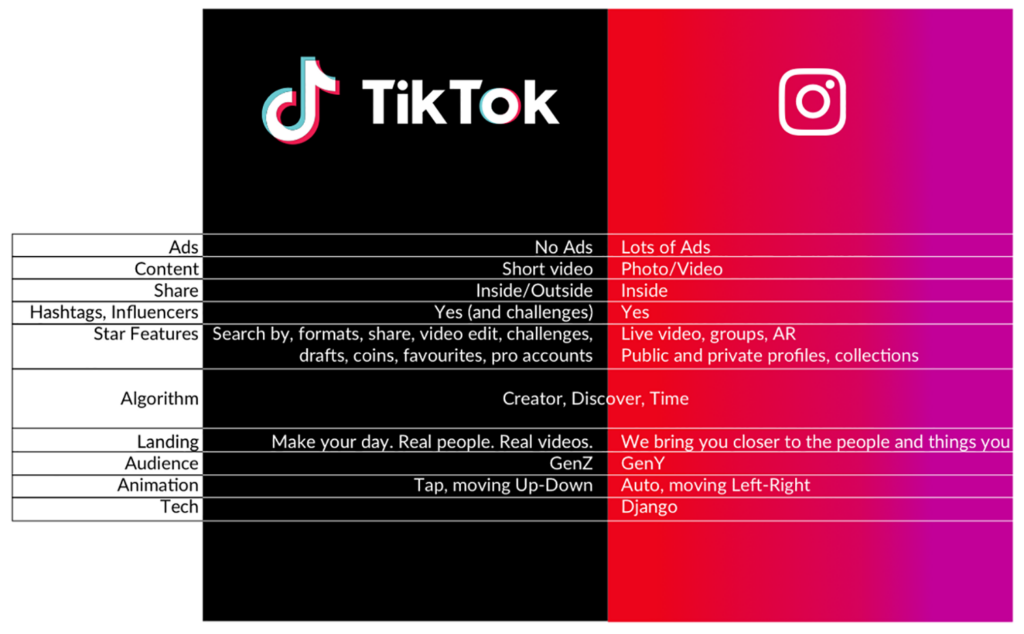 Pro tip: When it comes to multichannel marketing, don't just use the same content in the same way across each channel - this is not a strategy and won't give you the best results. Instead, pick a few channels to begin with and craft a content strategy for each individually that targets the different audience segments. Your website can house video content that shows off your product/service in the best light, as well as having a blog with articles that show your expertise, values and perspective. Instagram can use your high quality photo and video content to show your product/service, while also using User Generated Content (UGS), how-to reels, and the blog articles made into small snippets to fit in a carousel post. TikTok can show the behind-the-scenes vision of your business, tips and tricks that relate to your product or service and humanising content that relays personality, such as funny team moments. This way, you're hitting on different elements of your strategy with each channel, using them in a different way and connecting with a different audience. You can also get the most out of your content by using it across channels, but being clever about how you use it and how to best adapt it to suit the audience and purpose of those channels. See our dedicated article on multichannel marketing here.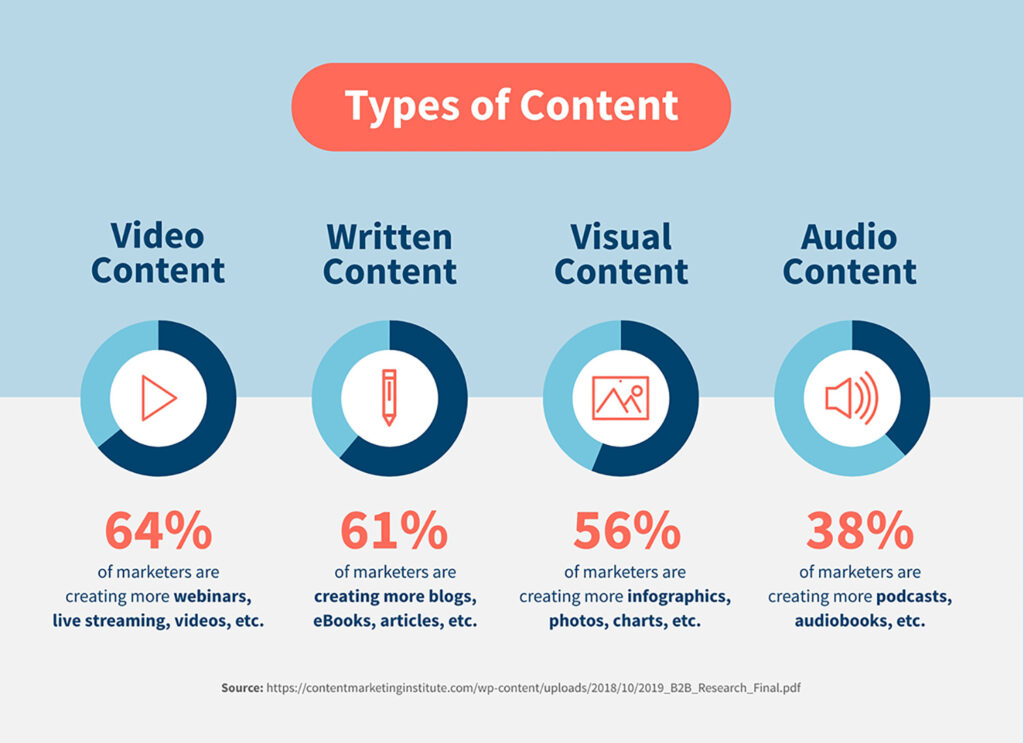 Create high quality content
We've touched on high quality content a little bit already,
Marketing is more than just pay per click campaigns and ads; creating high quality content such as blogs, informative/creative videos, etc can help to not only establish a fanbase but also organically develop your brand. Although this fanbase may not immediately purchase a product or service, this content keeps your business front-of-mind. Then, when the opportunity arises, this fanbase would be motivated to purchase your product over a competitor's.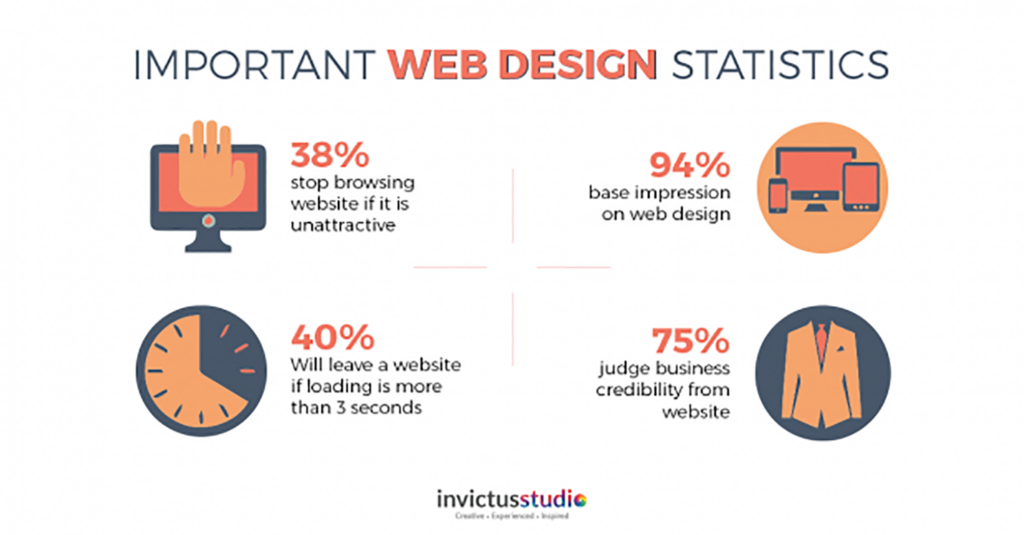 Invest in a good website
A website is a big opportunity to create a positive impression on a potential customer, and move them from the consideration stage to the action stage of the marketing funnel. By having a website with high quality content that has a good experience and easy access to key information, your customer will be more inclined to take the next step in their journey. Customers judge businesses based on what they can see and use - and a poorly designed website will discourage customers from interacting with your business. Spending the time and money to invest in a website is important as it establishes trust and legitimacy, and ensures that you can create a seamless experience for your customers. Research by Wunderman Thompson Technology highlighted that a top priority for 42% of consumers was ensuring that the experience across different channels was seamless - however only 11% of decision-makers believed that connected, omnichannel experience was an important factor in delivering great customer experience. Whether they're on your social channels, in your store or on your website, everything speaks to the same look and feel and creates a strong brand image. Optimising your website for SEO will also make it more likely for Google to promote it when relevant search terms are used - one of those long-term marketing strategies.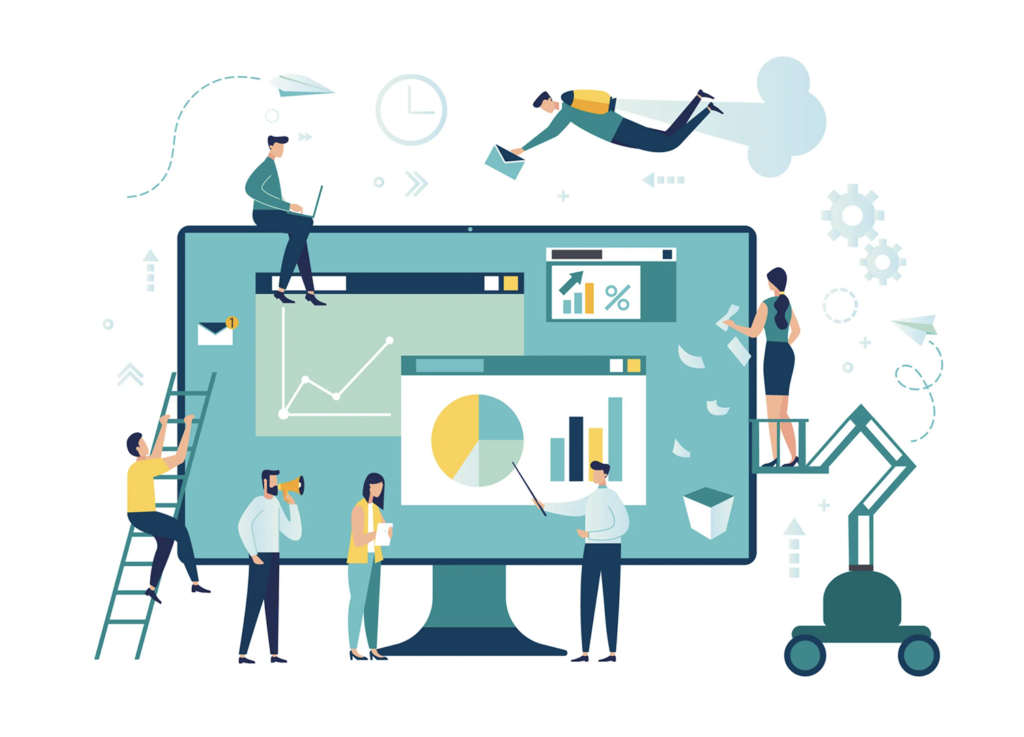 Make the best of marketing tools
Marketing tools will provide useful insight into customer patterns and behaviours, and allow you to optimise and adapt your digital marketing accordingly. Analytics will become your best friend, giving you the advice you need to make adjustments and better your chances of success.There are also tools that will help you to streamline your marketing activities, like social media scheduler, CRMs, and automated responses. Most businesses use a mixture of different tools for advertising, direct sales, gathering consumer data, managing customers, managing marketing initiatives and the list goes on. But be picky about your marketing tools, the cost of these can add up each month, so make sure you choose wisely and cancel subscriptions when they're not needed anymore.
Of course, marketing strategies need to be assessed and updated regularly (around every year or when you realise something isn't working). You always need to be monitoring the current social environment and online landscape. Three years ago TikTok barely existed; now if you don't have TikTok, you're missing out on massive opportunities. Check out our article discussing TikTok as a new platform for branding.