We're voting yes on the Voice referendum. Constitutional recognition of more than 65,000 years of continual culture is well passed due. It is time to listen, recognise and change.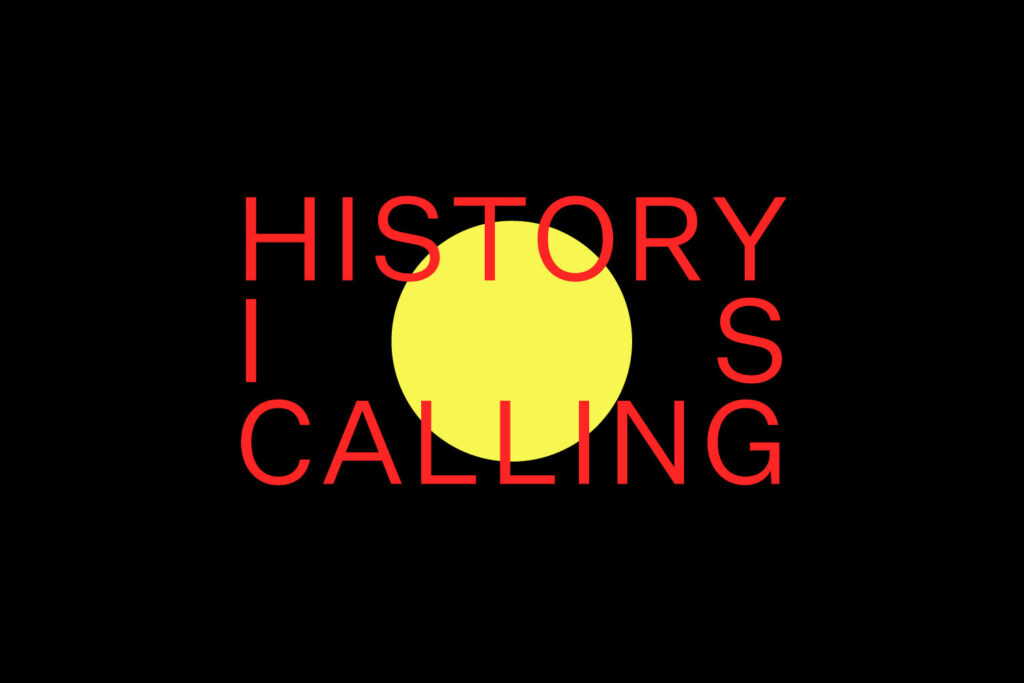 As the Father of Reconciliation, Pat Dodson, put it "Yes moves our nation forward in a positive, constructive way. The outcome of the referendum is in your hands Australia. There's nothing to fear and all to gain."
It is that simple – Nothing to fear, all to gain.
Let's accept this generous offer from First Nations people.
Sophie, Chris + the team.