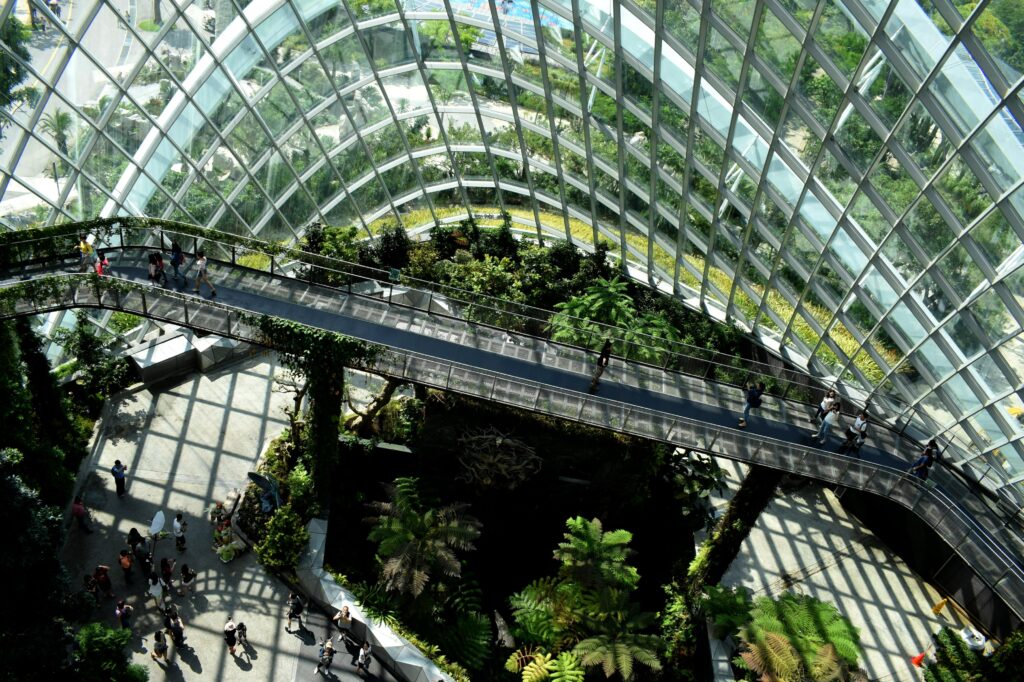 This year, July 28 marks Earth Overshoot Day - the date upon which humanity's consumption of the Earth's natural resources exceeds its capacity to regenerate itself within a year. And that date is moving earlier and earlier each year - at its conception, the first Earth Overshoot Day was December 23, 1970. The effects have already presented in the form of severe climate events - devastating floods in Queensland and NSW, and Western Australia recording the hottest day ever at 50.7C in January of this year.
With this in mind, there is a growing need for businesses and large corporations to adapt to sustainable and ethical business practices. Sustainability, as best defined by the Brundtland Commission in 1987, is the ability to meet the needs of the present without compromising the ability of future generations to meet their needs. It is often defined by three core pillars that need to be balanced:
–Environment: The most highlighted element of sustainability, it encompasses being mindful of not taking more than the Earth can regenerate.
–Social: Ensuring that people have access to basic human needs and ethical work practices.
–Economic: Investing in circular practices where materials are optimally able to be used, then recycled and reused to sustain the amount of resources available.
Businesses play a major dual role in both the consumption and use of resources, as well as in influencing culture and consumer behaviour - and that's why it's so important that businesses take responsibility in initiating sustainable practices.
The answer to why sustainability is important is quite simple: we cannot keep maintaining our quality of life at the current rate of natural resource consumption. We rely on the environment's natural resources to enable businesses, day-to-day life and survival. BP Petrol predicted in 2014 that the world would have enough oil to last until 2067. Once these resources are exhausted, businesses will be unable to function - leading back into the importance of balancing the environment, social factors and economic practices in equal harmony. The only solution is to start innovating now, as it will be too hard to shift later once oil and other resources become scarce.
As the younger generation calls for climate change to be addressed and more businesses to adopt sustainable practices, the supply chain operations and manufacturing processes of brands are becoming increasingly scrutinised. Consumers are increasingly switching to brands that perpetuate the same values they believe in, so when a brand becomes sustainable it receives recognition for the values they uphold. And it works in reverse too - businesses that adopt sustainable and ethical principles shape and influence society by bringing more awareness and importance to sustainability. The benefits extend past your individual business and have the capacity to positively shape society and culture.
Many businesses have begun to acknowledge their role as part of the solution and have commenced the change through committing to carbon neutral initiatives or implementing a sustainability plan focusing on actionable change. Some practices that can be implemented include reassessing and reducing energy consumption, using renewable energy sources, adopting a sustainable procurement policy or redesigning water use strategies. Encouraging employees as part of the plan to work sustainably has a positive knock-on effect not just for your business, but in their greater lives as well.
Whether it be for moral or cost reasons, sustainability proposes a multitude of benefits to brands. Implementing a sustainability strategy sets your business up for long-term success, whilst ensuring the sanctity of the planet for future generations.