With the constantly changing political and social climate, it's hard to keep up with key events that take place. Each week we curate a selection of notable events so that you can remain informed about current art, design, sustainability and marketing developments.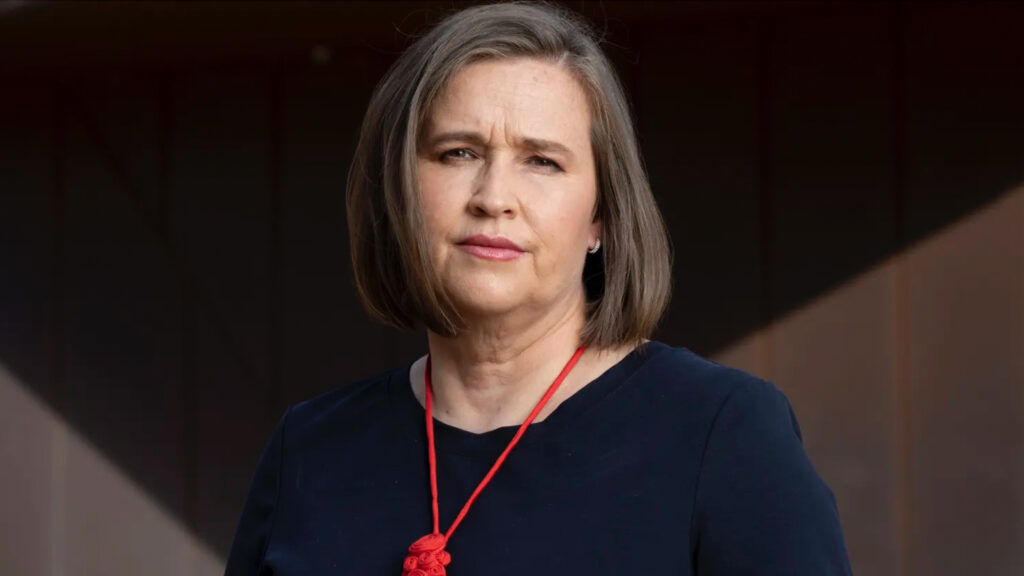 Increased Responsibility on Employers to Prevent Sexual Harassment at Work
The introduction of the Anti-Discrimination and Human Rights Legislation Amendment (Respect at Work) Bill 2022 earlier this week sees a new series of amendments that would require employers to take positive action that actively prevents and responds to sexual harassment issues in the workplace. The amendments stem from Labor's pre-election commitment to implement all 55 recommendations from the Australian Human Rights Commission's Respect@Work report released in March 2020 by Sex Discrimination Commissioner Kate Jenkins.
The updates would see a shift from the current complaints-based model to one where employers must continuously assess and evaluate their compliance to the bill. Employers would be required to conduct more training that would establish channels for complaints, instruct bystanders on what to do, ensure that their processes have integrity, respect confidentiality and privacy, among more changes, whilst ensuring that women are not excluded in the process.
The introduction of these amendments would help to create an environment where people feel safe and respected at work, although some experts have warned that without funding the changes cannot holistically be enacted.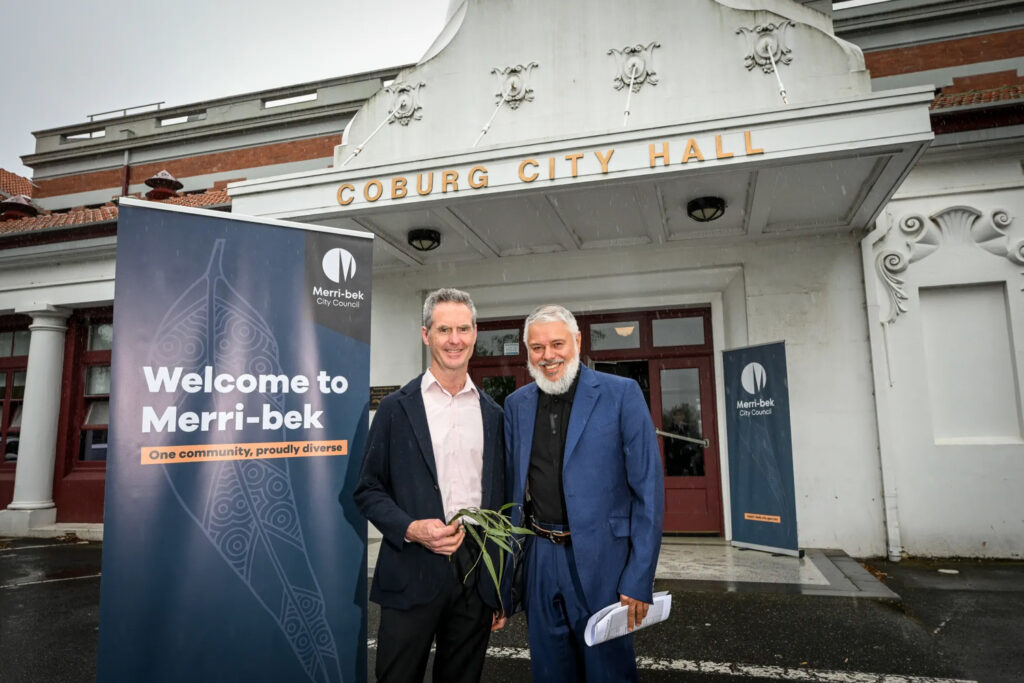 Welcome to Merri-Bek
Earlier this month the State Government gave approval for Moreland City Council to change its name to Merri-Bek City Council. Following consultation with the Wurundjeri Woi-wurrung Cultural Heritage Aboriginal Corporation, the Woi-wurrung word for 'rocky country' was selected. A community survey was also conducted and many people resonated with the name for its resonance with the Merri Creek, Moreland's landscape and the rocky earth in their own backyards.
The name change shows Merri-bek City Council's commitment to reconciliation with Traditional Owners and their attempts to unite the community.
"Moreland City Council have shown great respect to the ratepayers and residents of the local government area, including the Aboriginal and Torres Strait Islander community by listening and understanding the negative history Moreland relates to in global slavery and racism and dispossession of traditional lands, not ceded, not sold and not given away," says Uncle Andrew Gardiner, Deputy Chair of the Wurundjeri Woi-wurrung Cultural Heritage Aboriginal Corporation.
The council's website has moved over to merri-bek.vic.gov.au, and all social media channels have transitioned to the new name.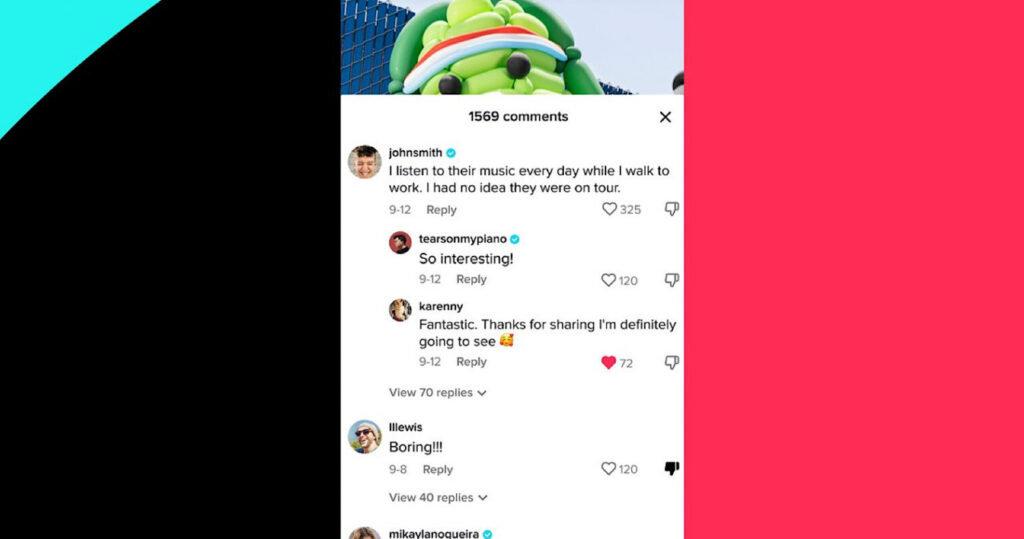 TikTok Introduces New Downvote Feature
Following months of testing, TikTok is now introducing a downvote feature for comments to help identify negative content that is more annoying than harmful. The feature would not publicly display the numbers of dislikes, and is instead meant to be used as a moderation tool. Other platforms have used this as well, including Facebook, Twitter and Reddit with varying success.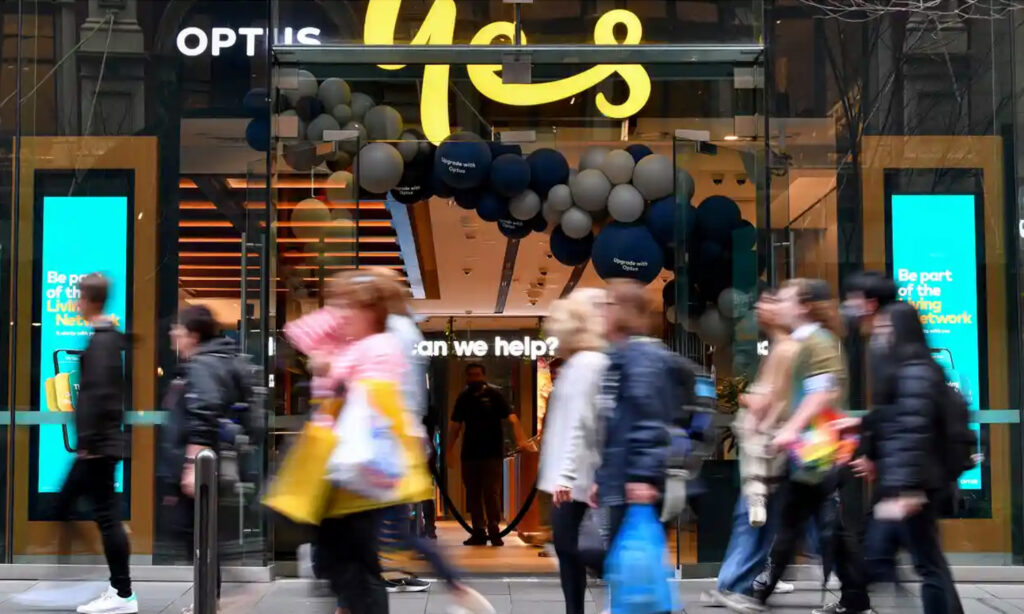 Watching Optus' PR Response is Like Watching a Train Wreck Unfold
The recent data breach of Australia's second largest telco, Optus, has delivered a lesson in how not to handle a PR crisis. Ten million past and current customers of Optus have been affected by the release of 10,000 customer details that included customers' names, dates of birth, phone numbers, email addresses and ID documents, including licence numbers and passport numbers.
But even worse than the exposure of sensitive private information is Optus' response to the news. Customers are growing anxious and frustrated at the lack of response and Optus' hesitancy to share information regarding the leak. One customer reported having found out the news through a mid-game news alert and only receiving an official email two days following. Optus' excuse of using social media channels to communicate the news faster falls flat when anxious customers, eager to learn more, are only greeted with automated emails asking to pay bills.
Customers are feeling uncertain on whether Optus are truly trying to fix the issue, taking the fact that communications to the media are being prioritised as evidence that Optus is only viewing the situation through a PR/reputation damage lens. Many customers are already looking at switching to other providers.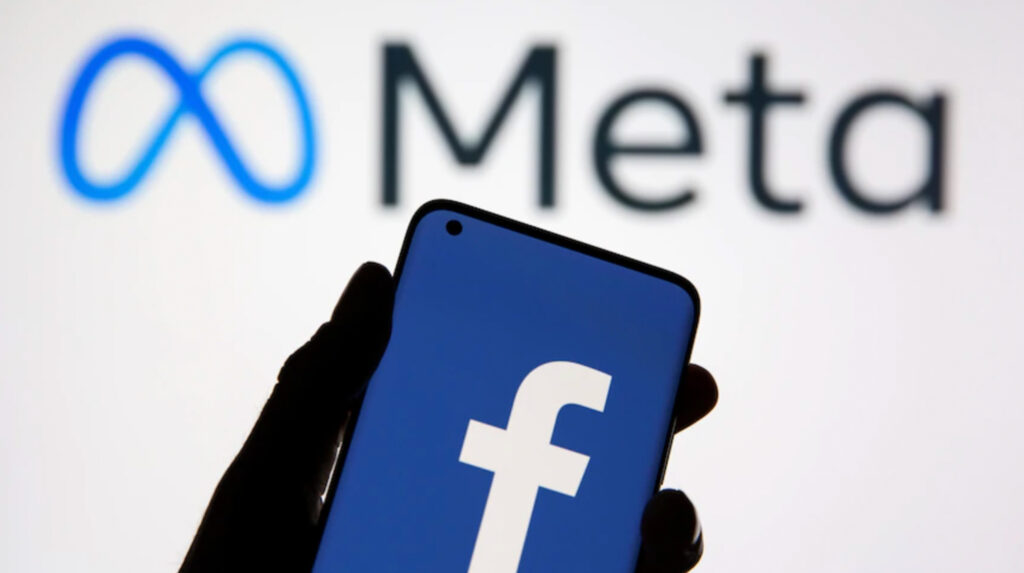 Facebook Releases Algorithm Details
In an attempt to boost engagement on the platform, Meta has shared information on how users can grow their Facebook accounts and the secret behind the Facebook algorithm. Alongside other metrics such as engagement, poster details and content type, Facebook has added an extra filter to its algorithm.
In the past Facebook has been criticised for promoting content that received the most engagements whether negative or positive, often taking the form of polarising news articles. With the addition of an audience interest filter, people will hopefully see more content they like as opposed to clickbait.
There are two ways that content can be found on Facebook - connected distribution by those who follow a user, or unconnected distribution via "suggested for you" sections or shares. The shift towards unconnected distributions strays away from the original platform as a medium to connect with friends and family and instead an entertainment hub akin to TikTok.
More details can be found on Facebook's website: https://www.facebook.com/creators/how-to-get-your-content-seen-on-facebook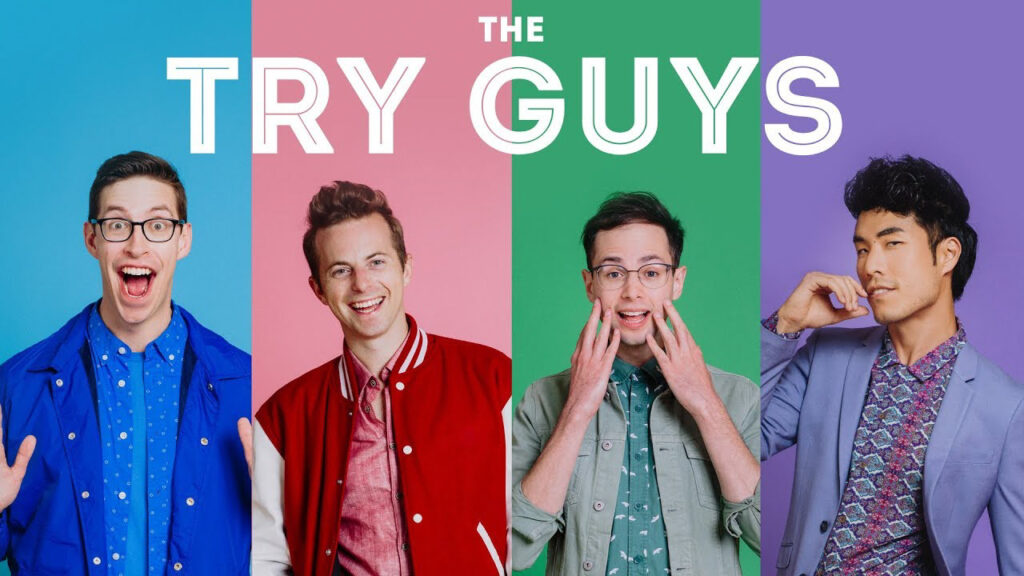 When The Brand of a Wife Guy Backfires
Recent news involving Ned Fulmer of the Try Guys has broken the internet after he was exposed for cheating on his wife with an employee of his. Ned, who is currently married and has children with Ariel Fulmer, based his entire online persona around loving his wife and would often create content with her as part of the Try Guys' channel, including videos such as "Ned and Ariel being absolutely perfect" and "Every time Ned Fulmer says 'my wife.'" Infidelity in and of itself isn't breaking news, however when a man bases his entire online persona around loving his wife, then cheats, the brand damage is insurmountable. Especially when the said adultery involves power dynamic imbalances of a boss and employee.
There's a social media term known as the 'wife guy', which according to its very own Wikipedia page is "a man whose fame is owed to the content he posts about his wife". Outside of social media, the term applies to men who use their wife as a tool to upgrade their social standing or public persona. Public figures such as politicians often try to be seen as wife guys in order to appear trustworthy and non-threatening. It's interesting to consider the utilisation and monetisation of a man treating a woman lovingly when the reverse is expected of women as a norm.
The Try Guys have handled the situation respectfully, removing Ned Fulmer from the group and updating their brand from four colours to orange to signify a new era of the brand without Ned.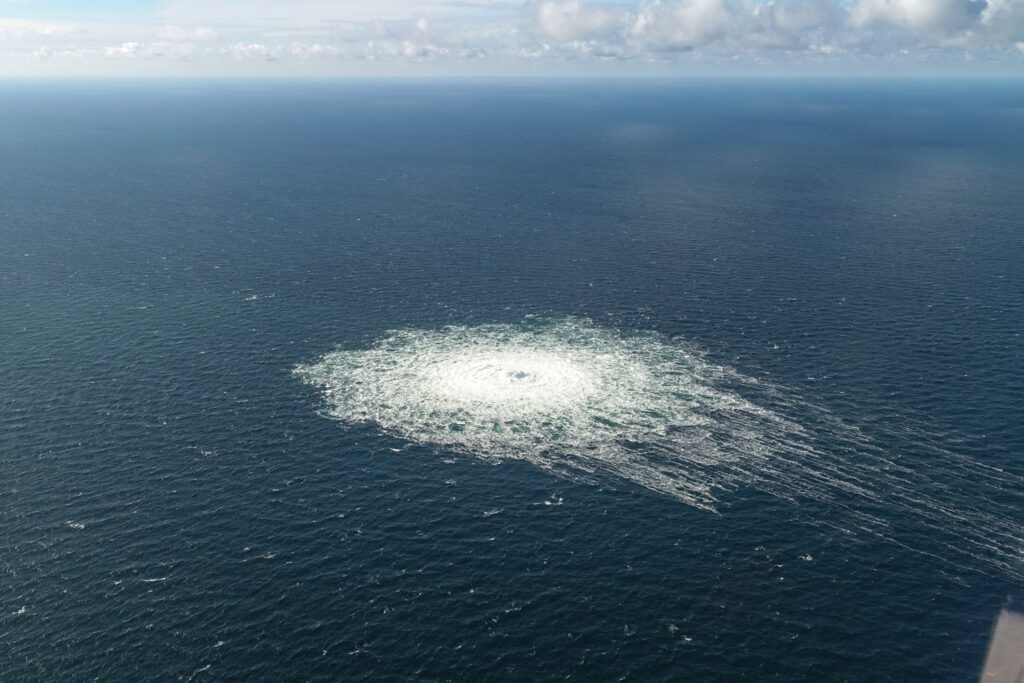 Greenhouse Gas Releases Into the Baltic Sea Following Suspicious Explosions
The two Nord Stream Pipelines linking Russia and the rest of Europe have been hit with a leak, raising suspicions of sabotage. Tensions between the two have been tense since the invasion of Ukraine, with Russia cutting gas supply following Western sanctions and forcing many European countries to engage in 'energy sobriety'. Despite gas no longer being supplied, the two gas pipelines still contain gas, and explosions were confirmed to have happened shortly beforehand.
Danish Energy Agency head Kristoffer Böttzauw said that the current emissions from the leaks were equivalent to roughly 32% of Denmark's annual carbon dioxide emissions. Whilst others believe that to be an estimate, it is agreed that the dimension of carbon dioxide output is still more than twice that of the Aliso Canyon disaster.
The implications on the environment are bad, to say the least. When compared to carbon dioxide, methane is 82.5 times more potent at absorbing the sun's heat and warming the atmosphere. Whilst methane does not affect marine life, upon contact with the air it has the potential to ignite and explode. Because of this, no ships are allowed to come nearby and it is uncertain when the leak can be fixed.