With the constantly changing political and social climate, it's hard to keep up with key events that take place. Each week we curate a selection of notable events so that you can remain informed about current art, design, sustainability and marketing developments.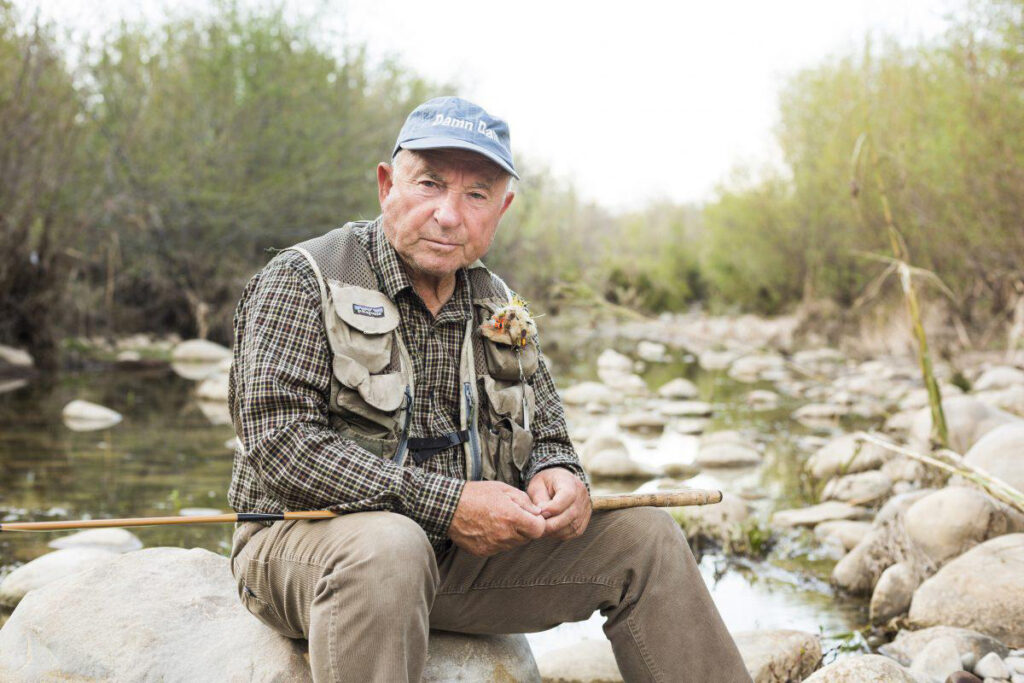 Patagonia Founder Sets New Precedent for Billionaires
At a time of growing scrutiny towards billionaires and corporations whose promises to create change is largely overshadowed by their lack of financial contribution, Patagonia founder Yvon Chouinard has chosen to donate the entire family fortune to charity. The company, valued at $3 billion, was donated to a specially designed trust and non-profit organisation in order to maintain the integrity of the Patagonia brand and continue to fight climate change and support activist groups.
Patagonia was established in 1973 and reflected Chouinard's environmentalist ideologies since the beginning, starting with organic cotton and discouraging excessive purchases on Black Friday. Driven by a sense of responsibility and desire to protect the environment, Patagonia was the first business to donate 1% of annual profits each year to charities and activist organisations. "Hopefully this will influence a new form of capitalism that doesn't end up with a few rich people and a bunch of poor people," says Mr Chouinard.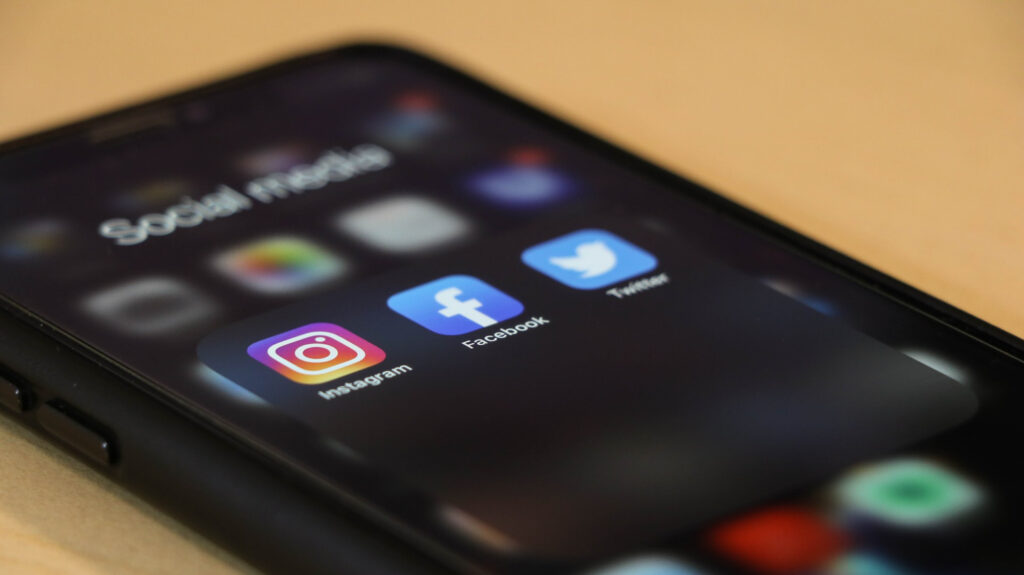 Australians Believe That Social Media Creates More Problems Than It Solves
Despite two thirds of Australians agreeing that the internet solves more problems than it creates, an overwhelming three quarters of 25-49 year olds are distrustful of social media and believe it creates more problems than it solves. Roy Morgan's Snap SMS Survey revealed several common themes among respondents including that social media prioritises engagement, encourages the spread of misinformation and promotes political polarisation.
Meta (Facebook) received most of the industry mention and was pinpointed as the primary source of distrust in the social media industry. The poor image of social media presents a challenge to companies like Meta, Twitter and TikTok as they seek to rebuild the value of their brand equity. Roy Morgan CEO Michele Levine sends a warning out to social media companies, saying that, "Distrust starts with doubt and suspicion and quickly accelerates to fear and action. This is when customers begin to desert a brand… We are often asked how do you rebuild trust? We tell our clients you cannot rebuild trust until you have neutralised distrust."
The full findings of the Roy Morgan report can be found here:
https://www.roymorgan.com/findings/9056-social-media-internet-trust-distrust-september-2022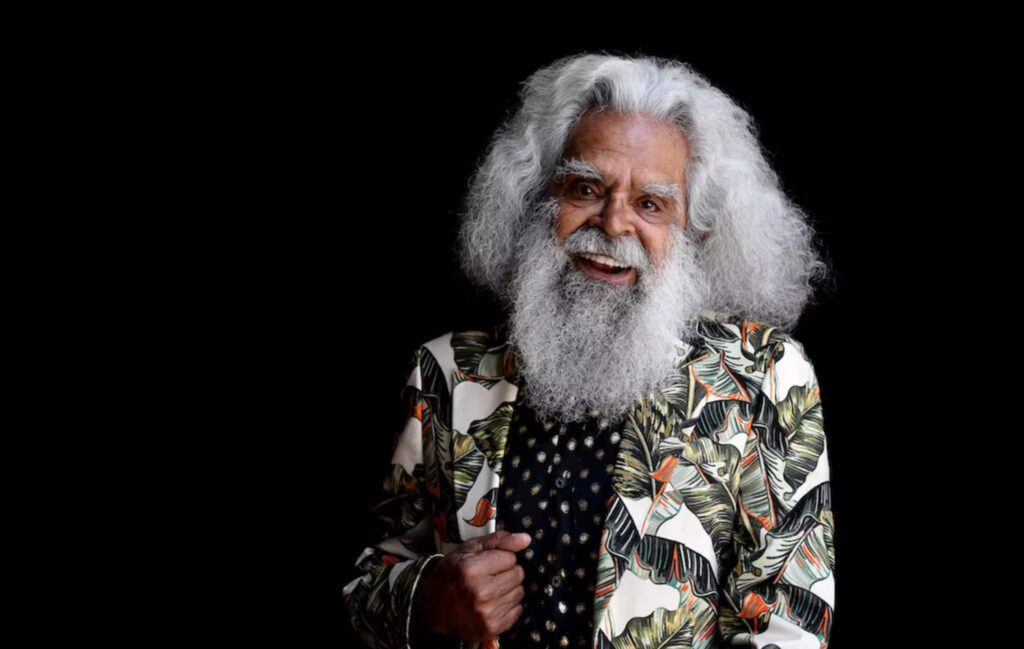 Uncle Jack Charles Passes Away
Beloved actor and Boon Wurrung Dja Dja Wurrung Woiwurrung Yorta Yorta Elder Jack Charles passed away on Tuesday, surrounded by loved ones. He leaves behind a joyous legacy as an Indigenous actor and activist. Removed from his family at four months old as part of the stolen generation - the government's assimilation policy that saw countless Aboriginal children forcibly removed from their parents - he would only be reunited with his mother at 19 years old. Throughout that time he suffered abuse at Box Hill Boys' Home and later he would be part of a successful class action against the institution.
It was by chance that he got involved with acting at the New Theatre Company, and thus would embark on a lengthy career across acting and television. He is best remembered by Australians for his deep baritone voice, charming wit and moving storytelling. He devoted much of his life to activism, fighting for the rights of Indigenous Australians and calling out the government for their discriminatory policies. As part of the Board of Directors at the Archie Roach foundation he mentored young people caught in the recidivist prison system, using his own experience to support them. He was also openly gay, and many queer individuals looked to him as an icon.
Just before he passed, his family were able to send him off on Country with a smoking ceremony at the Royal Melbourne Hospital.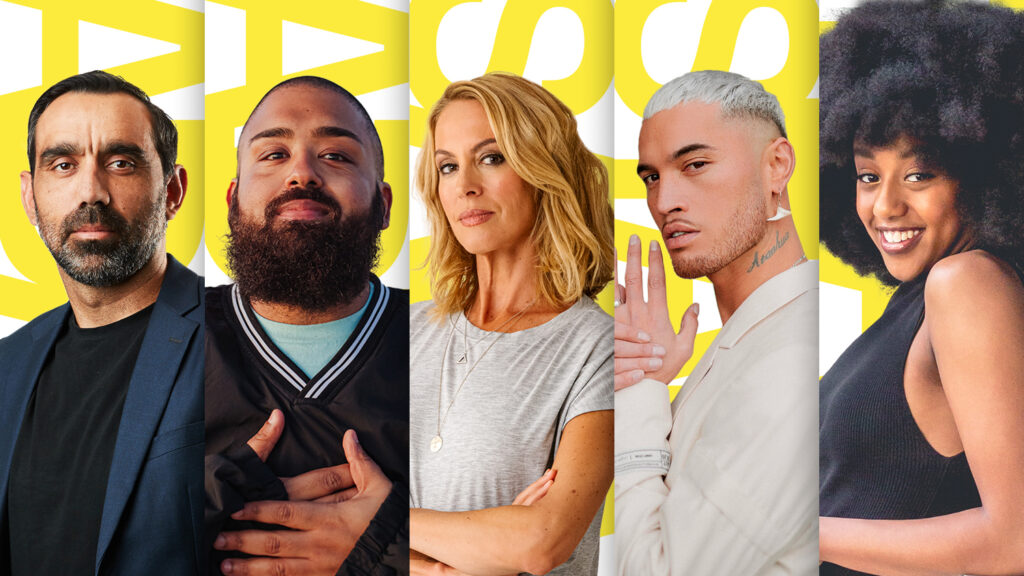 High Profile Change Makers Announced for Australia's Newest Social Media App
New social media platform WeAre8 presents a refreshing alternative to the current negative and polarising social media platforms currently used. Users are invited to watch up to eight minutes of curated content each day, and then told to enjoy the rest of their day. The content selected is uplifting, positive, and promotes respect for different ways of life. There is an option to watch opt-in advertisements, which viewers will receive money for watching. The platform is being promoted as "the world's only carbon negative social media platform" with 50% of profits goingto viewers, 5% to charities and carbon offsetting and 5% to a creator fund.
WeAre8 released quietly in Australia last month, but now the platform is touting a list of five high-profile change makers dedicated to promoting the platform. The change makers involved are advocate for Indigenous Australians and AFL legend Adam Goodes, Australian singer-songwriter Adrian Eagle, best-selling author, climate advisor and philanthropist Sarah Wilson, proud Māori artist from Australia and Aotearoa Stan Walker, and 5x World Latin Dance Champion and proud Ethiopian Australian, The Wiggles' Tsehay Hawkins.
Head to the WeAre8 website to find out more and download the app: https://www.weare8.com/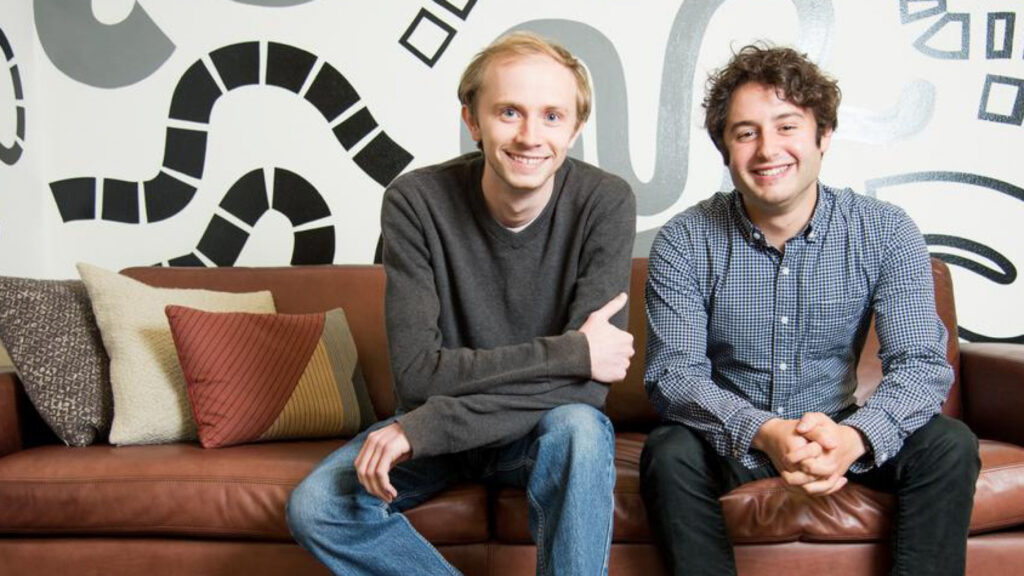 Adobe Acquires Figma in Largest Tech Acquisition
Adobe has announced today that it is closing in on plans to acquire Figma for $20 billion - doubling the valuation that Figma raised last year from investors. It is set to be the largest buyout of a private software company to date, according to Bloomberg's Katie Roof. The acquisition highlights a growing trend in web-based collaborative design tools, and would accelerate the delivery of Adobe Creative Cloud technologies onto the web for online collaboration.
Adobe shares were down almost 17% following the announcement of the Figma acquisition. CFO Daniel Durn notes that the acquisition is "primarily about creating new markets, expanding adjacent opportunities, and accelerating growth," leading to concerns that Adobe is facing difficulty maintaining strong growth with its core products.
The deal has yet to be approved but is expected to close sometime during 2023.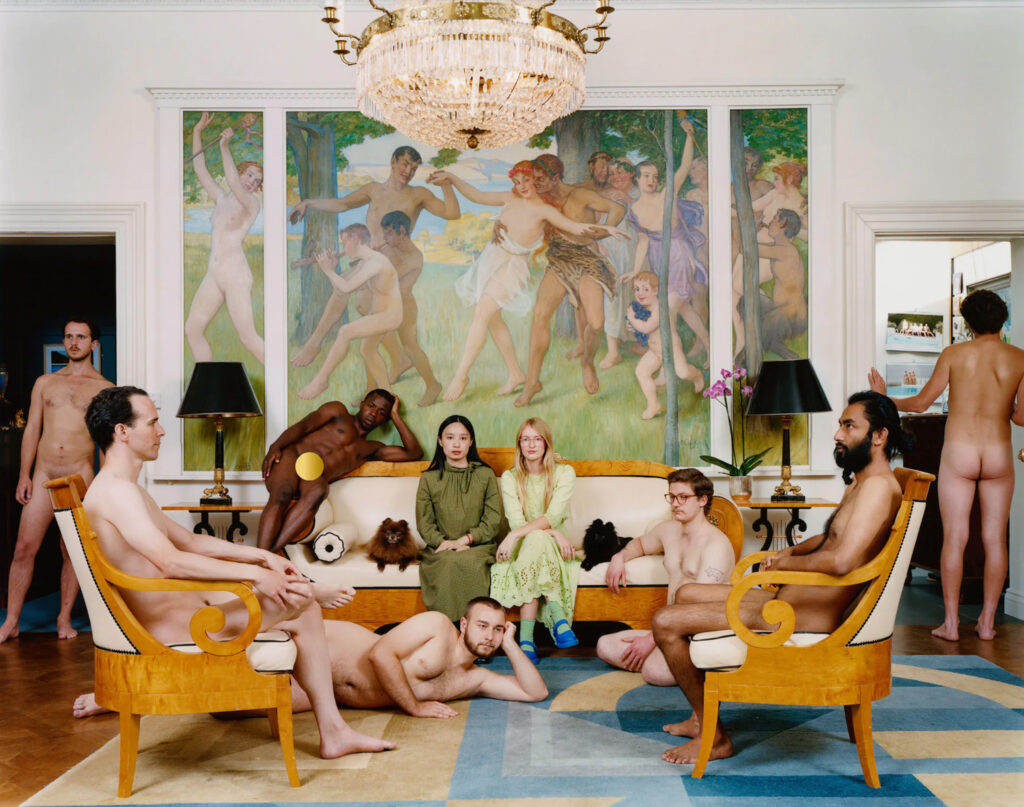 Foam Talent 2022
Foam, an international and multifaceted photography exhibition based in Amsterdam, presents the work of a new cohort of emerging artists at Foam Talent 2022. Curating a selection of work from 20 artists, the works confront pertinent societal issues ranging from climate change and discrimination to political conflict and social justice. The exhibition serves as a reminder of the storytelling capacity of photography and its ability to capture the unspeakable.
Artists from all across the world were selected based on their connection to current events and their capacity to push the boundary of photography. Lina Geoushy explores the emotions and complex social dynamics of the violence women face in Egypt through her series Shame Less whilst Pavo Marinovic explores the tropes and archetypes of masculinity specific to former Yugoslavia in his series Marbel Ass. Every artist selected chose to confront and interrogate ideological structures and the ensuing systemic issues that stemmed from it.
The exhibition will be running from 16 September 2022 to 18 January 2023. Read more about the exhibition on the website: https://www.foam.org/events/foam-talent-2022