With the constantly changing political and social climate, it's hard to keep up with key events that take place. Each week we curate a selection of notable events so that you can remain informed about current art, design, sustainability and marketing developments.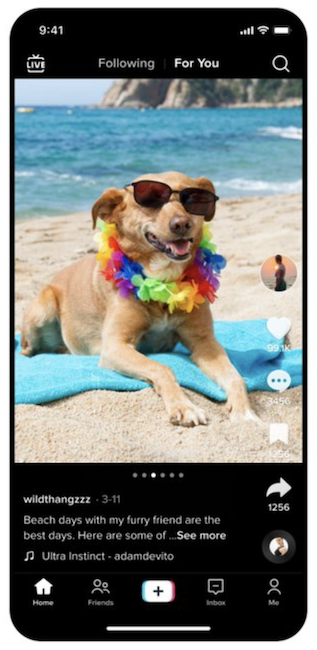 TikTok Fights Back Against Instagram With Image Mode
After countless updates from YouTube, Instagram, Twitter and Snapchat all copying the highly successful short-form content style of TikTok, it comes as a big surprise that TikTok is finally fighting back. In a move that, once again, brings all social media platforms closer together in usability, TikTok has decided to introduce "Photo Mode". The update allows users to share multiple still photos, similar to an Instagram carousel, in a post accompanied by up to 2200 characters of caption. It is a direct attempt to take over Instagram's market share, and the feature is already being used to share old text memes and content that is popular on Instagram. According to the Wall Street Journal, TikTok is still vastly outnumbering Instagram Reels in daily watch time. Whether or not this move is the first step to seeing the end of Instagram remains to be seen.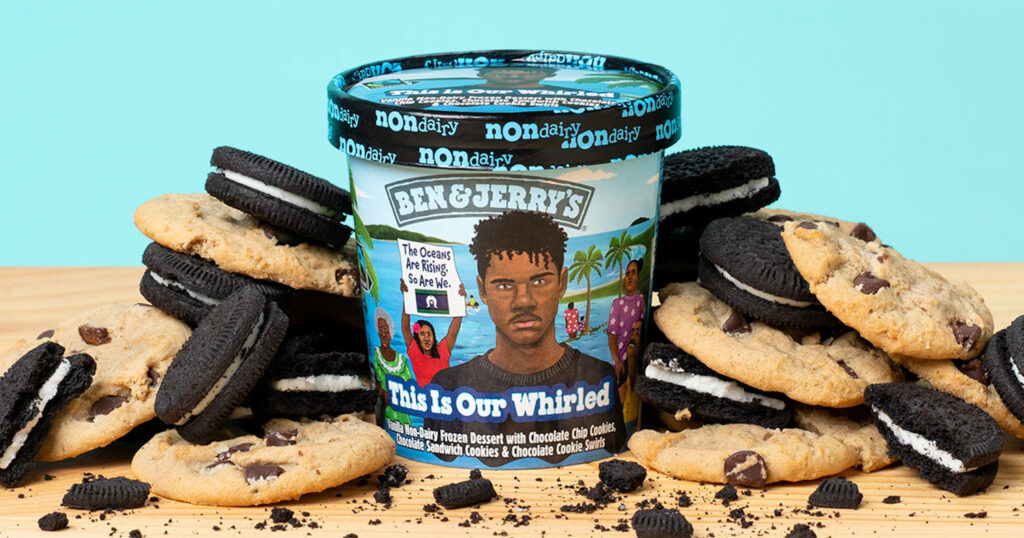 Ben & Jerry's Backs Torres Strait Islander Climate Group Our Island Our Home
Ben and Jerry's have always been active when it comes to social and environmental causes, and this time they have partnered with Torres Strait Islander-led climate group Our Island Our Home to drive awareness of the current climate crisis. The rising sea levels directly affect the Traditional Owners of the Torres Strait Island and threaten homes, food crops and could wash away sacred burial sites. Ben & Jerry's have released a limited-edition flavour called "This Is Our Whirled" featuring art from Torres Strait Islander and art activist Dylan Mooney. A portion of profits from sales of the ice cream flavour will go towards Our Island Our Home.
Ben and Jerry's have proven once again how purpose-driven branding can tie in with business without being performative.
Today, Ben & Jerry's will be giving out free pints of this flavour for people who complete the petition: https://www.benandjerry.com.au/values/issues-we-care-about/this-is-our-whirled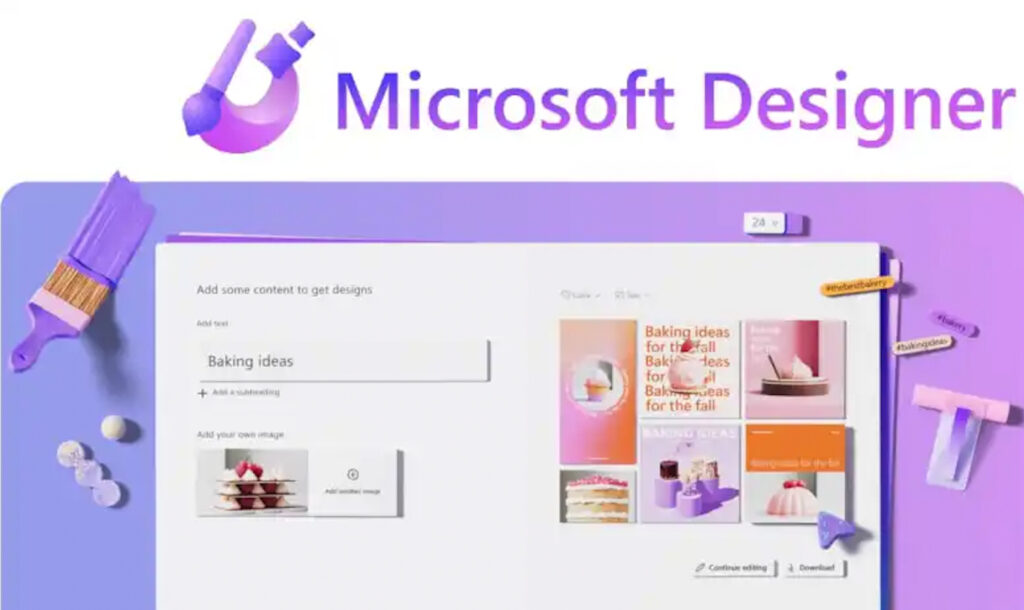 Microsoft Releases New Designer App That Integrates OpenAI's DALL-E 2
Microsoft will be releasing a new standalone app called Microsoft Designer, inspired by a feature from PowerPoint, that rides on the back of the current trend of promoting advanced graphic design applications to people outside the design space. What makes Microsoft Designer interesting is the integration of OpenAI's DALL-E 2 - a sophisticated AI that uses input text to generate images. The new app would compete with programs like Canva and Adobe Express.
AI generated images is a relatively new technology that has become popular, however it has been criticised by its potential to be biased. Early tests of the platform revealed that it generates images of white men by default, overly sexualises women and reinforces racial stereotypes. According to the study, eight out of eight results from text inputs like "a man sitting in a prison cell" or "a photo of an angry man" returned images of men of colour. Microsoft has said that it has worked with OpenAI to develop technology with more diverse images and counteract potential bias in the data that is used to train the AI algorithms.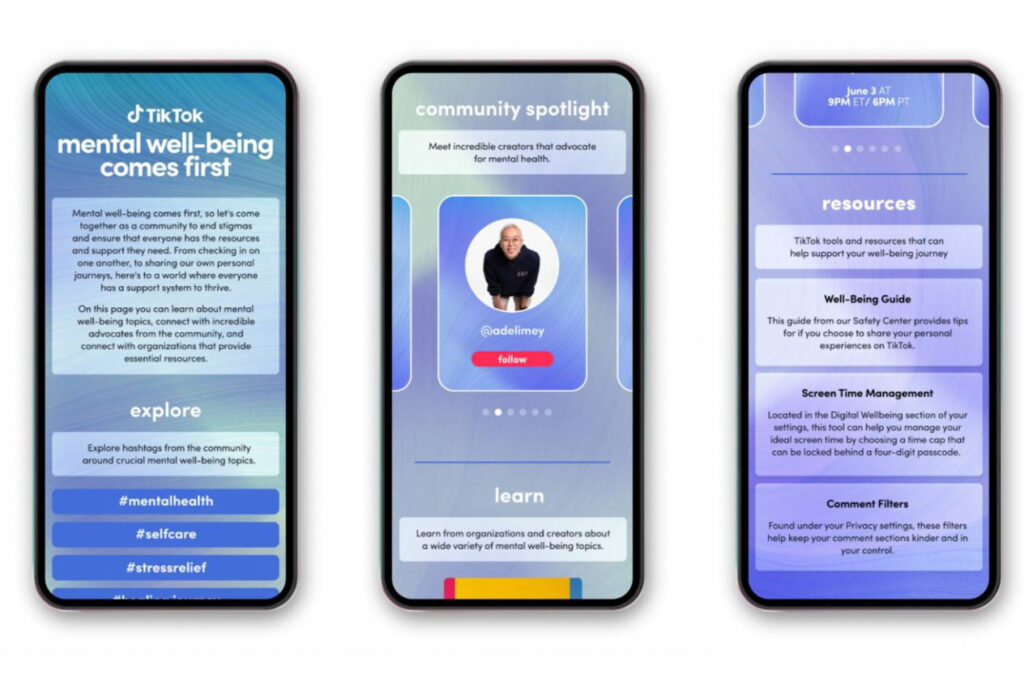 TikTok Introduces Five Hashtags For Mental Health
Last month TikTok launched its "Mental Well-Being Comes First" campaign, complete with dedicated in-app programming such as LIVEs, effects and stickers. Now it has released five hashtags - #MentalHealth, #SelfCare, #StressRelief, #HealingJourney and #WeDoRecover - that it hopes will help users looking for support with their mental health.
The initiative was created following a survey carried out with YouGov that gave insight into 16000 adult consumers across 13 markets (such as the UK, US and Australia) and revealed their attitudes towards mental health. 8 in 10 US consumers felt uncomfortable talking about their mental wellbeing, meanwhile a quarter of respondents felt they would be more comfortable discussing their mental health if they had access to resources from online platforms. TikTok has chosen to take a "two-pronged" approach where it removes harmful content whilst promoting resources and connections to users.
It's a positive move in light of the criticism TikTok has received as being 'Tumblr 2.0'. Tumblr was notorious for fostering communities that could find solace in their mental health in each other, yet also create, promote and spread harmful content. TikTok has done the same both intentionally and unintentionally through prioritising content from creators that are more conventionally attractive, pushing harmful content in order to increase engagement and having overall poor moderation for harmful content.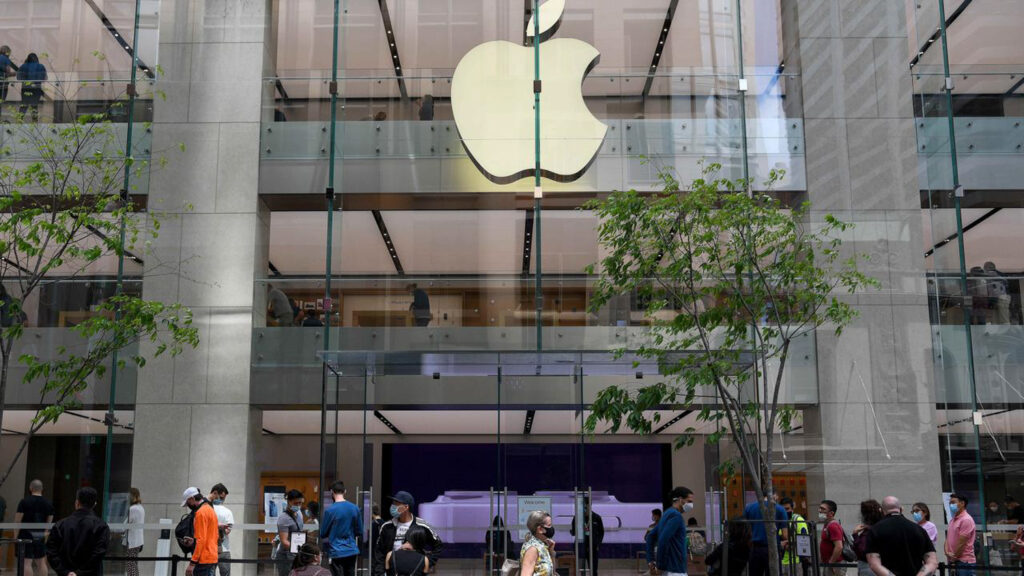 Apple Pay Deal Leads to First Nationally Coordinated Strike by Retail Workers
In what would be the first nationally coordinated strike by retail workers in Australia, up to 150 Apple workers represented by the Retail and Fast Food Workers Union (RAFFWU) have endorsed industrial action for next Tuesday. It was organised in response to a pay deal Apple introduced in August that would drastically cut wages and see workers rostered for 60 hours per week without overtime pay.
RAFFWU federal secretary Josh Cullinan said that part-time workers particularly were affected by a lack of certainty around hours and days of work due to short-notice rosters, making it hard to organise basic things like childcare. He argues that Apple's pay deal would see part-time workers essentially treated as casuals but without the 25 per cent loading.
At a time where inflation is above 6% and still rising, many Australians are struggling to pay for the cost of living including food, gas and rent. As a company making billions of dollars, Apple should be able to ensure their employees can meet their basic needs.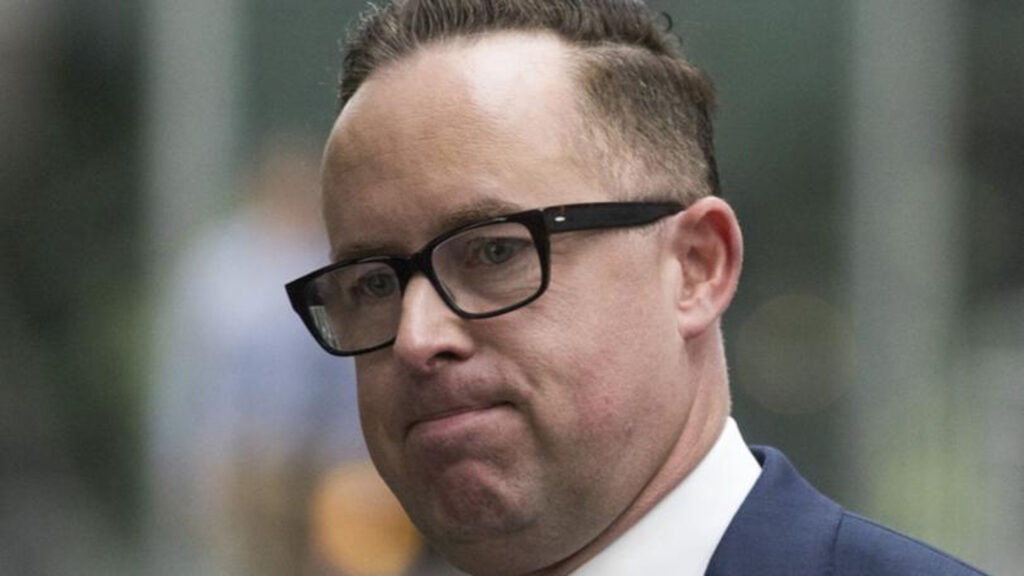 Qantas Reveals Surprising Profits, But Still Can't Find Any To Support Workers
The recent quarterly update from Qantas reveals a half-year, pre-tax profit of almost $1.2 billion, despite poor customer service, falling brand trust, surging fuel prices and months of delays. It is more than double what analysts had forecasted, but does it really signal the revival of the airline and travel industry?
Throughout the pandemic Qantas received $856 million in JobKeeper, but instead of using the money to help employees keep their jobs they made over 2000 staff redundant and outsourced engineering and maintenance overseas. Given that they have made such an unexpected profit, Qantas should surely have enough to support their workers and reinvest in their customer service. However Qantas workers are still facing a two-year wage freeze in their new industrial agreements.
"With Qantas returning to record profitability, workers have drawn a line in the sand – they have shared the pain during the pandemic, and it is now fair that they share in the company's success with well-paid, fair, secure jobs for all workers," Australian Services Union assistant national secretary Emeline Gaske said.
The Flight Attendants Association of Australia have revealed that two groups of domestic cabin crew have applied for work bans and strikes with the Fair Work Commission, with the earliest date for any action being November 18.