With the constantly changing political and social climate, it's hard to keep up with key events that take place. Each week we curate a selection of notable events so that you can remain informed about current art, design, sustainability and marketing developments.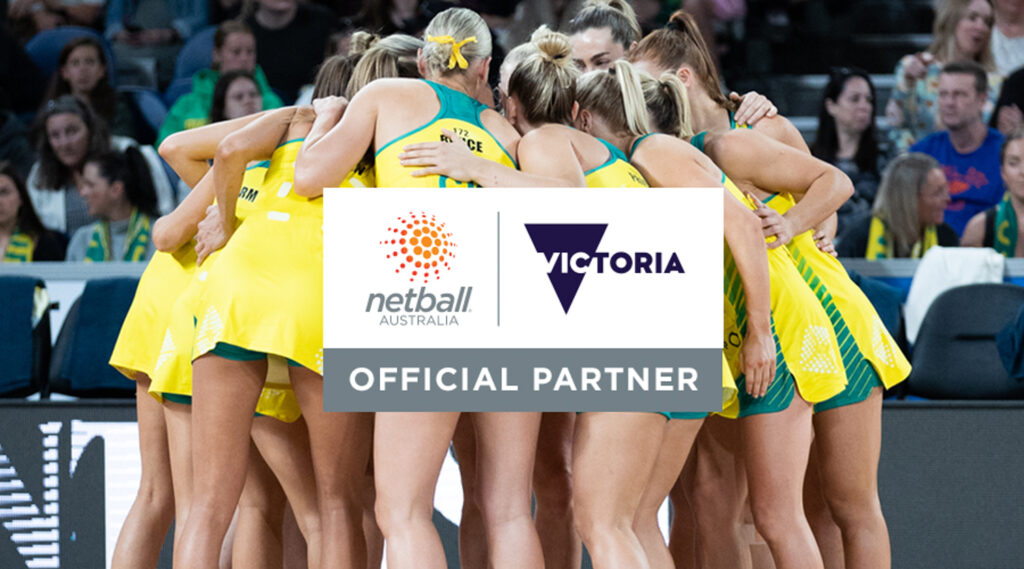 Chef's Kiss As Taxpayer Dollars Spent on Women's Sports and Boosting Tourism At The Same Time
Following the controversy of Hancock Prospecting sponsoring Netball Australia, and then their ensuing withdrawal, Visit Victoria has stepped in to fill the gap by signing a $15 million deal. As part of the deal Victoria is set to host at least one Diamonds test match each year over the next five years, and Victoria will be the host state for the 2023 Suncorp Super Netball Grand Final.
The decision for Visit Victoria to sponsor Netball Australia has sparked debate online over the use of taxpayer dollars. Victorian Shadow Treasurer David Davis said, "many people will be wondering why Daniel is able to fund netball, but can't properly fund essential services such as health and fixing Triple-Zero." The purpose of organisations like Visit Victoria is to promote Victoria and encourage tourism to the state. To do this they are allocated a budget, which can then be used to sponsor sports associations that bring tourism into Victoria.
Besides the incorrect characterisation of Victorian Labor's health funding, surely the Victorian Shadow Treasurer should understand how budgets are allocated, given that the Australian government and all of the state governments have no problem sponsoring the AFL. The response to the Netball Australia sponsorship highlights a more pertinent issue surrounding the undervaluation and lack of support for women's sports, and the barriers women face when competing in elite level sports.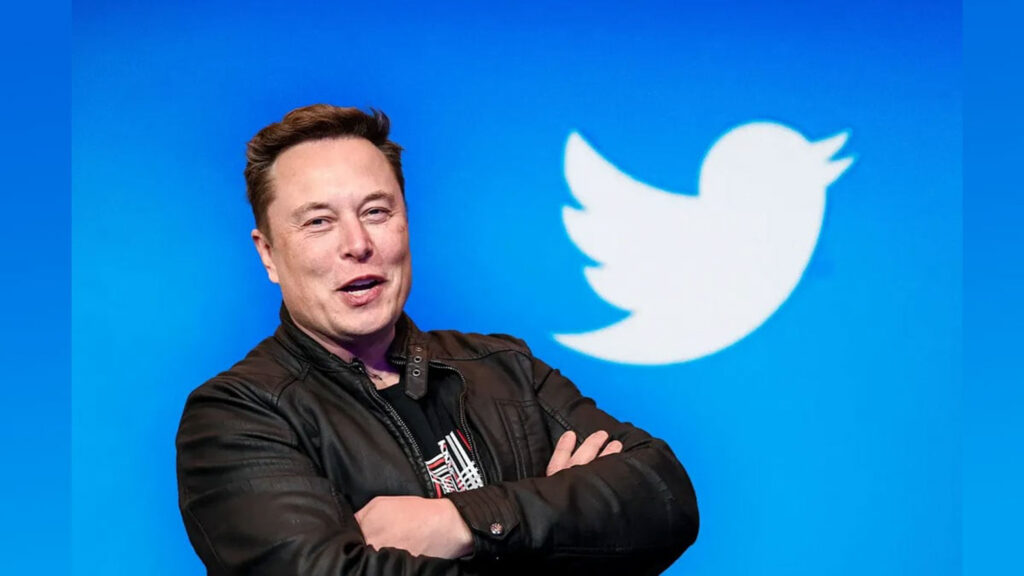 The Problem When Men Have Too Much Money
Silicon Valley moguls used to buy islands and yachts; now they buy tech companies they fancy. Tesla CEO Elon Musk closed the deal with Twitter last week for $44 billion, following months of disputes and just a few weeks before his scheduled court date after he tried to back out of the deal. Since then he has immediately proposed new changes, including quadrupling the price of Twitter Blue to $20 USD and incorporating account verification as a paid feature. Other suggestions that have been discussed include adding paid direct messages to high-profile people and fees to watch videos similar to OnlyFans' model.
Musk proclaimed that he would promote free speech on the platform, which was largely celebrated by conservatives and right-wingers, whilst progressives, left-wingers and Twitter employees were concerned. Moderation is important in ensuring that misinformation, harassment and hate speech are shut down. The dismissal of the board of directors leaving Musk in total control is dangerous, especially when subcultures like incel culture and neo-nazi groups thrive in these spaces. The future of Twitter is still hanging in the air, but there are certainly going to be some changes to the platform in the near future.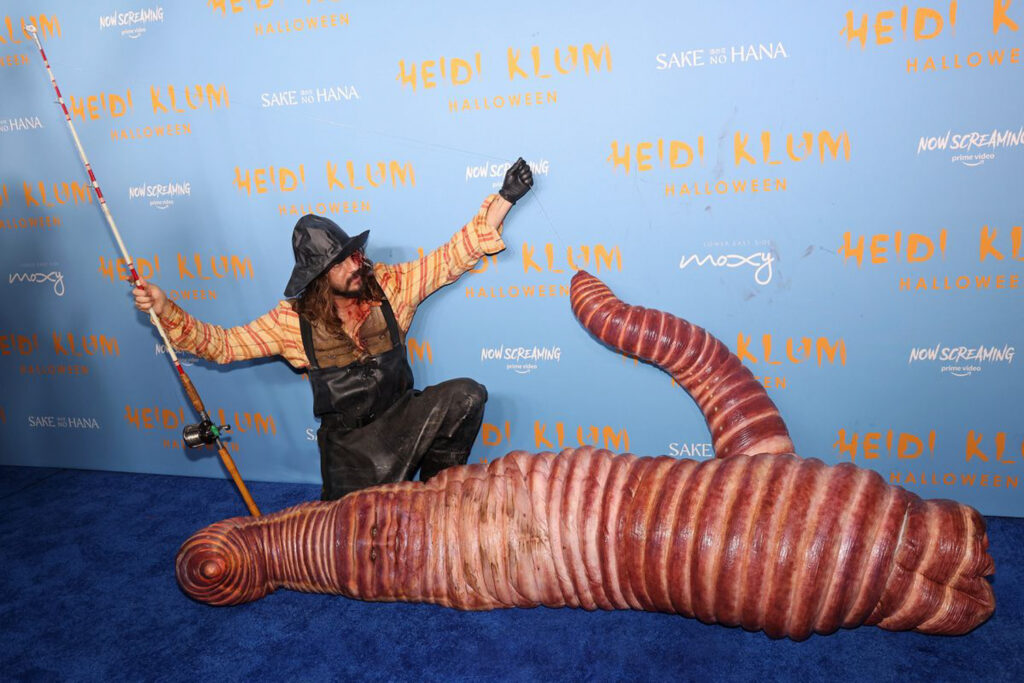 Heidi Klum Reminds Us What Halloween Is All About
Halloween is an opportunity for influencers to dress up and create content, with Kylie Jenner having three outfits and four full blown photoshoots over the course of what she called her "Halloweekend". But when supermodel and television personality Heidi Klum, well-known for being a Victoria's Secret Angel, hosted her annual Halloween party, no one was ready for a literal worm to emerge. Her worm costume instils a mixture of repulsion and awe. "Because it is Halloween, you need the creepy factor, also a bit gross and disgusting," she said whilst lying down on the red carpet.
Every year Heidi creates an elaborate and breathtaking costume, and has previously been an overexaggerated Jessica Rabbit, Betty Boop and Princess Fiona.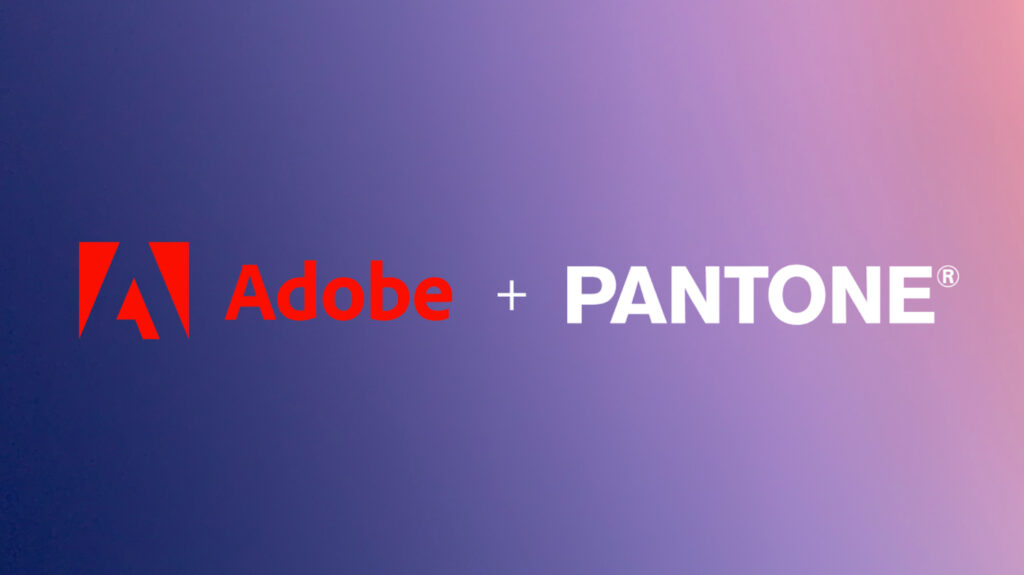 Corporate Greed Has No Bounds As Pantone Colours Hidden Behind A Paywall on Adobe
Earlier this week many artists and designers opened up their Adobe files to see this message: "This file has Pantone colours that have been removed and replaced with black due to changes in Pantone's licensing with Adobe." This is due to a revision in how Adobe and Pantone operate. Whilst previously the Pantone licensing was covered by Adobe, this cost is now being passed onto designers and artists via an expensive monthly subscription. For only US$15/month (on top of Adobe's already expensive monthly subscription), you can have access to Pantone colours.
More than 15000 colours are now locked away behind a paywall. Pantone is the industry standard when it comes to design, marketing and fashion as its colour matching is unrivalled and far more extensive than CMYK colour matching.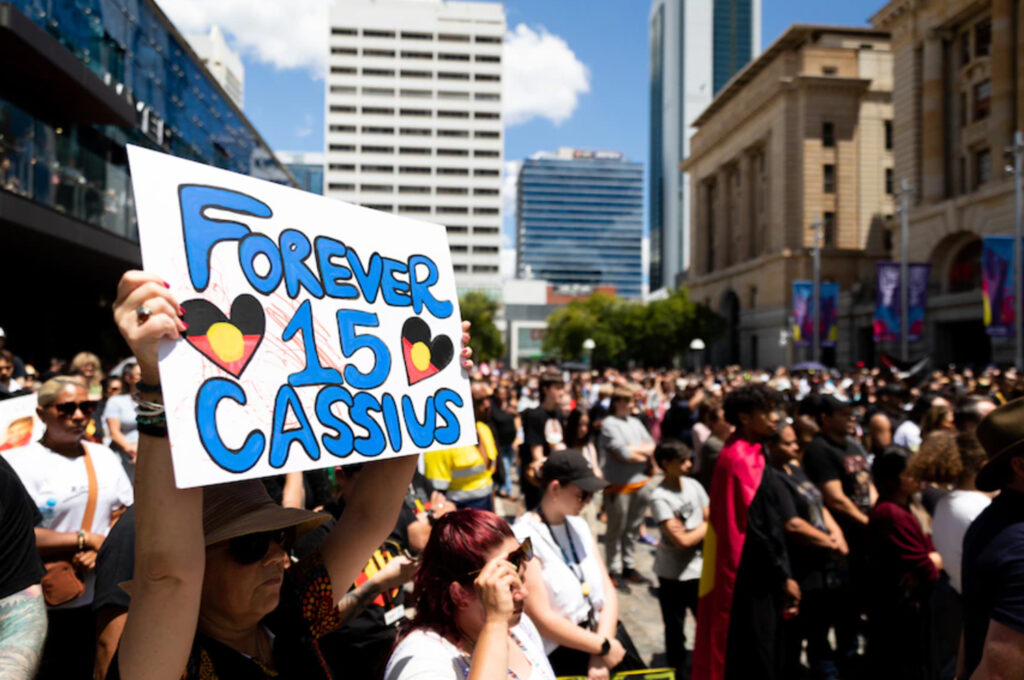 Thousands Attend Vigils for Cassius Turvey
Some might think we live in a first world country, but the attack and resulting death of 15-year-old Cassius Turvey as he walked home after school shows how far behind Australia currently is. Cassius and his friends were attacked by some men, who shouted racial slurs at the group before assaulting them. After 10 days Cassius passed away from severe head injuries. Following his death there were vigils held all across Australia, with Brisbane, Melbourne and Sydney attracting a crowd of at least 1000 people each. So far there have been 44 confirmed rallies across the country, as well as events being held in the US and New Zealand.
This is not the first time a child has been the victim of a racially charged assault. 14-year-old Elijah Doughty, 19-year-old Louis St John Johnson, 14-year-old Cleon Jackman and 17-year-old Thomas Hickey are just a few of the victims who died in Australia following racially charged attacks. Aboriginal and Torres Strait Islander people suffer a disproportionately higher rate of violence and are more likely to be assaulted. Yet with every death, nothing changes in Australia. We as a country need to acknowledge the harm that racism and violence have on our children.
Only a month after burying her husband, Michelle Turvey is burying her son.