With the constantly changing political and social climate, it's hard to keep up with key events that take place. Each week we curate a selection of notable events so that you can remain informed about current art, design, sustainability and marketing developments.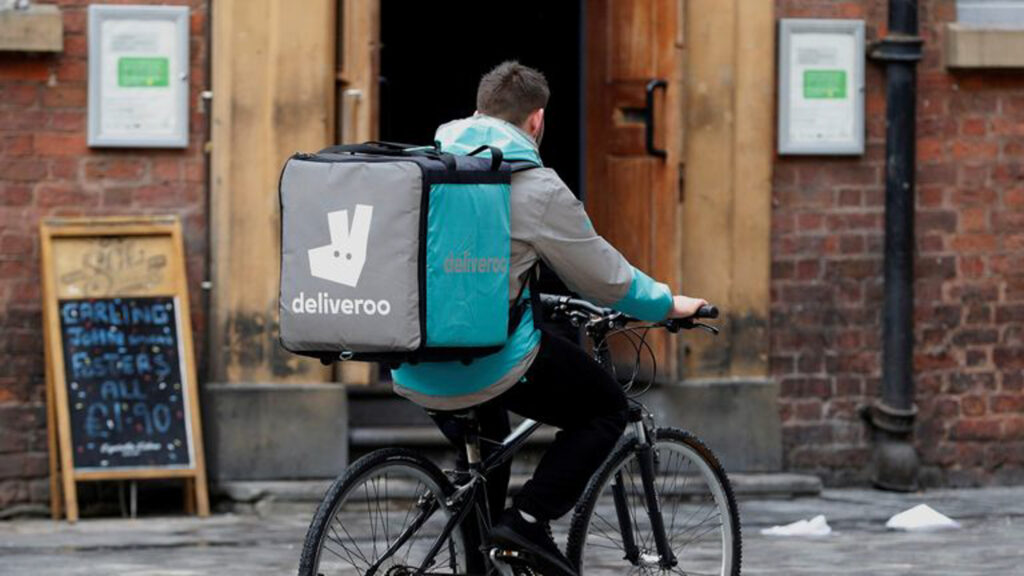 Deliveroo Pulls Out Of Australia, Bringing Food Delivery Closer to a Monopoly
The sudden exit of Deliveroo in Australia has left 15000 workers, all considered contractors instead of employees, without work and without typical employment entitlements. Deliveroo, like other food delivery services, function on what is known as a gig economy and rely heavily on contracted or freelance workers to significantly reduce operation costs. The unethical nature of the gig economy becomes apparent as the food delivery industry grows smaller and moves closer to becoming a monopoly. With Deliveroo leaving the scene, there is only UberEats, Menulog and DoorDash left. With less choice comes the concern of higher prices for businesses, higher prices for consumers and lower rates for delivery drivers.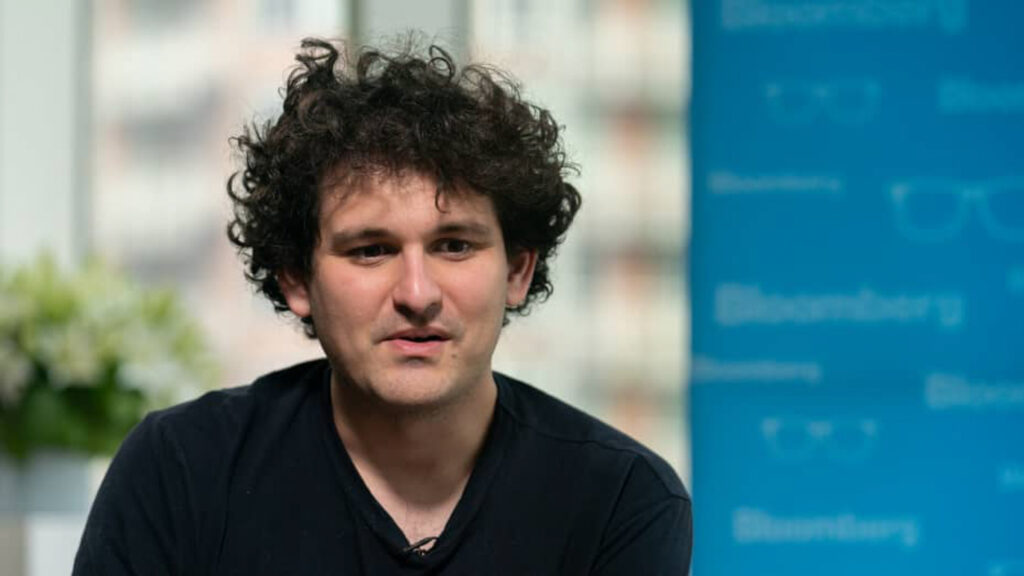 World's 'Most Generous Billionaire' Collapses Crypto Market, Wipes Out $1-$2 Billion
Over the last week the world has watched the spectacular collapse of crypto's second largest exchange, FTX. From a staggering $32 billion valuation a day prior, Bloomberg now values the exchange at just $1. The stunning collapse has led to a series of other exchanges filing for bankruptcy, with Bitcoin plummeting to its lowest level in two years after losing 17 percent of its value. Sam Bankman Fried has since resigned as CEO and filed for bankruptcy whilst owing $650 million to lenders. FTX itself has a reported $515 million of customer funds stolen. The real victims in this story are the customers who will most likely never receive their money back or receive justice in the unregulated crypto market. The future of 'alternative banking' is up in the air, but to everyone watching from the sidelines, it comes as no surprise that cryptocurrency is just one large Ponzi scheme.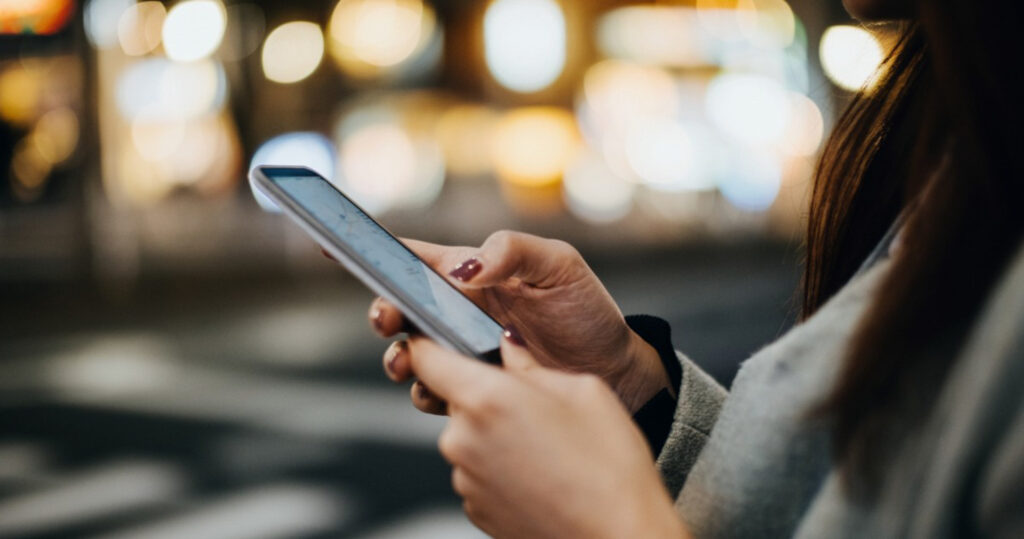 1 in 5 Australians Impulse Buy On Social Media For The Aesthetic
A national survey carried out by Finder Australia has looked into the reasons behind an impulse purchase made on social media. 40% of respondents have made an impulse purchase of a product they saw on social media, with almost a third later regretting the purchase. Interestingly, successfully targeted social media ads have led to at least 20% of Australians purchasing a product purely for the aesthetic. But the largest driving factor for a spontaneous purchase was usability, with 56% of respondents reporting that they bought a product because they thought they would use it.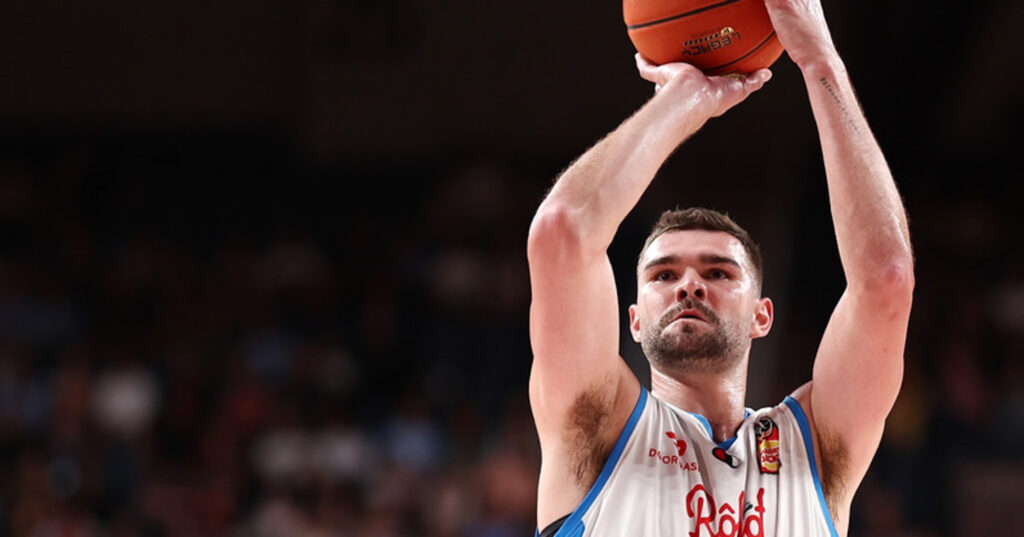 Isaac Humphries Comes Out As First Openly Gay NBL Player
In a hyper masculine sport such as basketball, Humphries showed a lot of courage by coming out as gay to his Melbourne United team, and later to the public in a press release. His vulnerability paves the way to breaking down harmful stereotypes pervasive in men's sports. Harmful homophobic, sexist and racist discourse is still very present within sport, and hopefully Humphries coming out can be the catalyst for driving behavioural change in these much needed areas.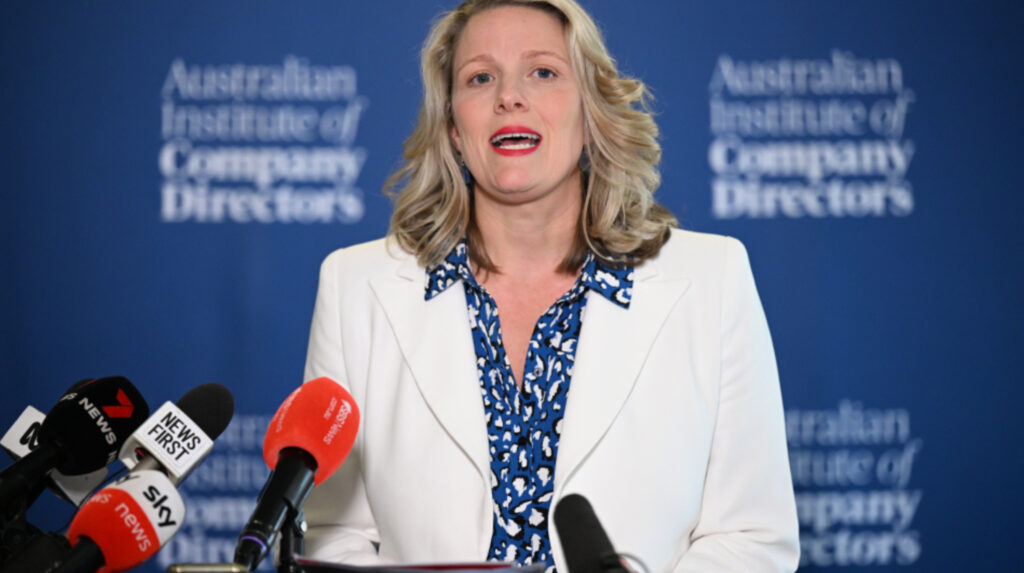 Home Affairs Minister Accidentally Tells 500 Asylum Seekers That "Settlement Is Not An Option For You"
Home Affairs Minister Clare O'Neil says that letters sent to asylum seekers stating that "settlement is not an option for you" were sent in error and without her knowledge. Some of the letters were addressed to the individuals, whilst others simply received "Dear << INSERT NAME >>". For people living in limbo, the letters are extremely distressing. Many of these people have fled persecution in their country, sought asylum in Australia only to spend several years in an offshore detention centre, before receiving a bridging visa and awaiting residency. Whether or not the letters were sent out in administrative error, it is extremely inhumane and cruel. Australia's asylum seeker system is broken and long overdue for a fix.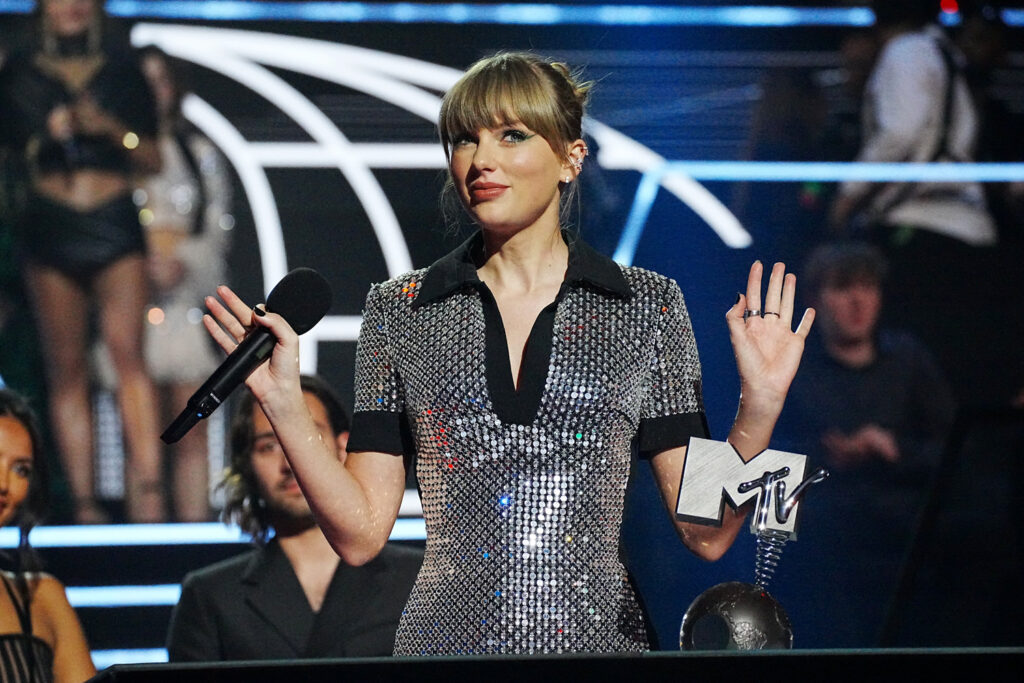 Ticketmaster Under Heavy Scrutiny Following Taylor Swift Tour Sale Debacle
Activists and lawmakers are applying heavy pressure to the decade-old Ticketmaster-LiveNation merger, sparked by the recent Taylor Swift ticket sale fiasco. Tennessee's attorney general, Jonathan Skrmetti, announced that he would open a consumer protection and antitrust investigation into Ticketmaster after there were complaints of a failing website, gouged ticket prices and rip-off fees. Ticketmaster and LiveNation now control 70% of the primary ticketing and live event venues market. Artists, venues and consumers are the ones that have to pay the price, with Ticketmaster overpricing tickets whilst underpaying venues and exploiting artists.