With the constantly changing political and social climate, it's hard to keep up with key events that take place. Each week we curate a selection of notable events so that you can remain informed about current art, design, sustainability and marketing developments.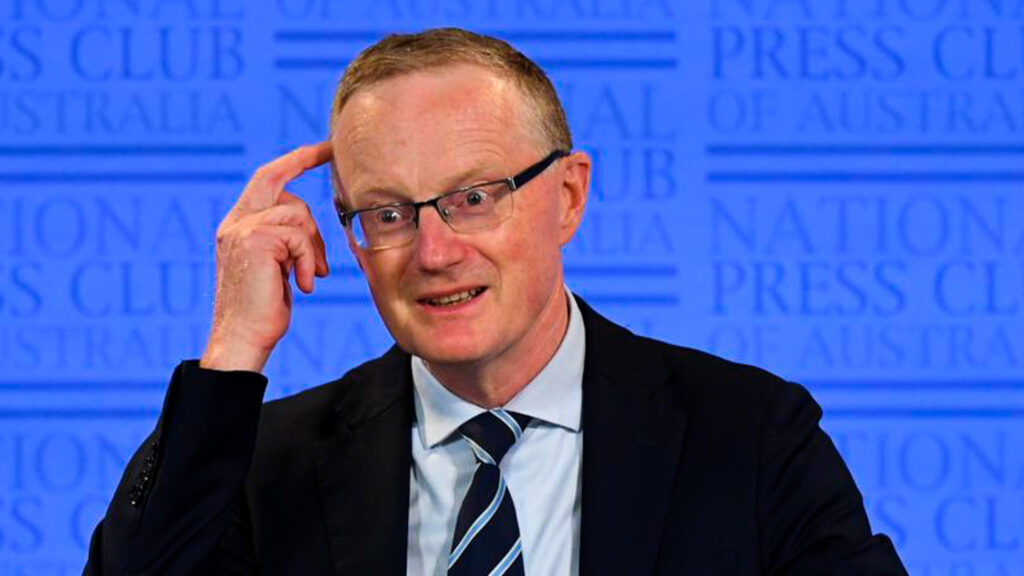 As Interest Rates Make Everything Expensive, Consumer Confidence Has Unsurprisingly Fallen
Christmas plans in many households have been slashed following plunging consumer confidence levels. The Westpac-Melbourne Institute Consumer Sentiment Index dropped 6.9 per cent in November to 78.0 - making it below the lowest point of the Great Financial Crisis (79.0) and slightly higher than during the COVID pandemic (75.6). A reading below 100.0 indicates that more people are feeling pessimistic than optimistic in regards to their finances. This disconnect seems to be linked to the interest rate rises, with the 0.25 point increases and messaging from the RBA preparing for aggressive lifts leaving many households feeling financially strained.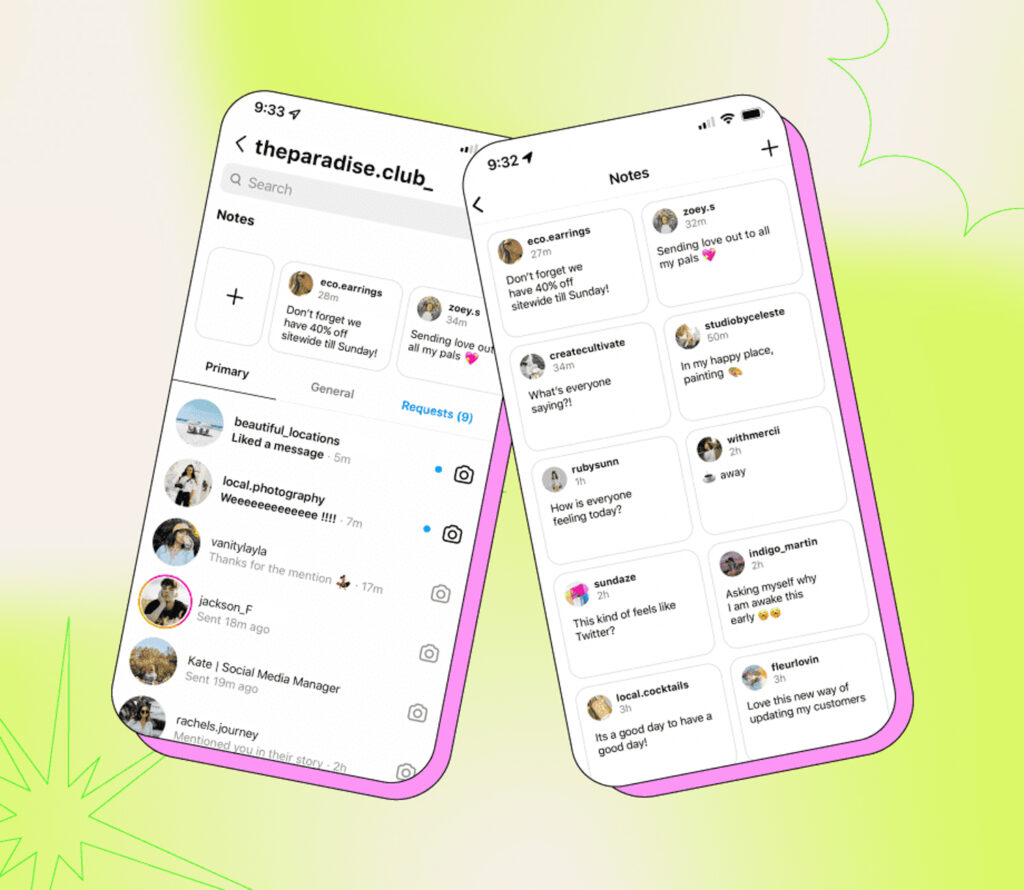 Instagram Plans to Capitalise on Twitter's Fleeing Users
Instagram Notes rolled out for Australian users a few days ago, with the short 60-character notes a throwback to the old MSN Messenger and Facebook statuses. Interestingly, the new feature has been uploaded amidst Twitter users threatening to leave Twitter following Elon Musk's acquisition. The Notes will be placed just above the DM's, and its short character limit and 24-hour time limit makes it perfect for businesses that wish to use it for promoting flash sales, product launches, or simply connect with fans in an informal way.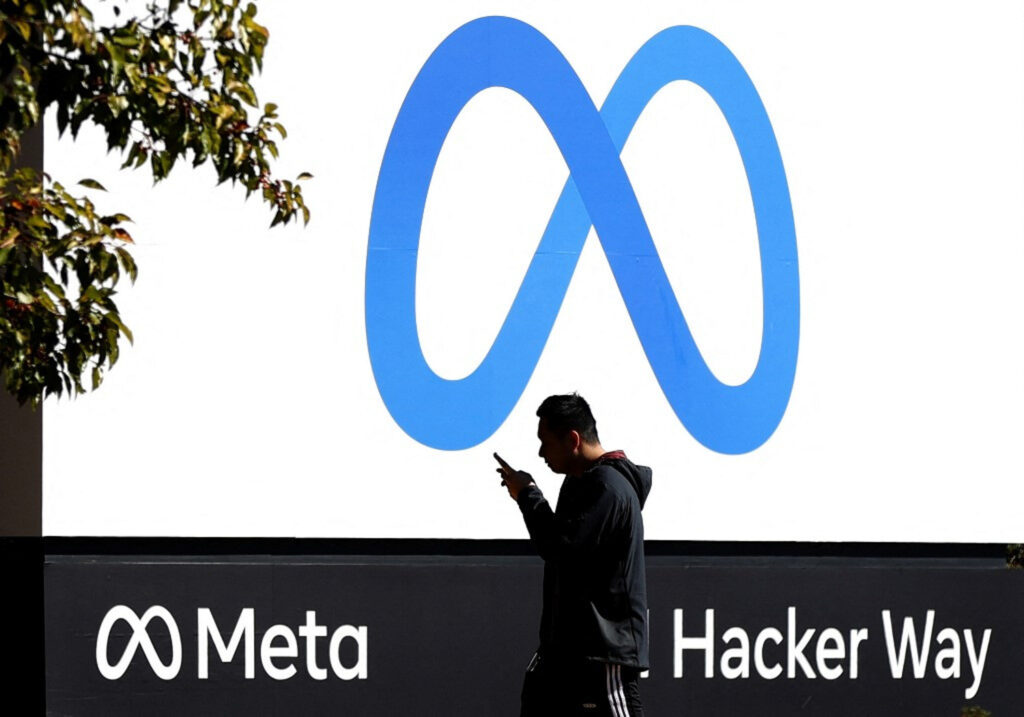 Zuckerberg Sacrifices Jobs of 11,000 People To Pursue Metaverse Dream
Following a disastrous drop in revenue, Zuckerberg has decided to sack 11,000 workers - almost 13% of its total workforce. Blaming Apple's data privacy changes for the decrease in revenue, Zuckerberg still continues to pursue development of the metaverse, citing it as a "high priority growth area". So far he has invested more than $10bn into research and development, yet the return has been nothing short of embarrassing with an estimated 32,000 users, prehistoric graphics and avatars that don't have legs.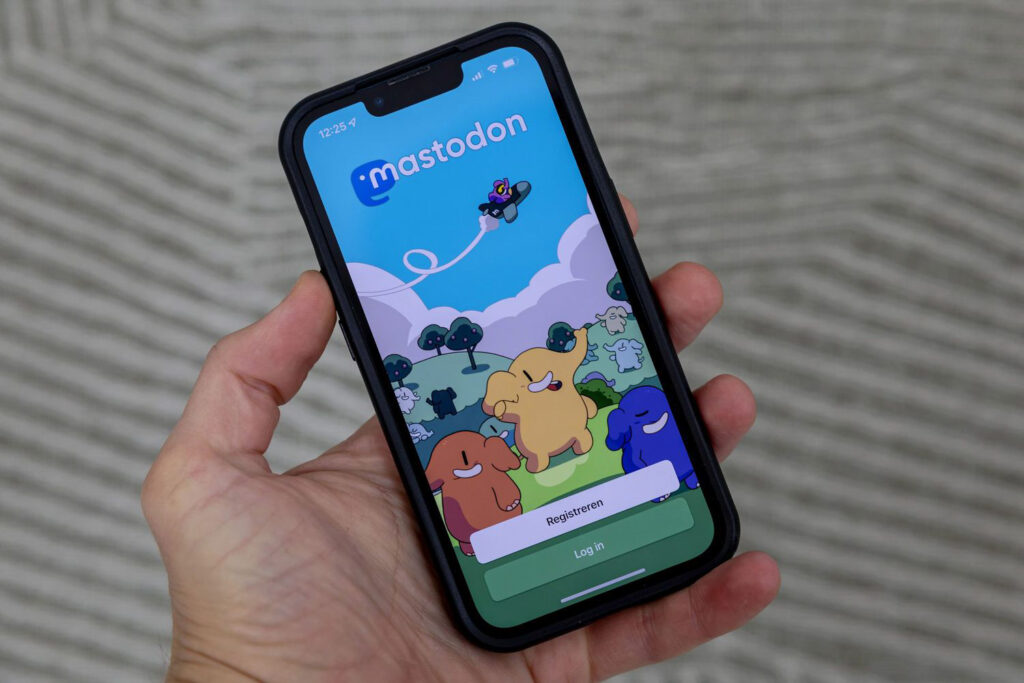 Twitter Users Prepare to Jump Ship to Mastodon
Following the dumpster fire of Twitter's acquisition, many users are boycotting the platform and turning to Mastodon - an open source social media platform. The platform functions as a collection of thousands of servers all powered by the same Mastodon technology known as the "Fediverse". The easiest way to describe it is as a crossover between Discord and Twitter, where different servers are hosted and moderated by volunteers. Tweets are replaced by 'toots', the character limit is doubled and verification is easy and free by linking to your website. Whether or not Mastodon will take over Twitter has yet to be seen, but similar to Zoom it appears to have made an entrance at an opportune time.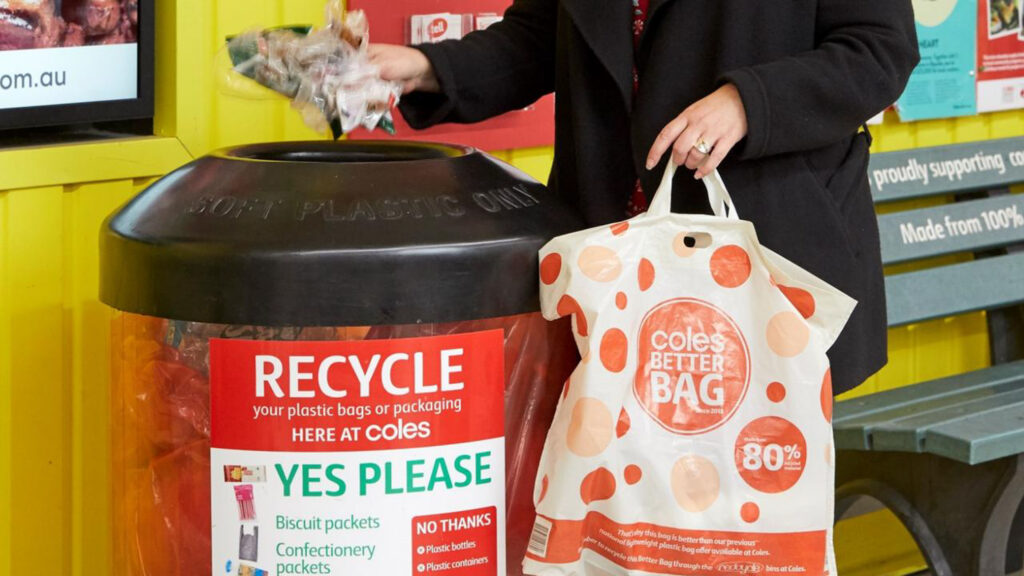 Supermarket Giants Hesitant To Invest In Recyclable Packaging
Coles and Woolworths' soft plastic recycling program has been suspended following news that REDcycle, the company running the scheme, had been secretly stockpiling waste instead of recycling it. They cited the reason for the stockpiling as a result of a fire five months ago that stopped their ability to recycle the waste. Whilst the fire was unfortunate, REDcycle had failed to inform the supermarkets that they were no longer able to recycle the waste since June 2022 and that normal operations were unable to resume until at least mid-2023. As the only soft plastics recycling facility, they claimed that they stockpiled the waste in order to keep it from going into landfill, and that it would be processed at a later date. REDcycle chief executive and founder Liz Kasell pleaded with the government, supermarkets and the community for help.
But the even bigger fallacy is Coles and Woolworths, Australia's largest supermarket chains, relying heavily on a single processor for their recycling program as a 'feel-good' measure. Taking in billions of dollars in revenue each year, it shouldn't be beyond them to invest in sustainable and easily recyclable packaging options.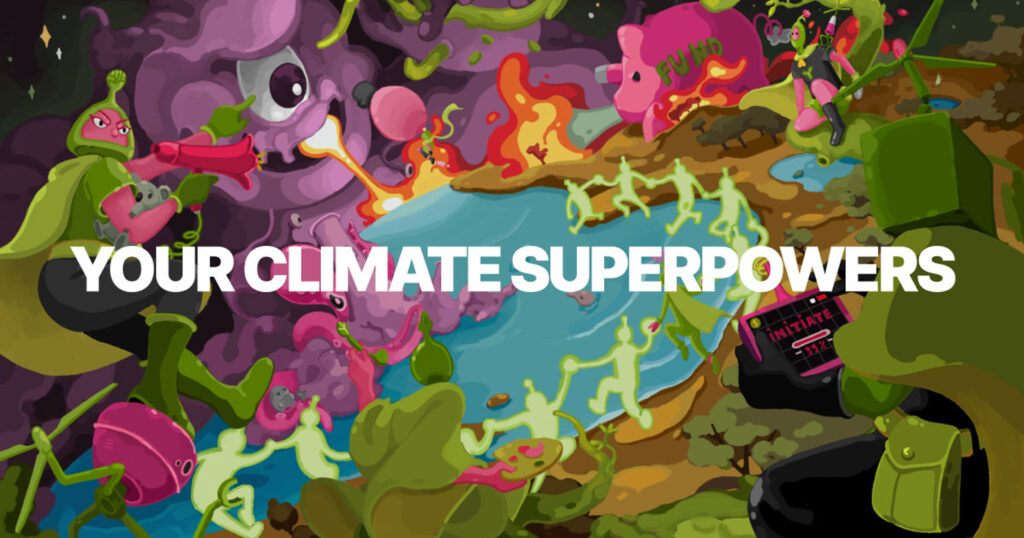 Young People Tackle Climate Pessimism With Your Climate Superpowers
The rising awareness of climate change has led to many young people feeling anxious, powerless and depressed in the face of the climate reality. Many resources are designed for and by adults, but there are limited resources for children that wish to make a change. Today The Conversation featured a new research project and website called "Your Climate Superpowers". A team of researchers from the University of Melbourne ran a series of workshops with young people between 12-25 to find out what they wanted and how they felt they could help. The findings were compiled and created into a website designed by Hortenzia and with art by Thu Huong Nguyen. The new website allows young people to discover their 'climate superpowers' through a tailored quiz and missions that are realistic and empowering for young people.
If you want to find your climate superpower, the quiz can be taken here: https://climatesuperpowers.org/quiz