With the constantly changing political and social climate, it's hard to keep up with key events that take place. Each week we curate a selection of notable events so that you can remain informed about current art, design, sustainability and marketing developments.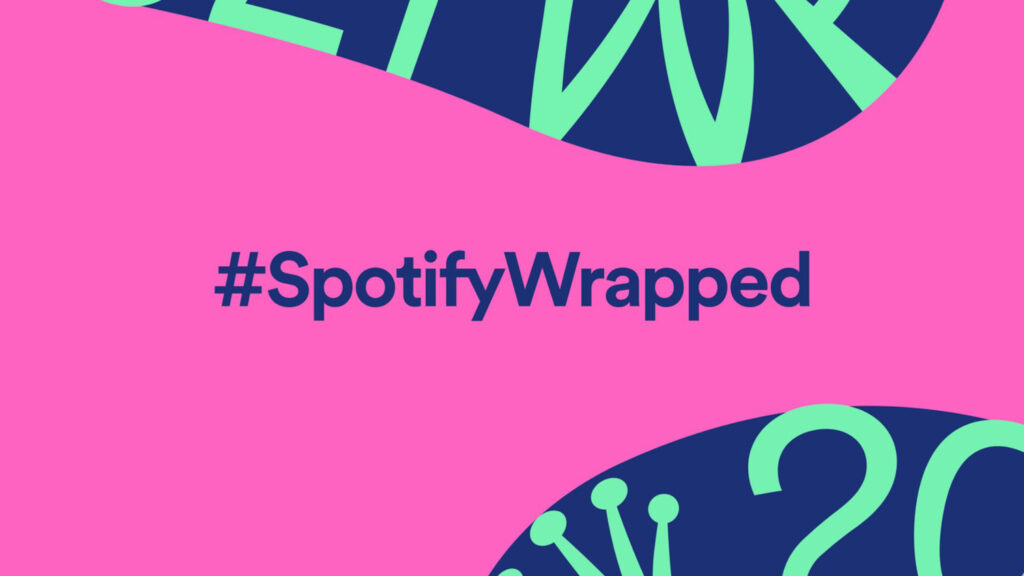 Spotify Wrapped Makes Data Sharing Trendy
Spotify is secretly listening in on our every move in the background and yet everyday consumers are okay with it - even excited for it - when December 1st rolls around, bringing the annual Spotify Wrapped. Spotify Wrapped is a lesson on using customer data to create a personalised brand experience. However, in an age where data privacy is becoming an increasing concern and every big company seems to be affected by a cyber attack, it's interesting that we are okay with Spotify's yearly gift of nicely packaged data. Whilst the data that is shared is fun in nature, it reveals how much companies can gather from people. Too many lullabies might imply that you have a young child or sad songs could lead to the assumption that you are struggling with your mental health. This colourful repackaging of personalised data is a great marketing campaign for Spotify, and makes you wonder what other sort of data companies are able to gather and sell.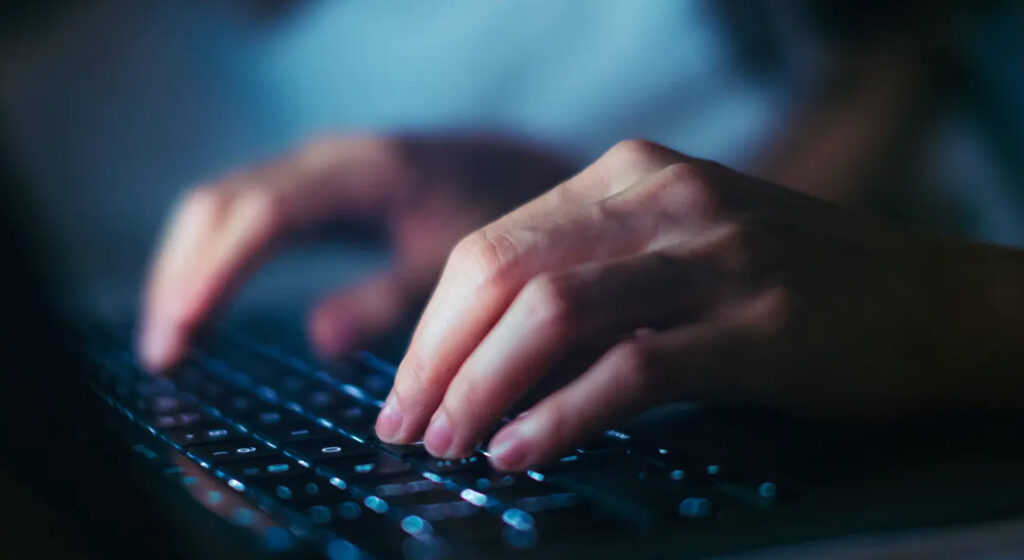 Social Media Companies In The UK Will Now Be Held Accountable For Breaching Content Moderation Pledges
Changes to the UK government's online safety bill now mean that social media platforms that breach pledges to block sexist and racist content can be charged with substantial fines. The social media platforms must also give users the option to avoid content that is harmful but is not illegal such as racism, misogyny or triggering content. Companies will be fined 10% of their global turnover for breaching the act. It comes after Meta was fined €265m for a breach of data protection law after the private details of more than 500 million users were found to be published online. The bill will return to parliament on December 5, and Australia should follow in ensuring social media companies uphold their own content policies.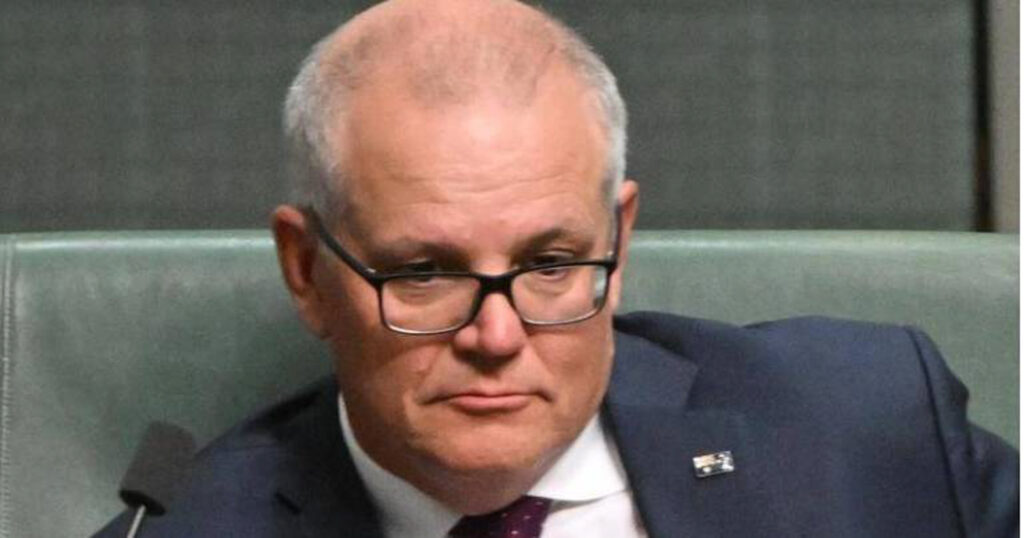 Scott Morrison Censured For Appointing Secret Powers Under Australian 'Democracy'
Scott Morrison, former Prime Minister, has been censured over secretly self-appointing himself to five portfolios during the height of the pandemic and failing to notify cabinet members, relevant departments, the House of Representatives and the public. The censure motion noted a failure to "disclose his appointments to the House of Representatives, the Australian people and the cabinet, which undermined responsible government and eroded public trust in Australia's democracy". A censure motion is a serious statement of disapproval, but it is symbolic only and has no consequence for Scott Morrison who is currently a backbencher. But the ability of a former prime minister to be able to go behind the public's back and appoint himself undermines the existence of a democracy, and is a serious issue for what should be a legitimate government.