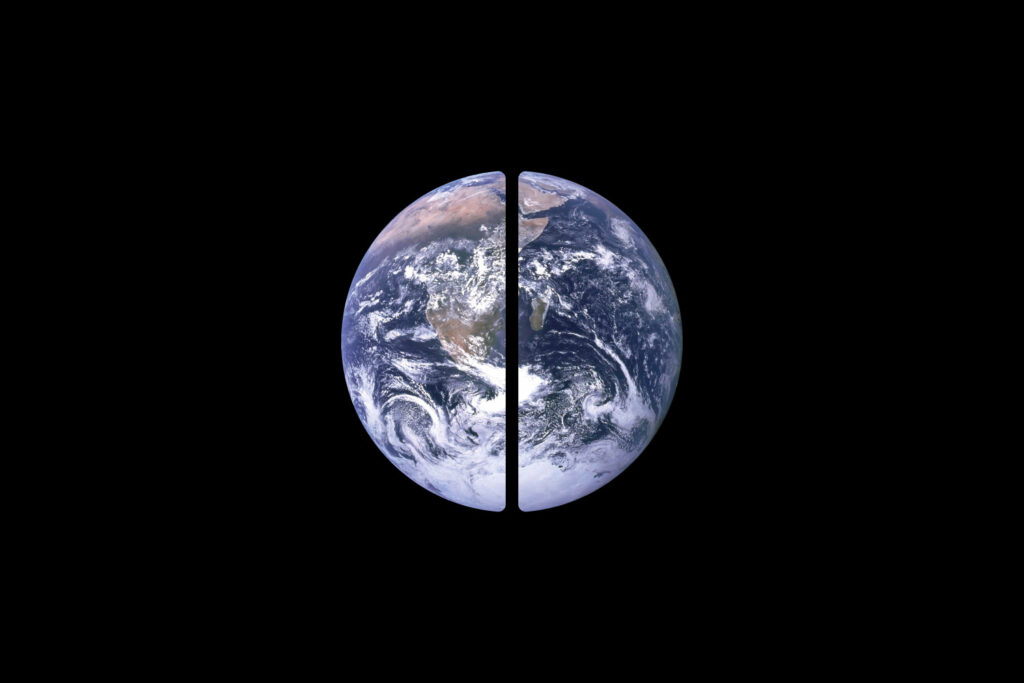 The creative industry, from large agencies to smaller design studios, are responsible for a level of waste and pollution being pumped into the environment that contribute to the climate crisis. From obvious decisions such as packaging choices to lesser-known impacts such as server selection and content strategies, designers have huge influence on the environment. But now a group of designers are moving to design a systemic change as part of the fight against the climate crisis. Climate Designers is a network of designers committed to implementing their creative skills to drive climate action. Together they provide climate-focused resources, knowledge and a supportive community to inspire other designers within the wider design community to initiate conversations about the climate into their work. 
Climate Designers began as an initiative between Design Strategist Marc O'Brien and UX Designer Sarah Harrison, co-founders of design studio The Determined, who wanted to build a platform to give designers the tools to take action. "We're driving the car towards a cliff. It's not a matter of slowing down—we need to actually turn the wheel," said O'Brien. "We feel like designers can play a huge role in the crisis, with the skills that we have." Started in October 2019, the community has now grown to include more than 3000 designers across a broad spectrum of design industries worldwide.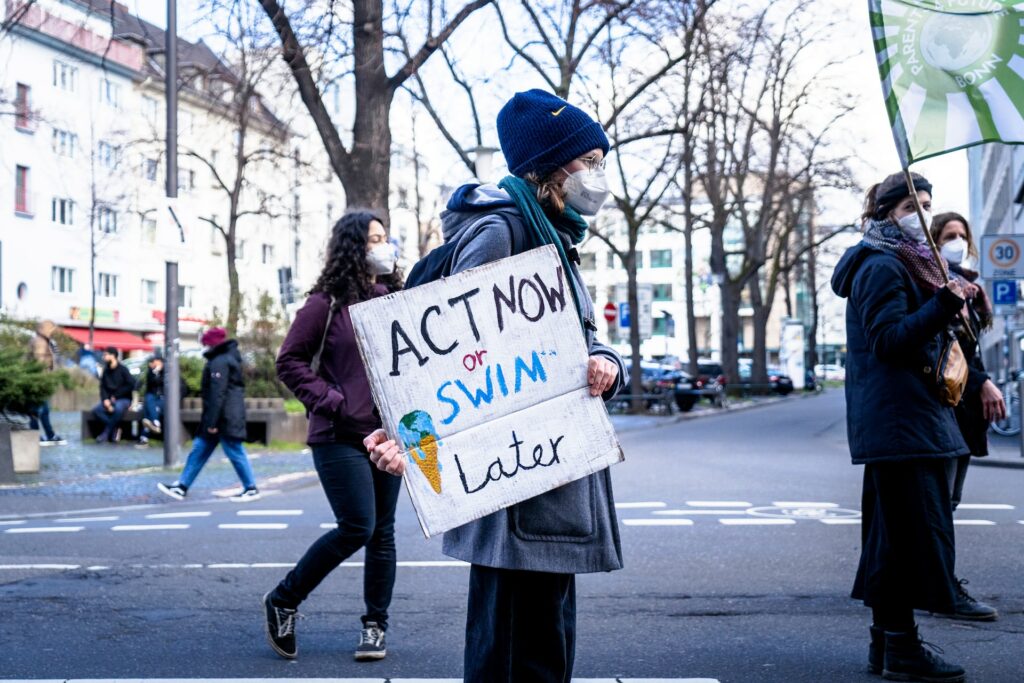 The community resource seeks to approach climate work with optimism rather than dread. With more and more studies linking the geophysical changes of the Earth with increased anxiety, engaging in actions that mitigate the threat of climate change is recommended. Climate Designers looks to spread actionable resources and steps that create tangible change. Alongside the website and online resources the organisation also hosts multi-city meetups, a podcast, a climate designer job board, as well as a climate designer course at California College of the Arts where O'Brien is an adjunct professor.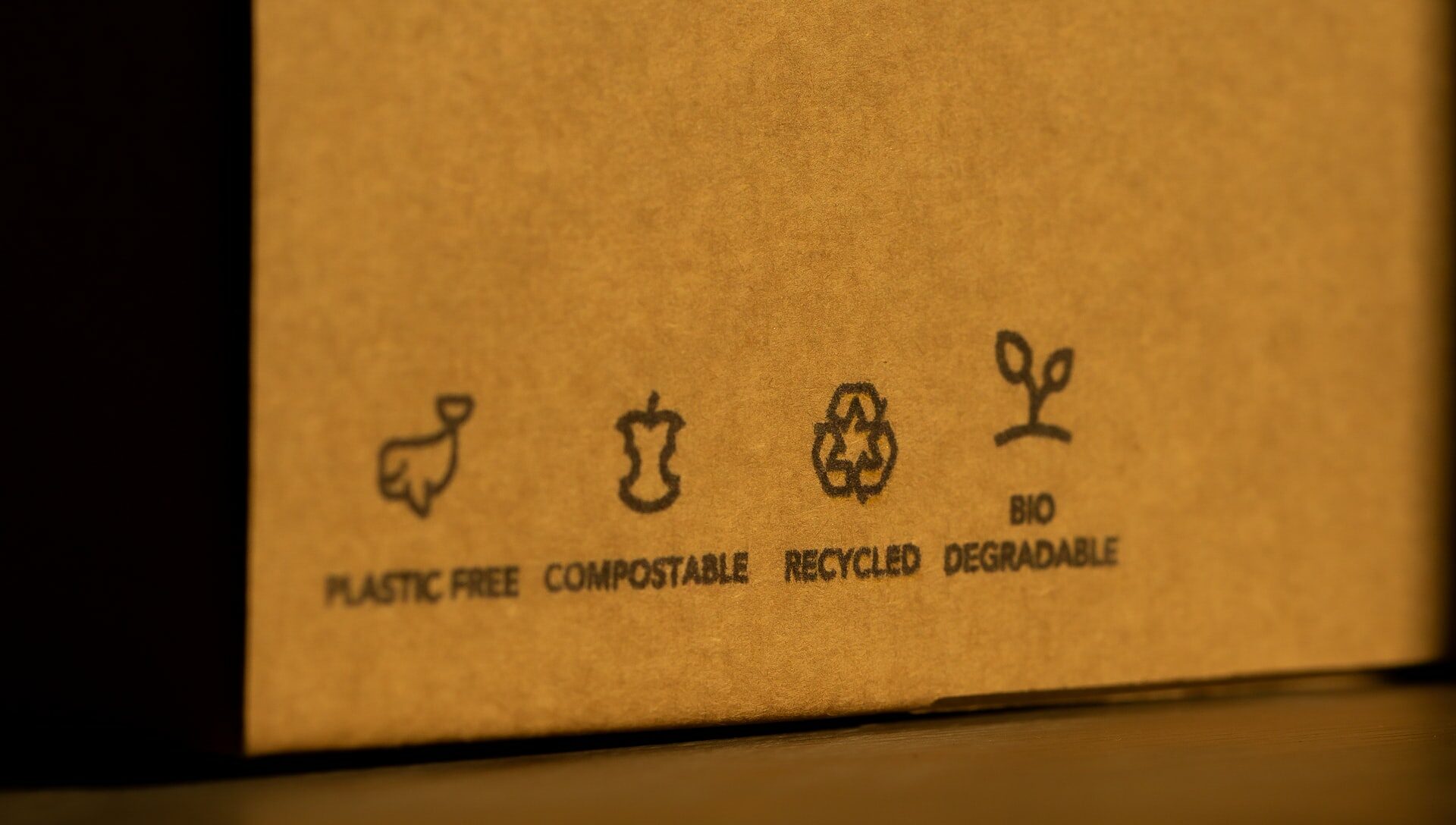 Our studio is continuously expanding our database of sustainable design practices. We have joined Climate Designers and have implemented the knowledge and resources gained into our daily work. The work of designers is not impartial to the world around us, and our actions have real world benefits and consequences.